MONDAY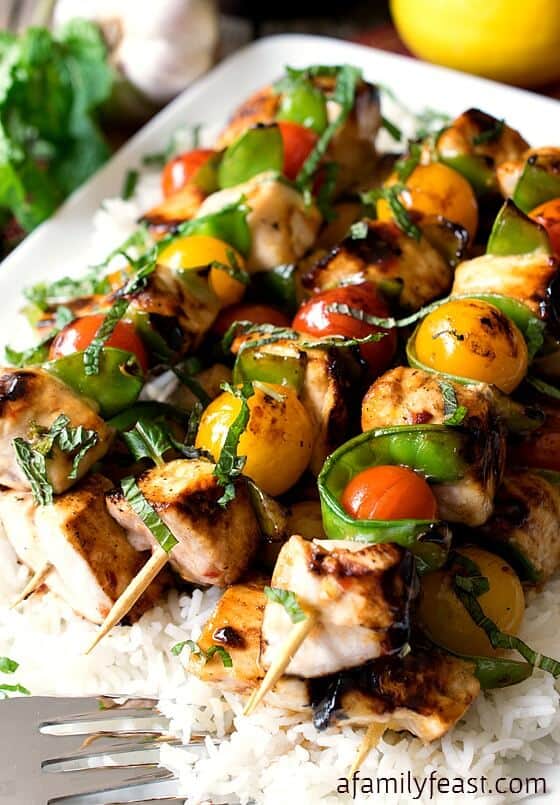 Lemon Glazed Swordfish Skeweres over Rice – A Family Feast– So um… I am actually dying over this recipe. I get stuck in a rut with fish, only ever buying the same things and preparing them the same ways. This is so fresh and perfect and I wannnnt it.
TUESDAY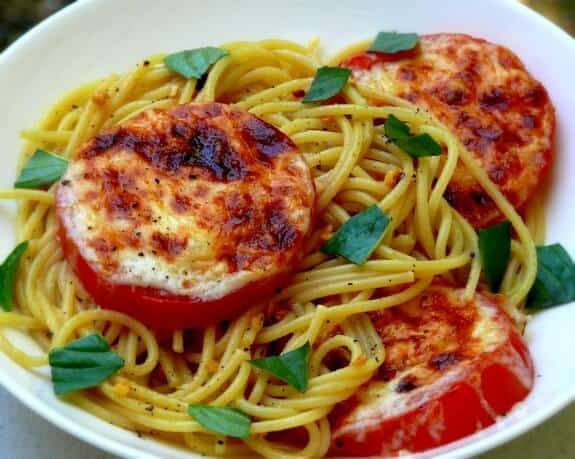 Basil Spaghetti with Cheese Broiled Tomatoes-Noble Pig– Are your basil plants out of control? Mine are. So I am jumping at every chance I get to use that basil up! This basil spaghetti is this week's ticket.
WEDNESDAY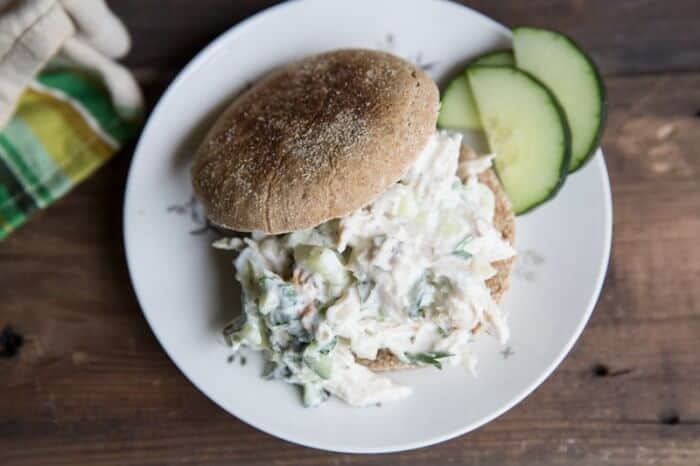 Tzatziki Chicken Salad – Vintage Mixer- Cool and creamy tzatziki sauce on chicken is totally brilliant. A chicken gyro lover's dream right here.
THURSDAY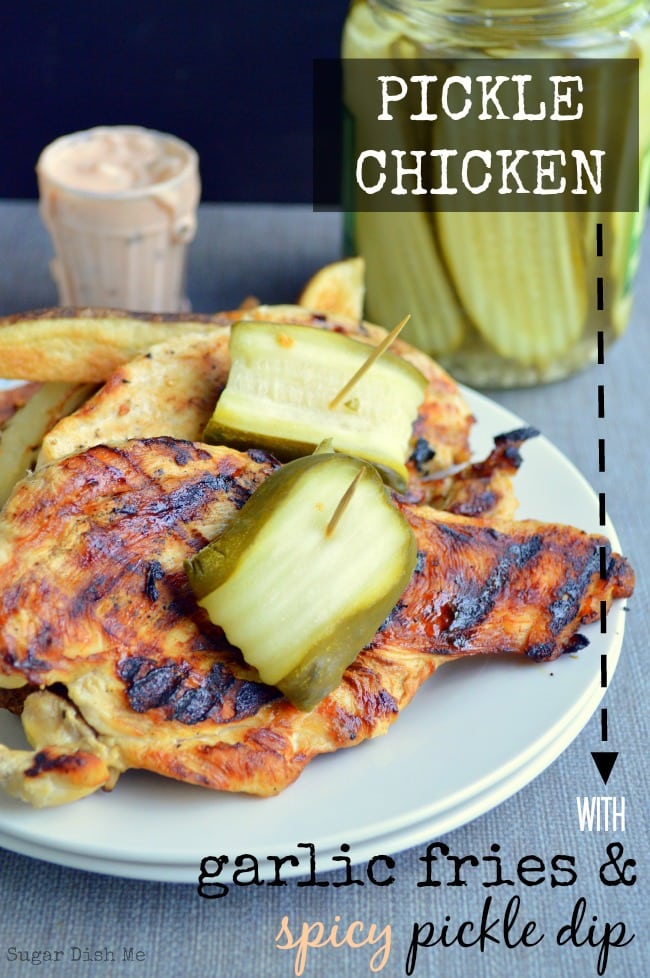 Pickle Chicken with Garlic Fries and Spicy Pickle Dip – Sugar Dish Me– My favorite 30-minute meal I have ever made. SO SERIOUS!!! Also — the fries and the Spicy Pickle Dip? Please make this. And share with me.
FRIDAY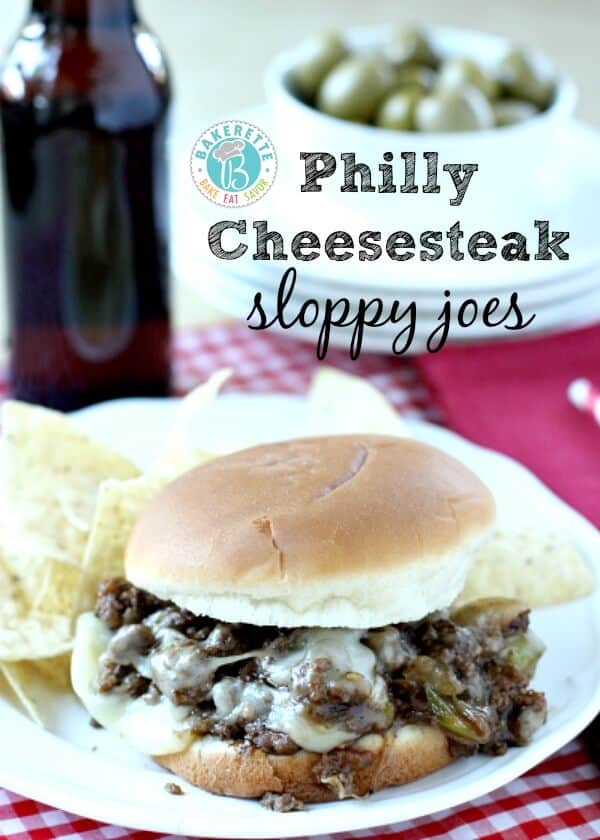 Philly Cheesetsteak Sloppy Joes-Bakerette-It's time to dig in a get a little messy!
SATURDAY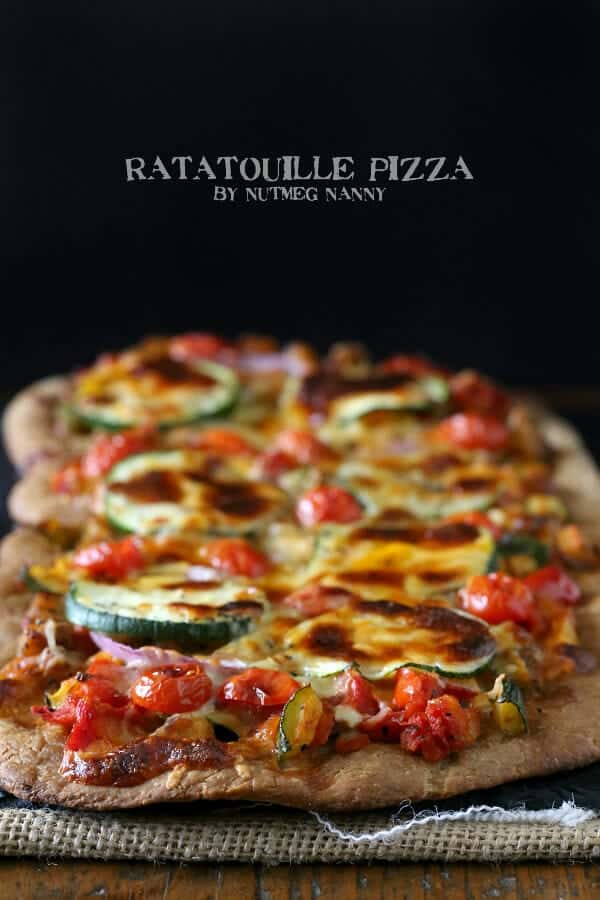 Ratatouille Pizza – Nutmeg Nanny– Our pizza night gets a much needed facelift! I've had my eye on this beauty for a couple of days now. Can't wait to make it!!!
SUNDAY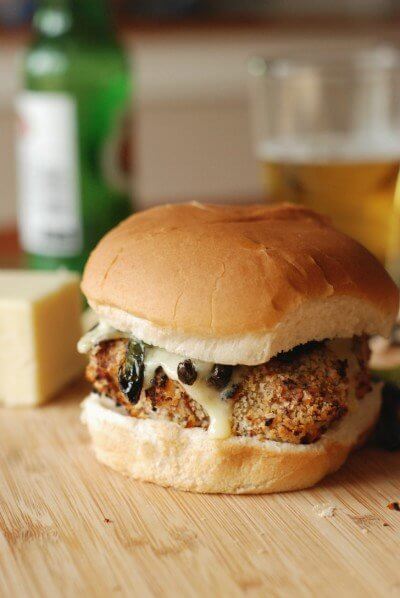 Jalapeno Turkey Burger – Lemons for Lulu – Get the grill fired up— these turkey burgers are full of jalapeno popper flavor! Lovvvvve.
DESSERT!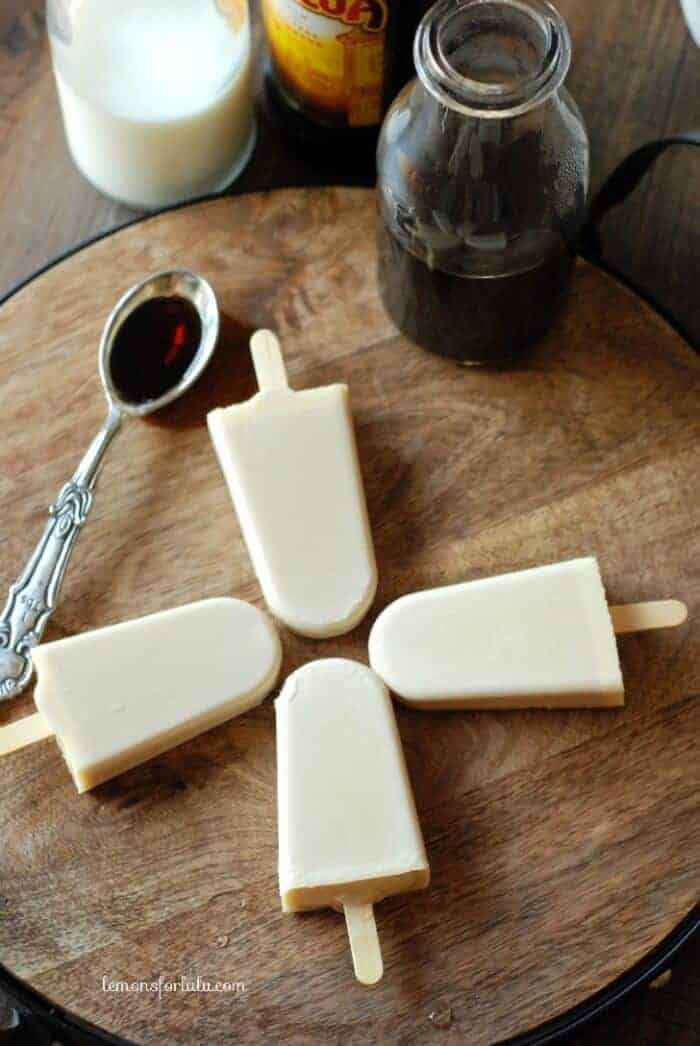 Kahlúa Cafe Con Leche Pudding Pops- Lemons for Lulu– I am sooooo into these boozy popsicles! They are like a grown up take on Puddin'Pops. If you haven't bought popsicle molds yet, add them to your shopping list!
See all our past meal plans by clicking the logo below. So many great ideas for the nights you are stumped!

Find more ideas on Pinterest!!!
Follow Sugar Dish Me's board Yum on Pinterest.
Follow Tanya Schroeder @lemonsforlulu.com's board I"ll Melt For You on Pinterest.