It's Friday!!! Finally. Oh! And Happy Valentine's Day! I actually do not feel like meal planning anything today. I'd kinda just like some chocolate and wine. But I guess my family will probably get hungry and so I should probably be prepared. Just in case. Here are a few fantastic ideas that'll maybe get you out of your dinner rut or make meal time a little more simple.
MONDAY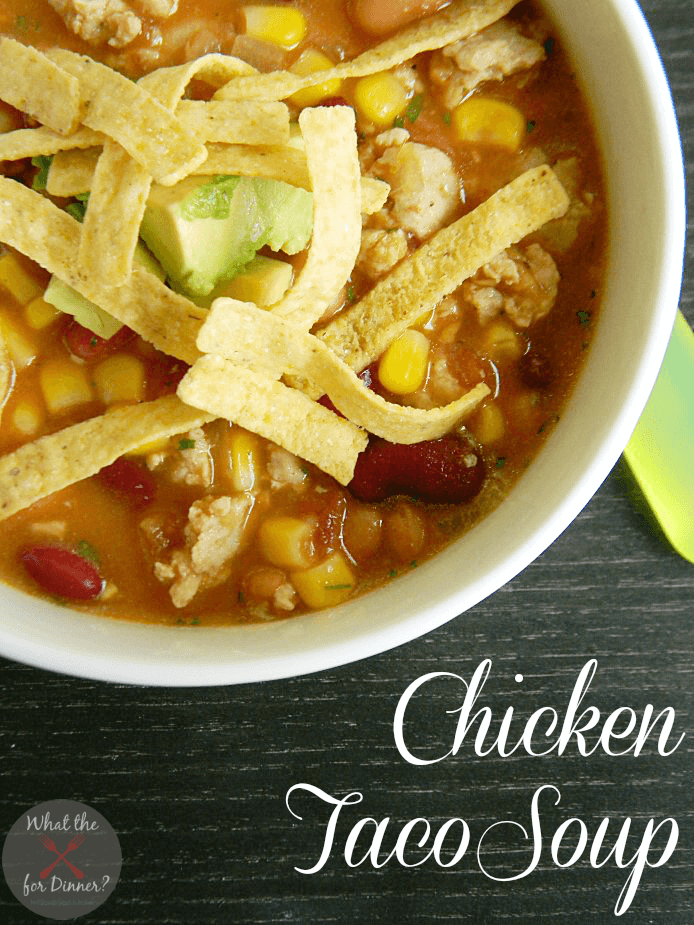 Chicken Taco Soup – The NY Melrose Family-lets start the week off right!
TUESDAY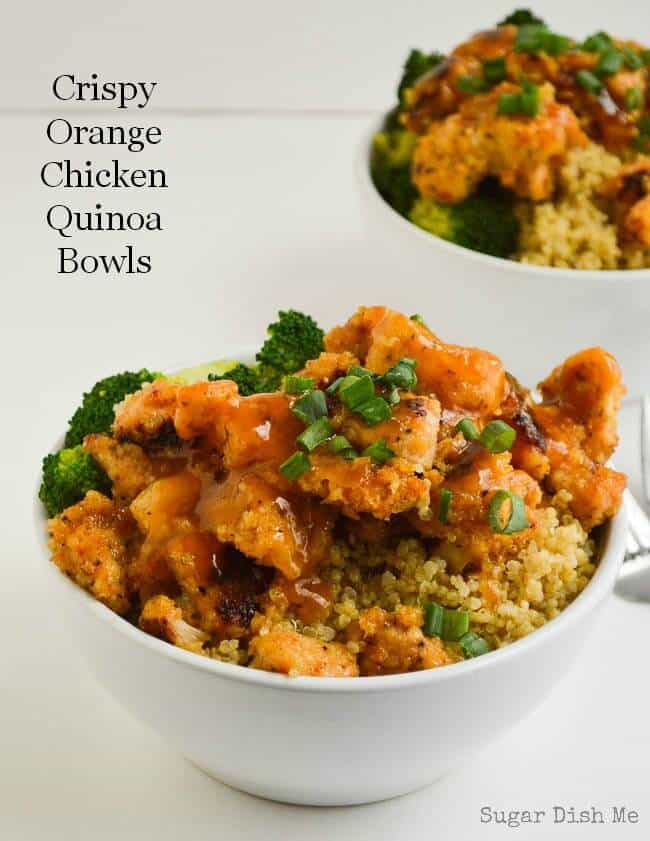 Crispy Orange Chicken Quinoa Bowls – Sugar Dish Me – Sweet and spicy honey orange sriracha sauce. I think that explains it.
WEDNESDAY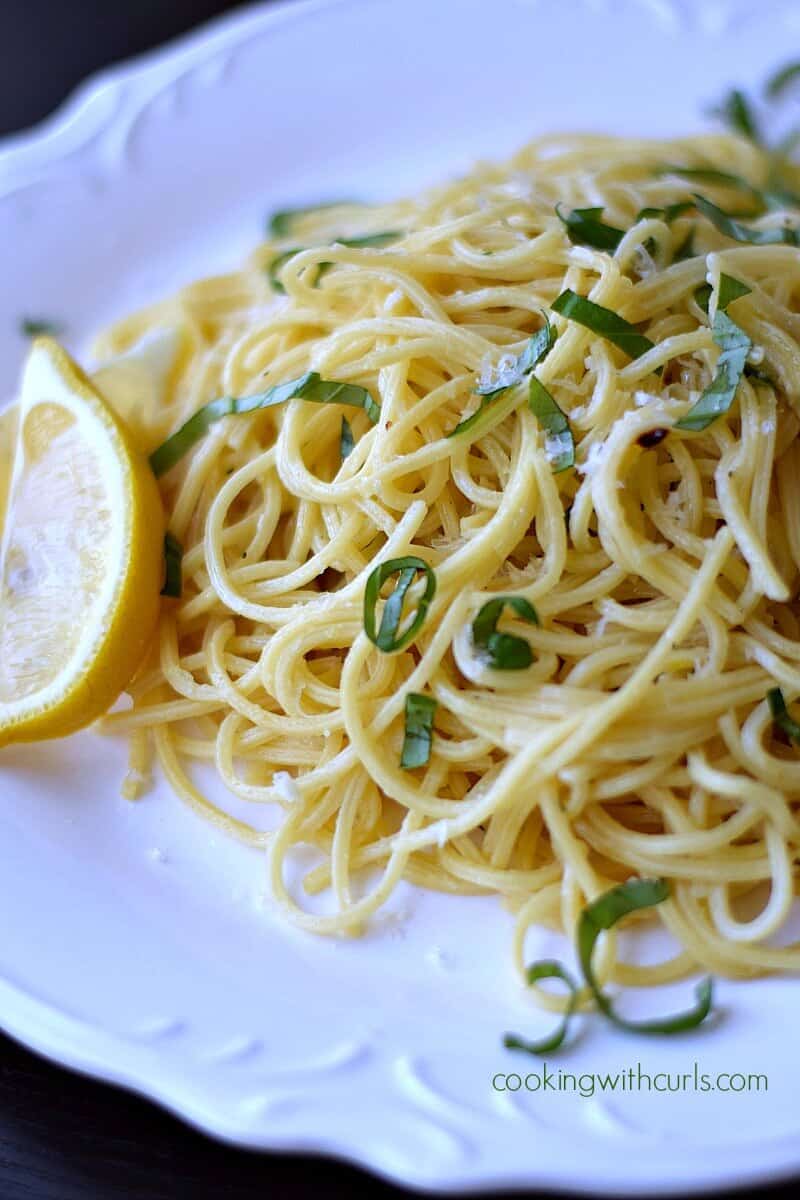 Spaghetti al Limone -Cooking with Curls-Sometimes it's the simplest recipes that are the best!
THURSDAY
Grilled Artichoke, Chicken and Bacon Pizza – Dinners, Dishes and Desserts-Every part of this pizza screams delicious!
FRIDAY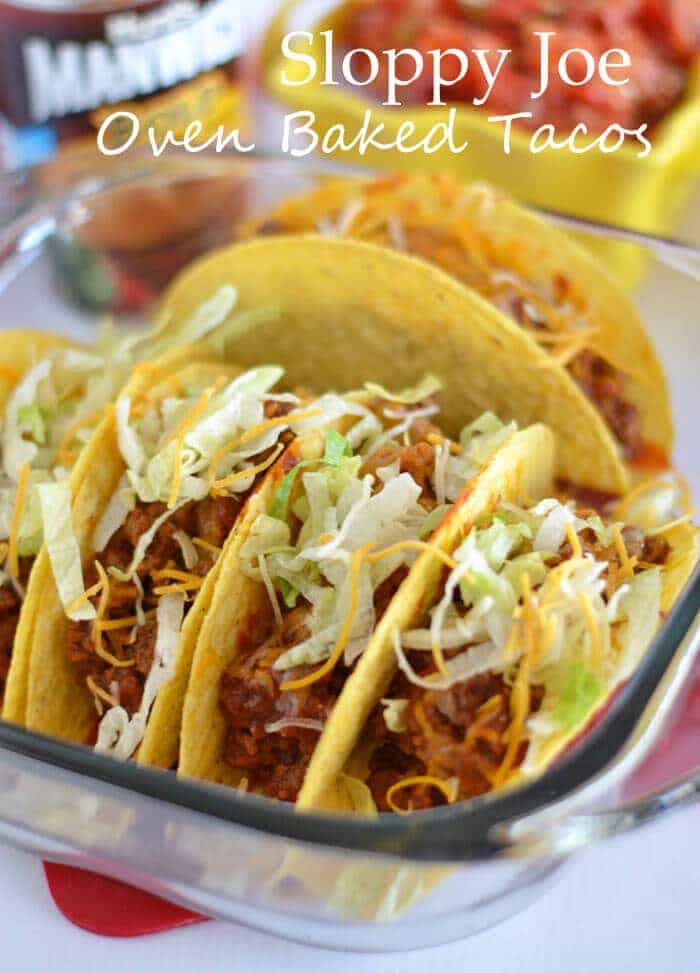 Sloppy Joe Oven Baked Tacos-Kitchen Meets Girl– Tacos and Sloppy Joes got married. It was great.
SATURDAY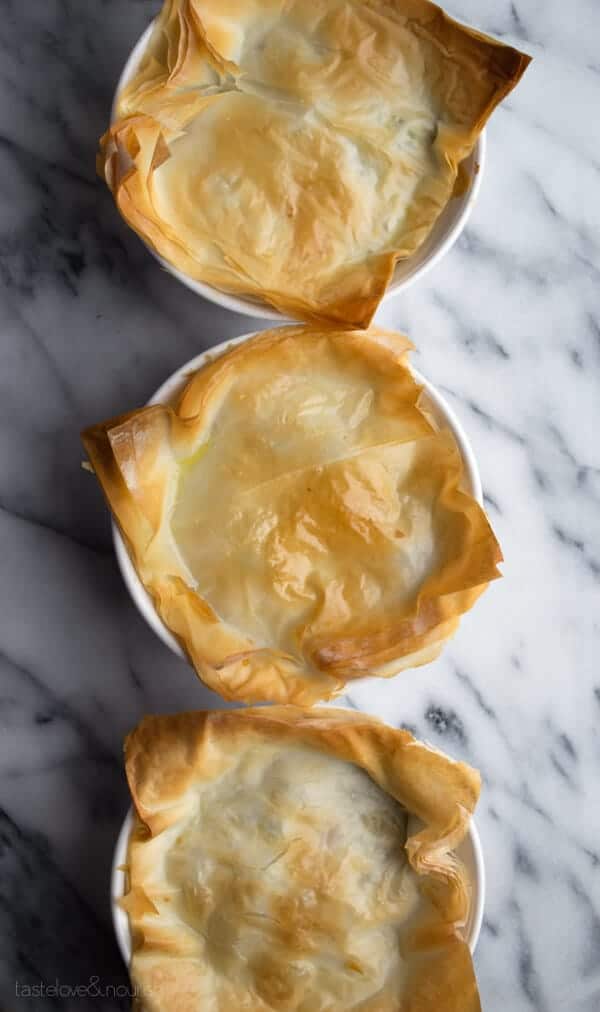 Phyllo Chicken Pot Pie – Taste Love and Nourish– A lightened up version of a cozy family favorite. As beautiful as it is tasty!
SUNDAY

Crispy Quinoa Power Greens Salad and Smoky Meyer Lemon Vinaigrette – Eats Well With Others– That dressing is soooooo amazing.
NEVER SKIP DESSERT!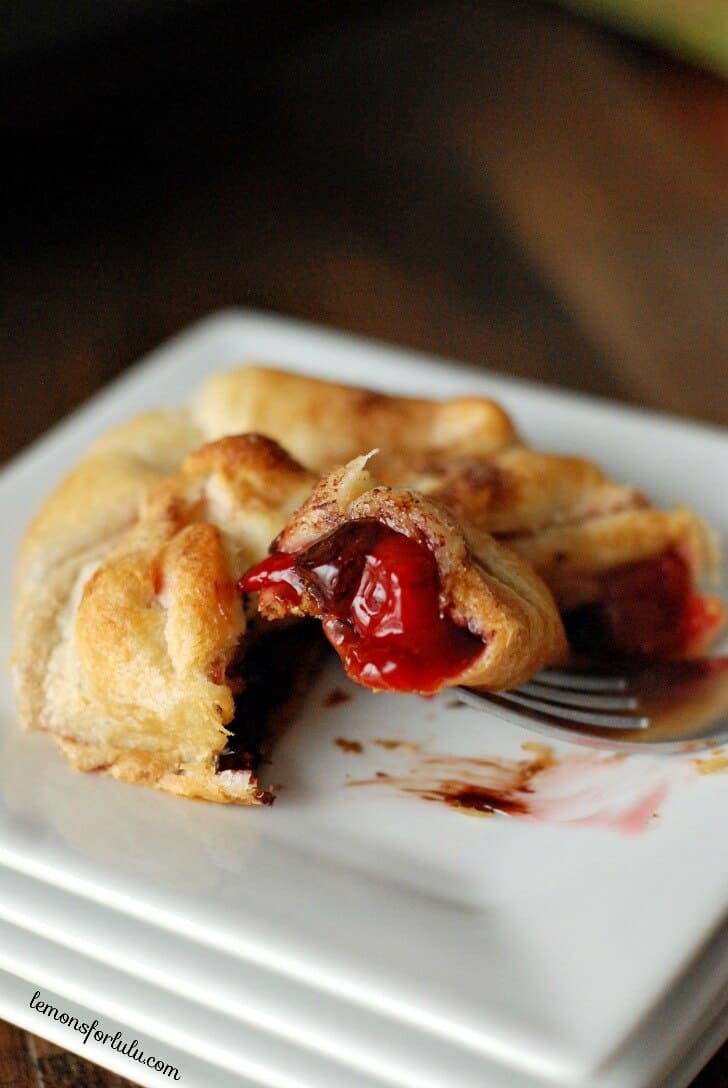 Chocolate Cherry Pie Bundles – Lemons for Lulu– These pies are so easy! (I'll give you a hint: the dough is made of crescent rolls!
Follow Sugar Dish Me's board Healthy & Delicious on Pinterest.


SUGAR DISH ME
Follow Tanya Schroeder @lemonsforlulu.com's board Pie hole pies on Pinterest.


LEMONS FOR LULU