This week I am walking a line between the terrible horrible no good very bad weather and the need to eat healthy because I keep seeing swim suit ads 'On Sale Now!', and that freaks me out. I think I pulled it off though and I'm pretty excited about the meals I pulled together for this week.
MONDAY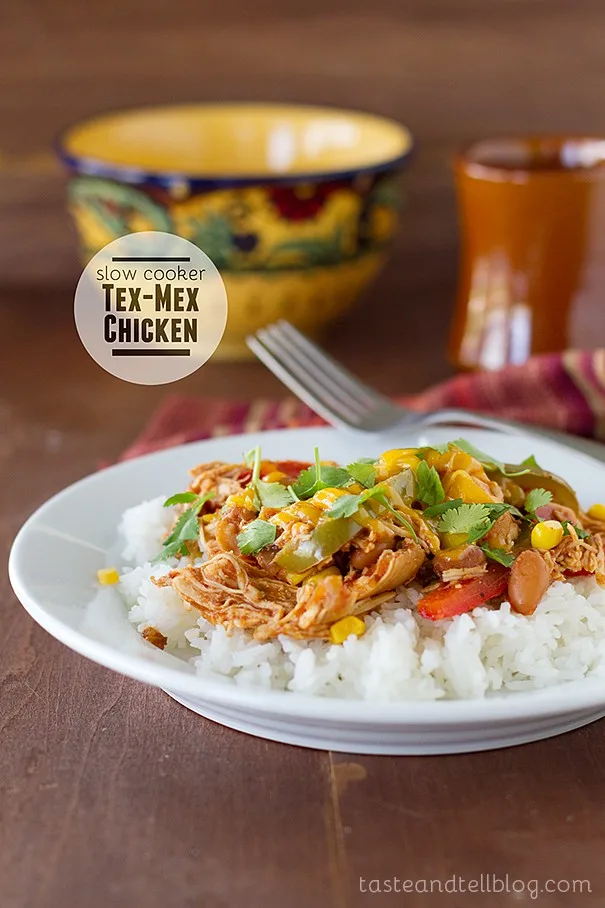 Slow Cooker Tex Mex Chicken – Taste and Tell – I have been really into fluffy white rice this week. Every time I see it I want it. This Slow Cooker Chicken all Tex Mex flavored over white rice looks right up my alley. Plus I can't think of a better meal for a Monday.
TUESDAY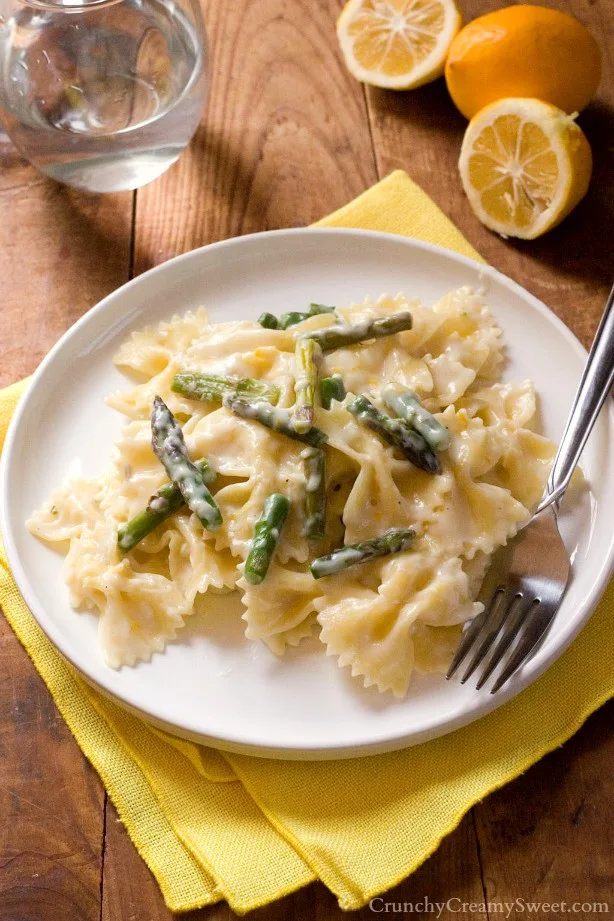 Creamy Lemon and Asparagus Pasta – Crunchy Creamy Sweet – Is anyone else as excited about asparagus being in season as I am? It is one of my favorite vegetables and if you've never had it with the complements of lemon you need to get on this easy meal fast.
WEDNESDAY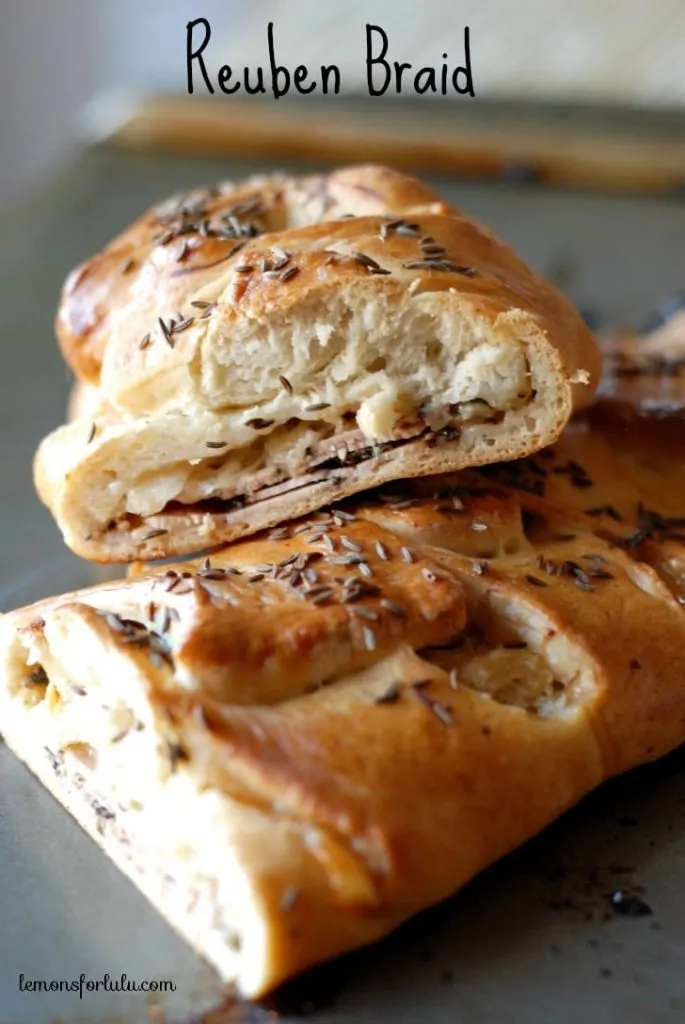 Reuben Braid – Lemons for Lulu – I. Love. Food. Wrapped. In. Bread. This is like Corned beef meets stromboli with a super easy shortcut on the dough. Can't wait for this one! Plus it's a great option for grab-n-go.
THURSDAY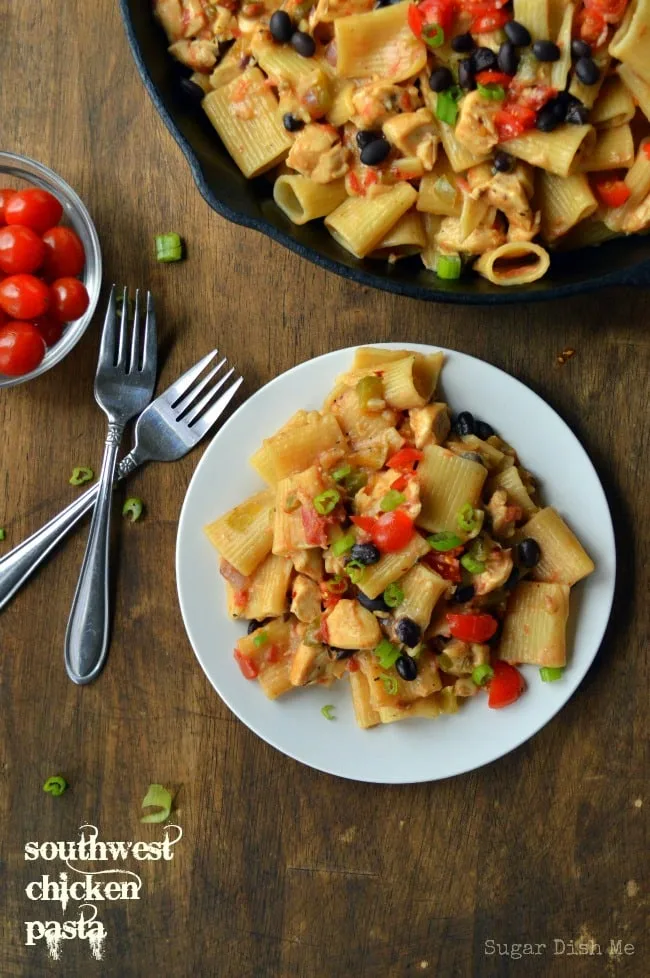 Southwest Chicken Pasta – Sugar Dish Me– Did you ever have Ruby Tuesday's Sonora Chicken Pasta? This is a kind of copycat recipe with a spicy cream sauce, chicken, veggies, and black beans. And it comes together pretty fast. I love it.
FRIDAY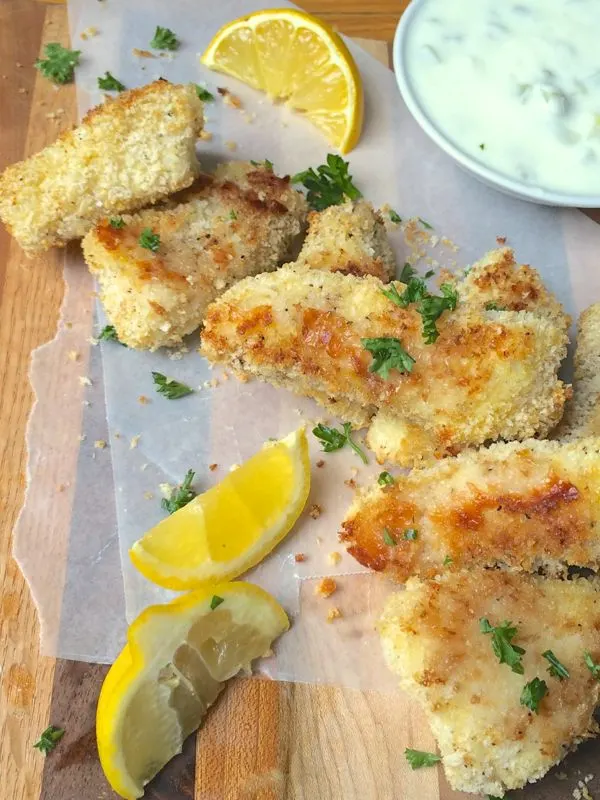 Crispy Baked Fish Sticks with Homemade Tartar Sauce- The Lemon Bowl – I have not had fish sticks since I was a kid!! Which makes me want to face plant into these that much more. Homemade with hints of lemon with crispy Panko bread crumbs? Yes, please.
SATURDAY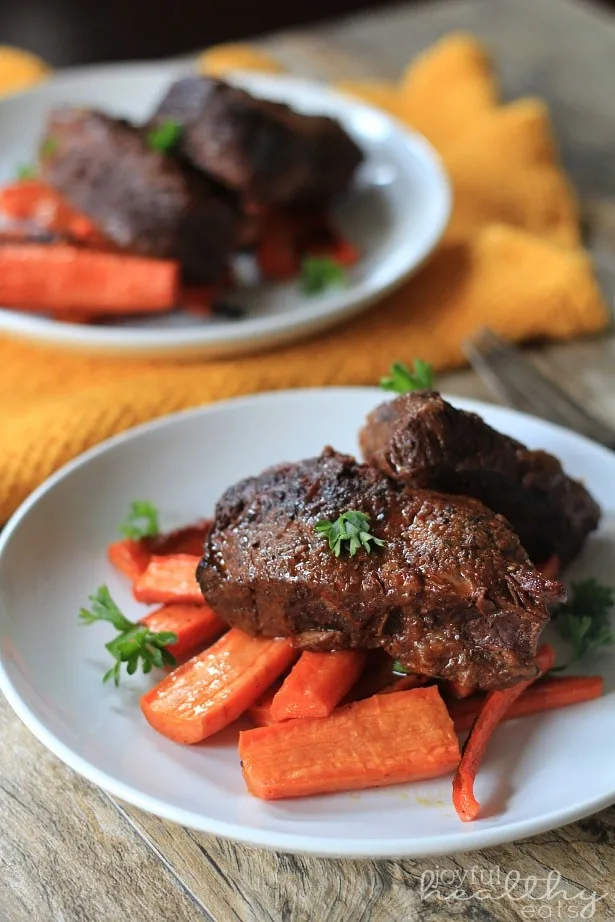 Balsamic Braised Short Ribs – Joyful Healthy Eats– Balsamic vinegar can complement a pan of beef short ribs like nobody's business. This is a Paleo-friendly recipe which kind of makes me feel like Paleo is do-able. Except I love macaroni and cheese.
SUNDAY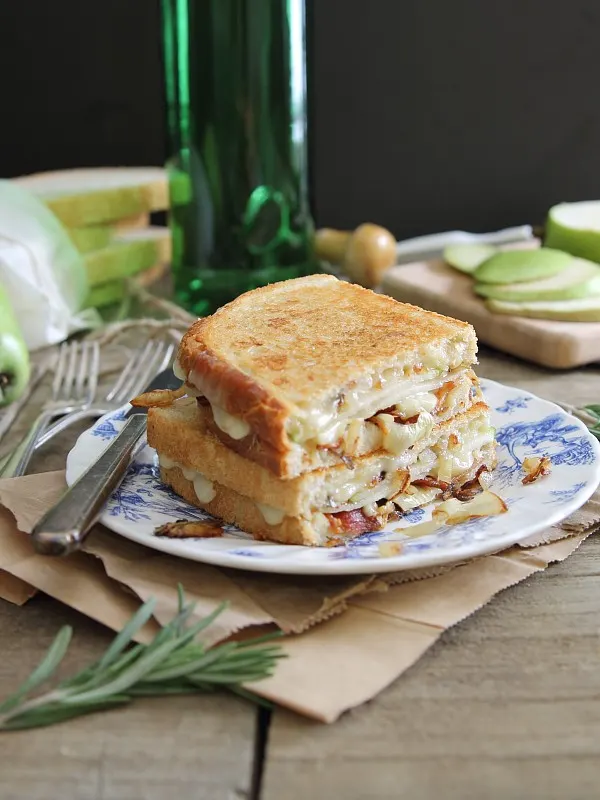 Pear, Bacon, and Brie Grilled Cheese – Running to the Kitchen – I am in love with this sandwich. Brie pairs so well with fruit and everything pairs well with bacon so… yeah. Delicious.
DESSERT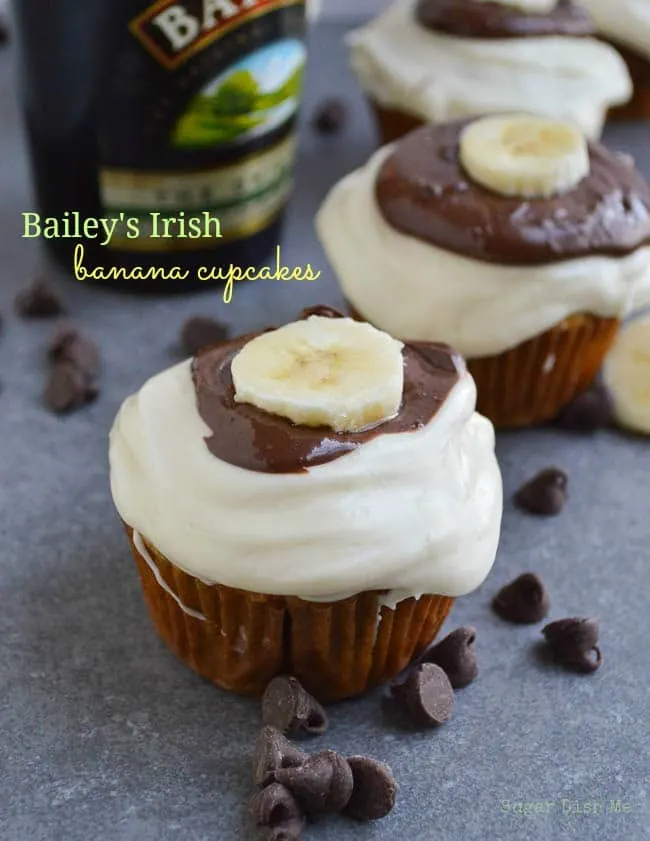 Bailey's Irish Banana Cupcakes – Sugar Dish Me – Soft and moist banana cupcakes topped with a cream cheese frosting that is spiked with Bailey's Irish Creme. Boozy ganache and a little banana slice make these St. Patrick's Day-inspired treats complete.
Click the icon below for all our meal plans and so many great ideas!

And if that's not enough for you, you can follow us on Pinterest!
Follow Sugar Dish Me's board Burgers + Sandwiches on Pinterest.


Follow Tanya Schroeder @lemonsforlulu.com's board A Little on the Side on Pinterest.