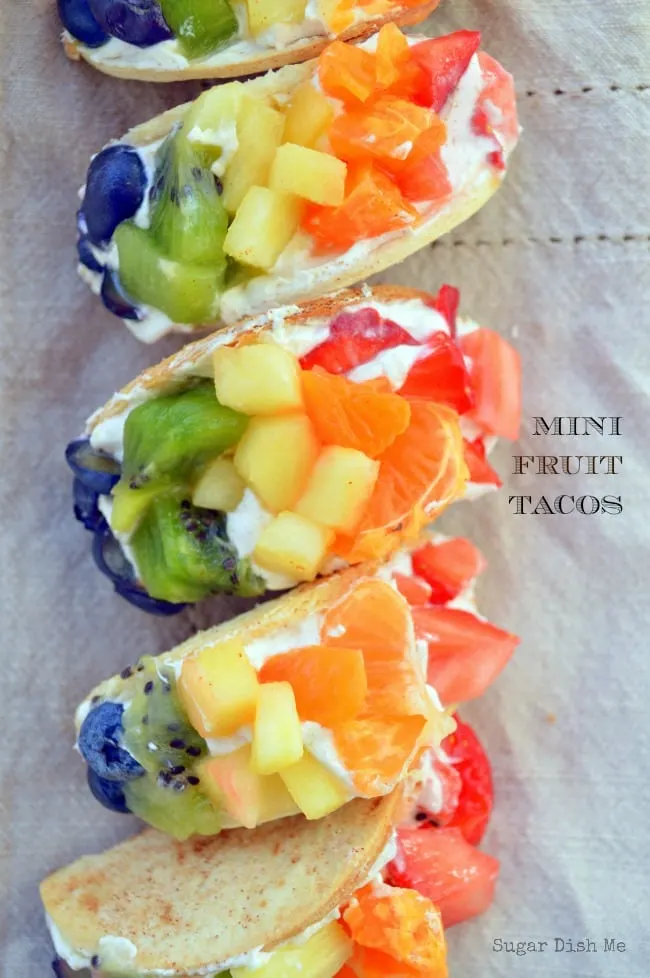 This morning I learned an important lesson about boys.
They are oblivious.
I mean… I already kind of knew that, but now I really seriously know it and am determined to change it… although I suspect it may be part of their genetic code.
I don't say any of this to be be mean, I only say it as a mom of boys that think there is a magic laundry fairy that finds all the towels they threw on the floor and stuffed under the bed.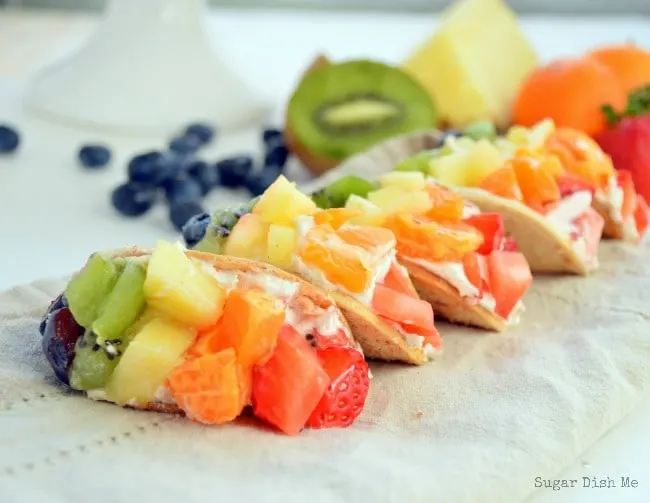 We had two birthdays this weekend which meant a party at my mom's, which meant getting out of the house with kids and cakes in tow by about 11 a.m.
I was up early — I made a cake, a nice berry compote, and cupcakes. I cleaned up the mess, managed to fit in a quick run to the grocery store, directed the boys to the shower, walked the dogs – I mean I got a lot done.
With 30 minutes left to lift-off I decided to take a shower. I took my time and washed my hair, used all the fun shower products, shaved my legs. I stepped out of the steam feeling good because things were actually going as planned (which never ever happens… if you know me you know that every. single. time. we are ever supposed to be at a family function we are late), went to reach for a towel and… there was no towel.
A quick scan of the other two towel racks in my rather large bathroom yielded… no towels.
And then I had a quick flash of Andrew an hour and a half earlier, tearing out of my bathroom, towel in hand.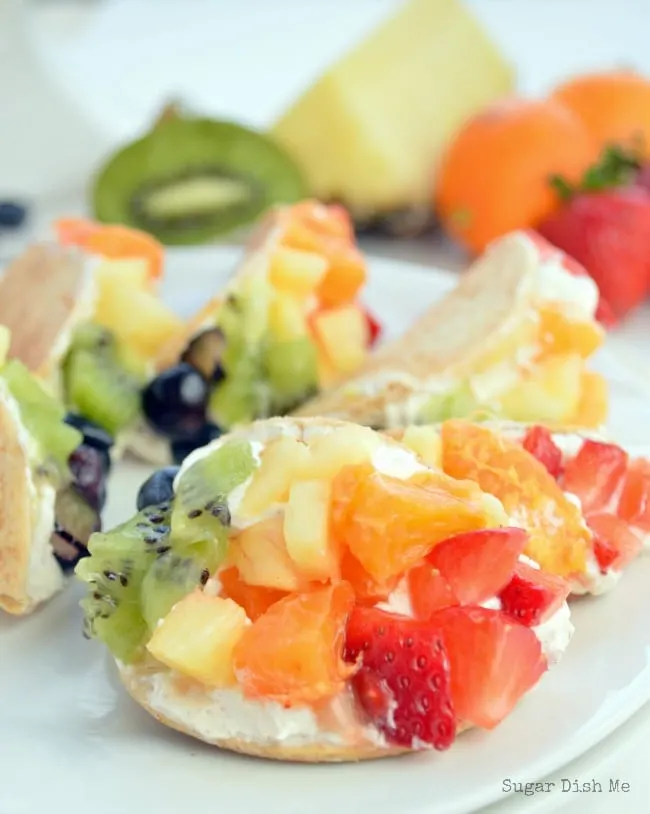 We do have more than one towel. What we don't have are linen closets. So there aren't a zillion towels.
I usually have about 6 fluffy towels stockpiled in my bathroom. But this morning there was laundry to be done. Plus two towel-stealing kids. Plus Chad who grabbed a towel that he claimed was on the floor to sop up spilled water. And so, after my really productive morning, fabulous shower, and on-time party plans… I had to dry off with a wash cloth.
I was supremely pissed.
So after I finally got dressed I stood in the kitchen with yet another wash cloth trying to squeeze the water out of my drenched hair while yelling at my boys like a crazy drill sergeant that there would be no technology in their lives until they cleaned every inch of their room AND did all the laundry in it.
Because until I totally lost it I think they actually had no idea that the towels don't just get up and wash themselves. Sweet oblivion.
Also technology motivates like no dollar ever could.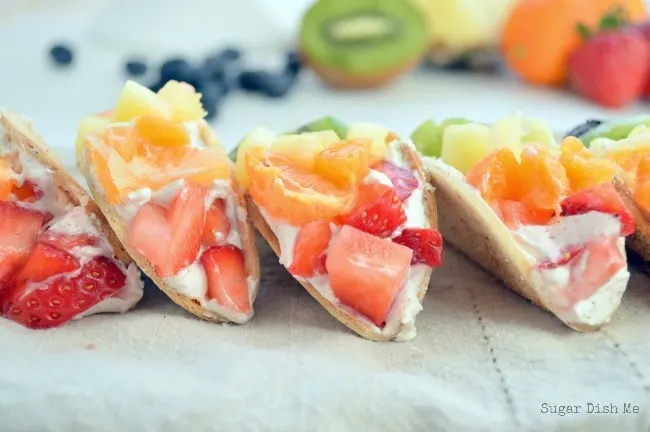 So none of this really has anything to do with fruit tacos other than the fact that we needed to be at a party and these would make excellent party food. The day that I made these Chad, Evan, and I had ourselves a little party in the kitchen and inhaled them all while standing over a plate. I love these simple little treats. They take a few minutes to assemble but they are ohhhhh so worth it.

Mini Fruit Tacos
Little cinnamon sugar tortillas stuffed with honey cinnamon cream cheese and all your favorite fruit. A great party appetizer and a fun snack!
Ingredients
For the Taco Shells:
24-30 (3 inch) flour tortillas *see instructions and note*
1 tablespoon granulated sugar
½ teaspoon ground cinnamon
nonstick cooking spray
For the Filling:
8 ounces light cream cheese (neufatchel, ⅓ less fat), softened
1 tablespoon honey
1 tablespoon granulated sugar
½ teaspoon ground cinnamon
½ cup chopped strawberries
½ cup chopped, peeled mandarin orange slices (2-3 mandarins)
½ cup chopped pineapple
½ cup peeled and chopped kiwi (2-3 medium kiwi)
½ cup blueberries *see note*
Instructions
Preheat the oven to 350.
To prepare the flour tortillas you can use a biscuit cutter to cut your regular-sized tortilllas down to size. I used a 3" circle.
Mix together the cinnamon and sugar.
Lay the cut tortillas out flat and very lightly spray them with the nonstick cooking spray. Sprinkle them evenly with the cinnamon sugar.
Gently fold each tortilla in half hang them upside down on the rungs of your oven rack (a slight fold will yield a wider taco shell that is easier to fill). Bake for 5 - 7 minutes and then remove and gently set aside.
In a large bowl, beat the cream cheese, honey, sugar, and cinnamon until fluffy, about 3 minutes. *see note*
Spoon 1-2 teaspoons of the filling into each shell.
Top with the sliced fruit.
Notes
Use whatever size flour tortillas you have on hand, but I prefer larger tortillas because I can cut more circles out of each one. I used a 3" biscuit cutter for these. If you don't have a biscuit cutter you could use the sharp edge of a clean opened aluminum can.
I chose strawberries, mandarin oranges, pineapple, kiwi, and blueberries, but use what you love! Or what's in season.
If you'd like a fluffier fruit filling you can mix 4 ounces of thawed Lite Cool Whip into the cream cheese mixture.
The shells get a little soggy from the fruit juice after about 2 hours so try to assemble these as close to serving time as you can.