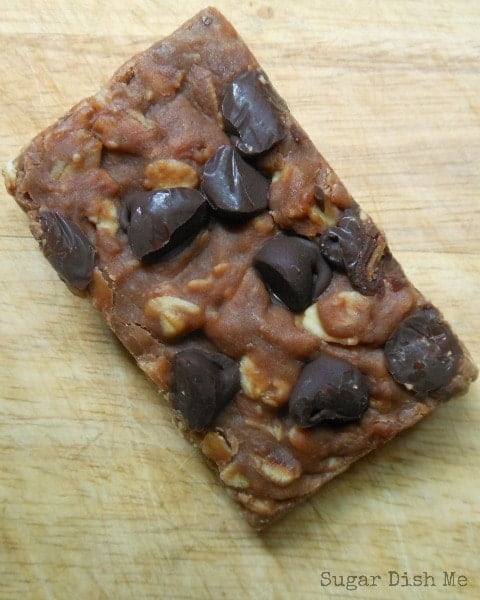 My oldest son is in the 7th grade. That sounds really strange to me when I say it out loud. Because I can remember the 7th grade, and it doesn't seem far enough away for me to have a kid that's 12. But anyway.
Andrew, my biggest little boy, is right smack in the center of what I totally remember as being the most awkward, emotional, and unfriendly years of life… Middle School. Errgh. He's lucky because he's super-dee-duper cute. I had snaggleteeth. He wears pretty cool clothes (which I think must be easier for boys except for those unfortunate few that are shoved into too-tight Wranglers and velcro sneakers). I'm pretty sure I dressed like a loser… my sisters were too little back then to tell me what on earth to wear. He's got a sense of humor, and a handful of friends, so in comparison to MY middle school world Andrew is doing pretty doggone good.
But he still hates 7th grade.
Everyday he comes home and tells me so.
It started with our open house/school supply disaster.
We went to the open house. The teachers actually gave us the time of day (which is more than I can say for any of them last year). We were feeling pretty good. I asked each teacher the same question: "Is there anything specific he will need for your class?" The overwhelming response was, "Nah. Not really. Just a binder. Some dividers. Pencils and paper– standard stuff." We were super prepared for allll a that thanks to my sister, aunt AND elementary school teacher extraordinaire, who went crazy on school supplies and bought every single thing on every single list the schools had provided on their websites.
So Andrew headed off for his first day of 7th grade armed with an awesome 3-inch 3-ring binder, enough dividers for each of his 8 classes, pencils, paper, and a brand new book bag. He returned home with a list of demands from nearly every single teacher, all wanting their OWN binder, 42,000 dividers, pencil pouches, etc. I was so completely overjoyed to have to traipse around Wal-Mart on the first day of school with every other parent in our town trying to find supplies that sold out weeks before. I mean, what mom wouldn't be?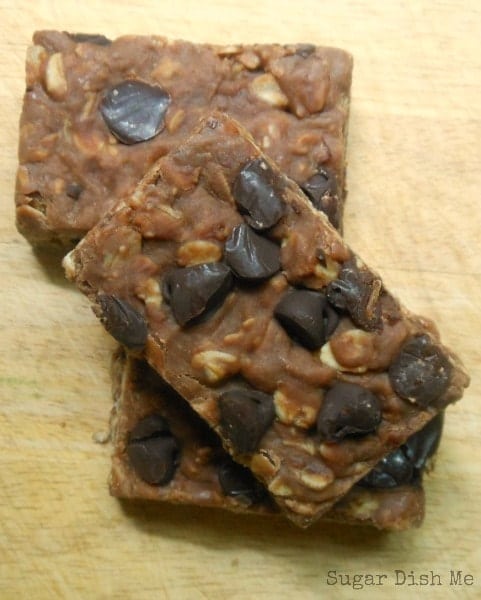 Let's not forget the part about the currently unavailable and previously unrequested school supplies being a test grade.
I wrote a very nice email letting the teachers know that we know they wouldn't make these requests lightly and that we were trying to accomodate, but that I can't be the only parent running up against this wall, blah, blah, blah. It was super carefully crafted; eggshell-worded. Because Lord knows I do not want my kid to get off on the wrong foot with his teachers. Buuuut my plan backfired. Because the only two teachers that responded were snarky beotches. Also Andrew overheard these same two ladies gossiping about us. Rude.
The principal was nice. She gets a gold star.
Of course I drove in circles until I found every last school supply listed. Because I want my cutie boy to do well. It took me 3 whole days.
In the meantime Andrew discovered that none of his friends from last year are in any of his classes. He has the worst (and latest) lunch. He isn't allowed to take his book bag to class and since we now have like 79 small binders instead of just one big one he has to try to go to his locker in between each block (there is no such thing as "1st period" or "5th period" anymore; now they are called "blocks". lame.).
He has the bottom locker.
The bottom locker sucks.
This whole process has made him tardy 3 times in a week. Three tardies = Silent lunch.
In 6th grade there wasn't much homework. My little one, who was in 3rd grade last year, always had more homework than Andrew did. I warned him that a light workload wasn't doing him any favors… not that he could have done anything about it. And now he is paying the price. It's sort of stressing him out.
So every day Andrew comes home from school and tells me that 7th grade sucks. I hate that. But I just keep reminding him that we are gonna get through it. HE is gonna get through it.
When your kids start to get big there's really only so much you can do without making it worse. I'm trying so hard to help. And even though it's sort of considered the un-cool thing to do, my help involves trying to pack Andrew's lunch.
Late, friendless, silent lunch needs cookies. And if you smash all the good kinds of cookies into one, single, bake-free bar, you get these.
No-Bake Chocolate Peanut Butter Oat Cookies.
Today when Andrew came home he told me he still hates 7th grade. BUT! He got 104 on his spelling test last week. And he's got a good grip on his math and science classes. And he made a few friends on the school bus.
So maybe it's not all bad. And as long as there are cookies something is good.

No-Bake Chocolate Peanut Butter Oatmeal Cookies
Ingredients
3 cups old fashioned oats
2 cups semi-sweet chocolate chips, chocolate chunks, or mini chocolate chips
1 cup creamy peanut butter
1 teaspoon vanilla
2 cups granulated sugar
½ cup milk (I used 2%)
½ cup unsalted butter
½ teaspoon salt
Instructions
Line a 9 X 13 pan baking dish with parchment paper or foil.
In a large bowl, stir together the old fashioned oats, 1 cup of the chocolate chips, peanut butter, and vanilla. Stirring peanut butter into oats is a good workout. Set the oat mixture aside.
In a medium saucepan, over medium heat, combine the sugar, milk, butter, and salt. Stir frequently and bring the mixture to a boil. Boil for 2 minutes.
Pour the hot sugary butter mixture over the oatmeal mixture and stir until the oats are moistened completely. The chocolate will melt.
Dump the whole sticky wonderful mess into the prepared baking dish and press it out evenly with the back of a wooden spoon.
Press in the remaining chocolate chips.
Let it cool completely. It needs to set up for at least an hour before slicing.
I cut these into 1 X 2 bars and wrapped them individually. We stored them in the fridge and had them in lunches and for snack all week!
(from
THIS
recipe at Brown Eyed Baker)
What's your favorite no-bake recipe?