Lately I've been watching that show Kitchen Nightmares while I cook and test recipes and do my daily thing.
In case you're new here or just missed this weird but true fact, I am basically incapable of accomplishing household tasks without the TV on in the background (or the music… it depends on my mood and how much I trust Pandora to give me what I want on any given day). I'm pretty sure this stems from the little black and white TV my mom kept in the kitchen propped up on a high counter when I was a kid. We watched A LOT of Andy Griffith on that TV.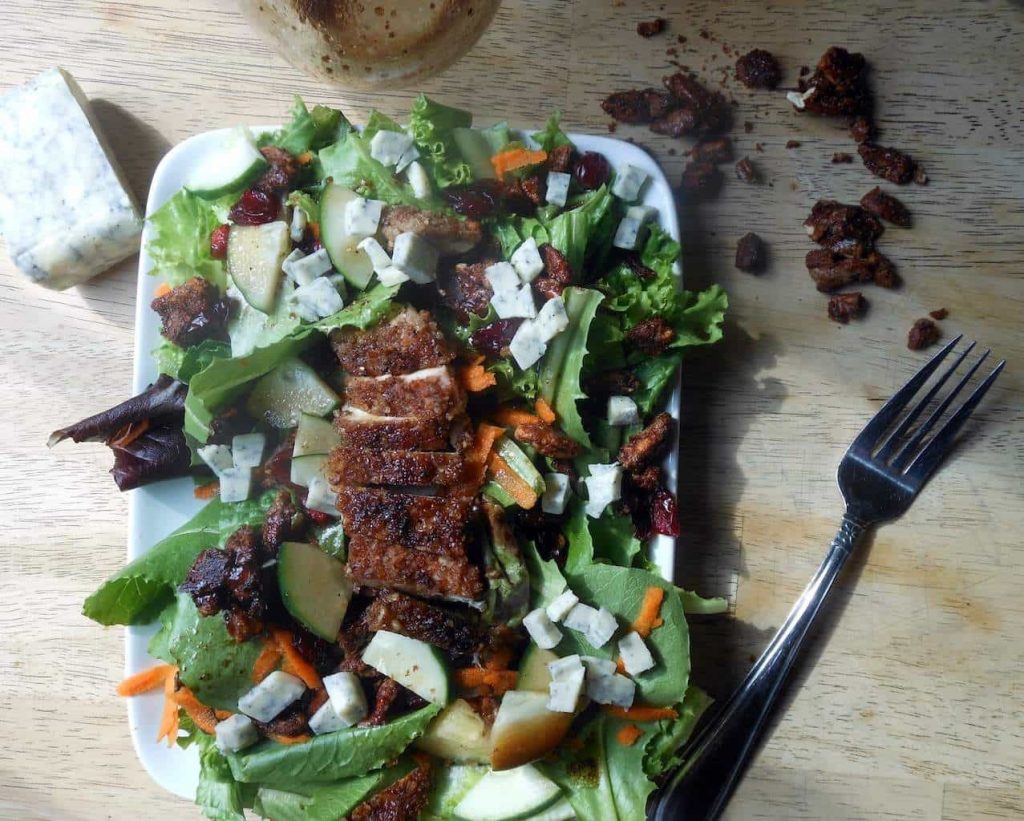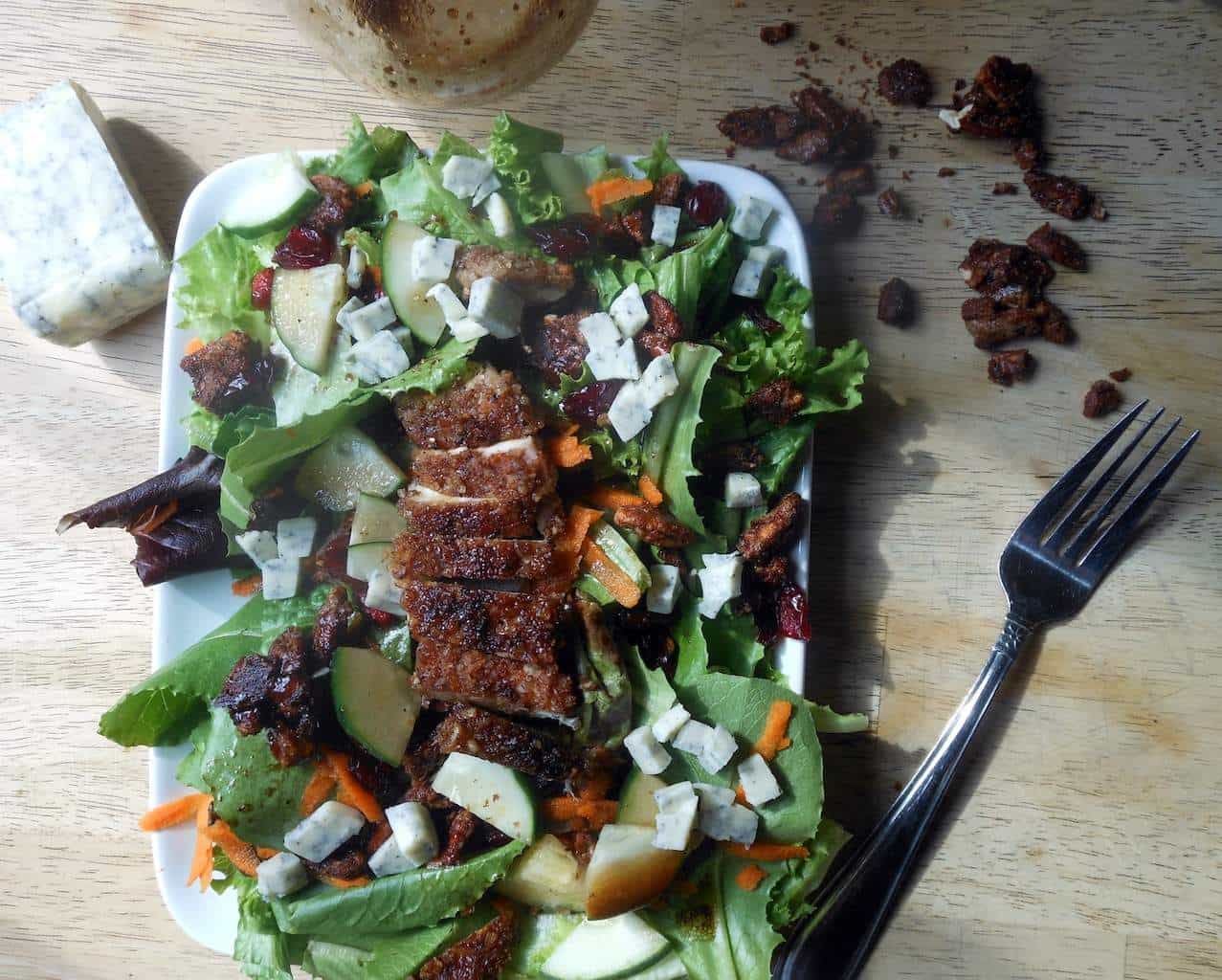 Anyway, before you settled in to wash the dinner dishes for all 7 people or attempted to cook at all, that little TV got flipped on and you would have to twist the knobs (remember the knobs?!!) until the static faded away and you found something that was mostly clear– I think I remember good 'ol Judge Wapner and the People's Court. Let me not completely confuse you and explain really quickly that we DID have a regular TV in color and I am not old enough to remember The Andy Griffith Show in anything other than syndicated re-runs. That black and white TV must have been a hand-me-down relic from my grandparents' basement and my mom would flip that thing on and get going everyday.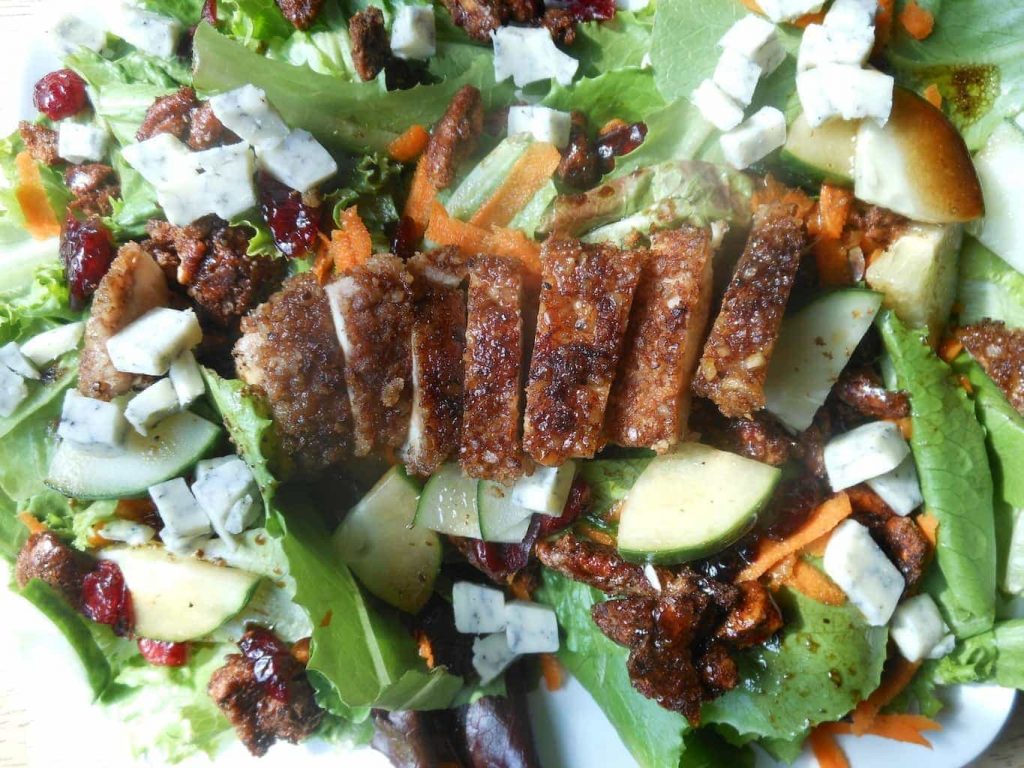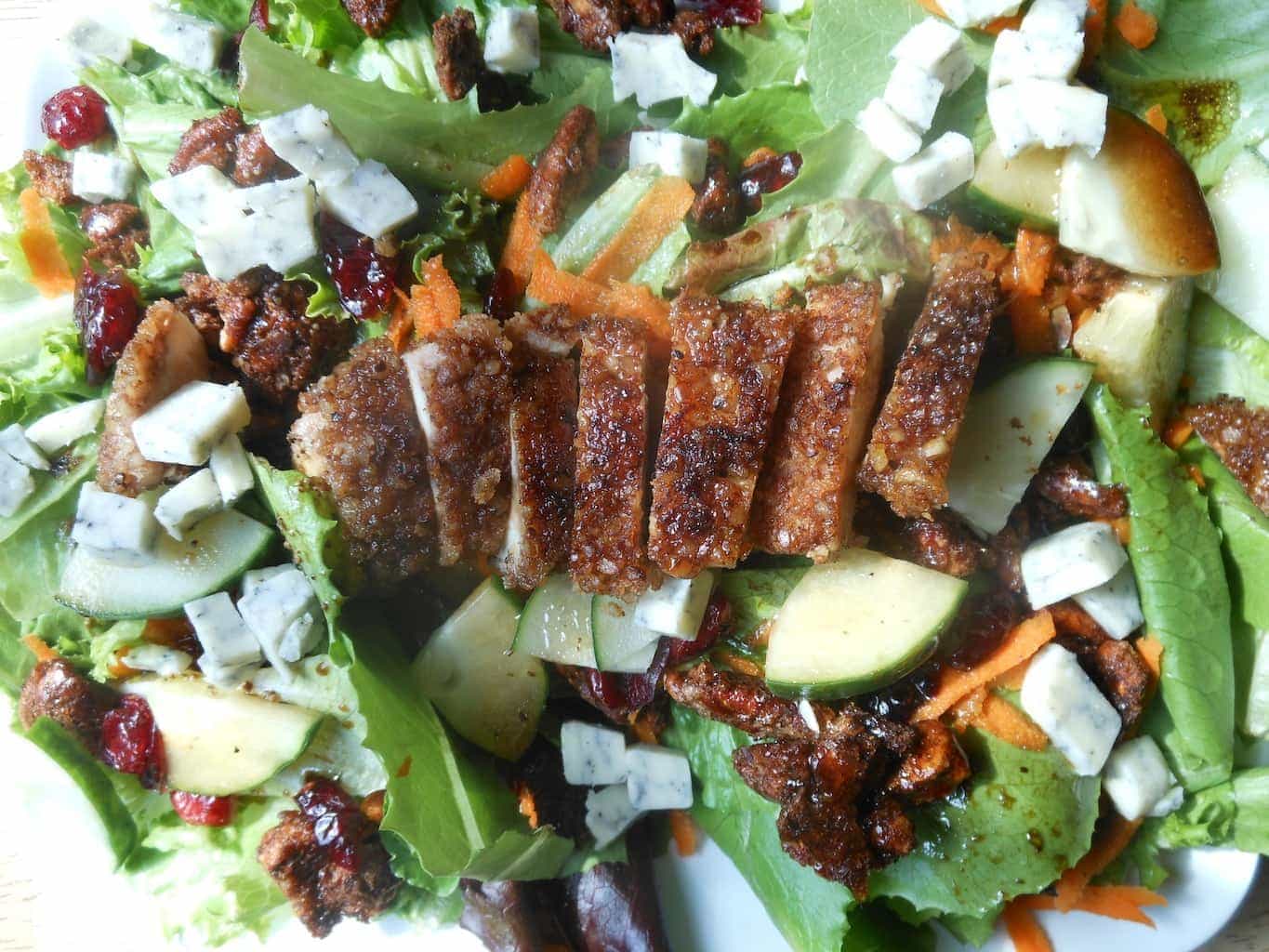 So now that you know the basis for my weird habits (because I bet THAT was the most interesting thing you will read all day), back to Kitchen Nightmares.
There is no disputing the awesomeness that is Gordon Ramsey. His ability to both call people out with crazy insults and then motivate them to stop being lame is pretty great. But.
There are so many scary kitchens on that show… like they go way way way beyond nightmares. It makes me afraid to go out to eat. I wish I were exaggerating. It's kind of like when I watch too many true crime shows and then I get worried that I might disappear forever next time I walk the dog down the street. Or when my sister watches When Animals Attack and gets worried about alligators while we swim in the lake.
Where is Andy Griffith when you need him?!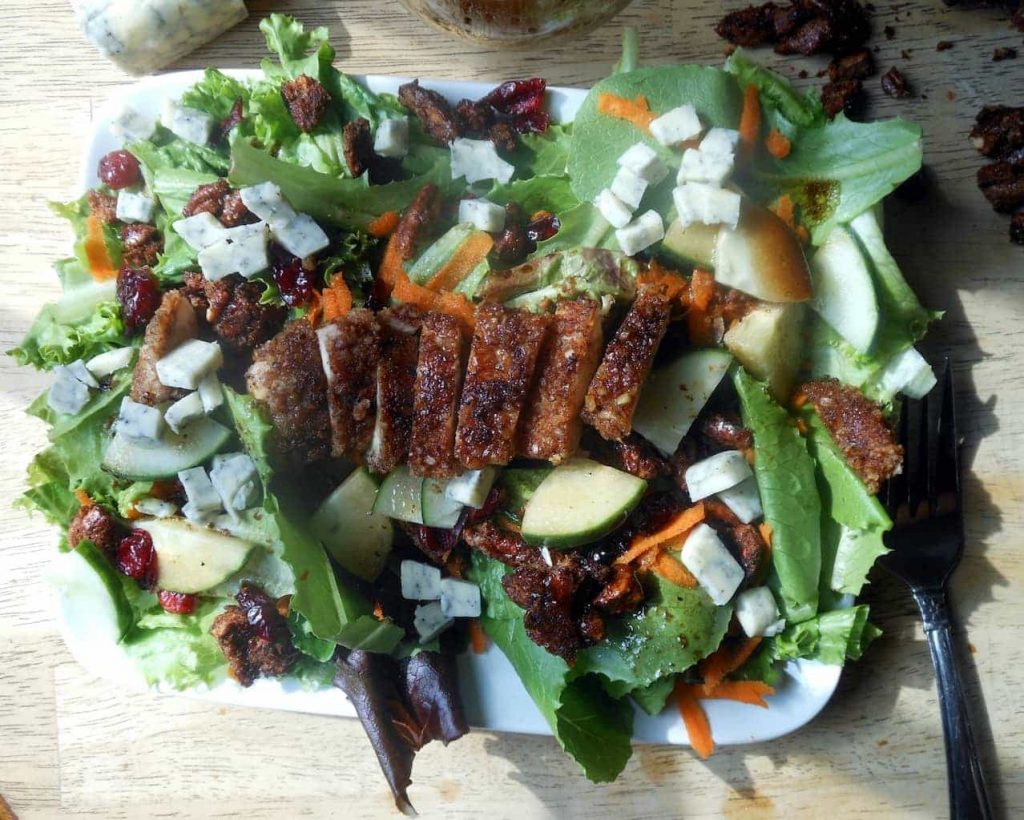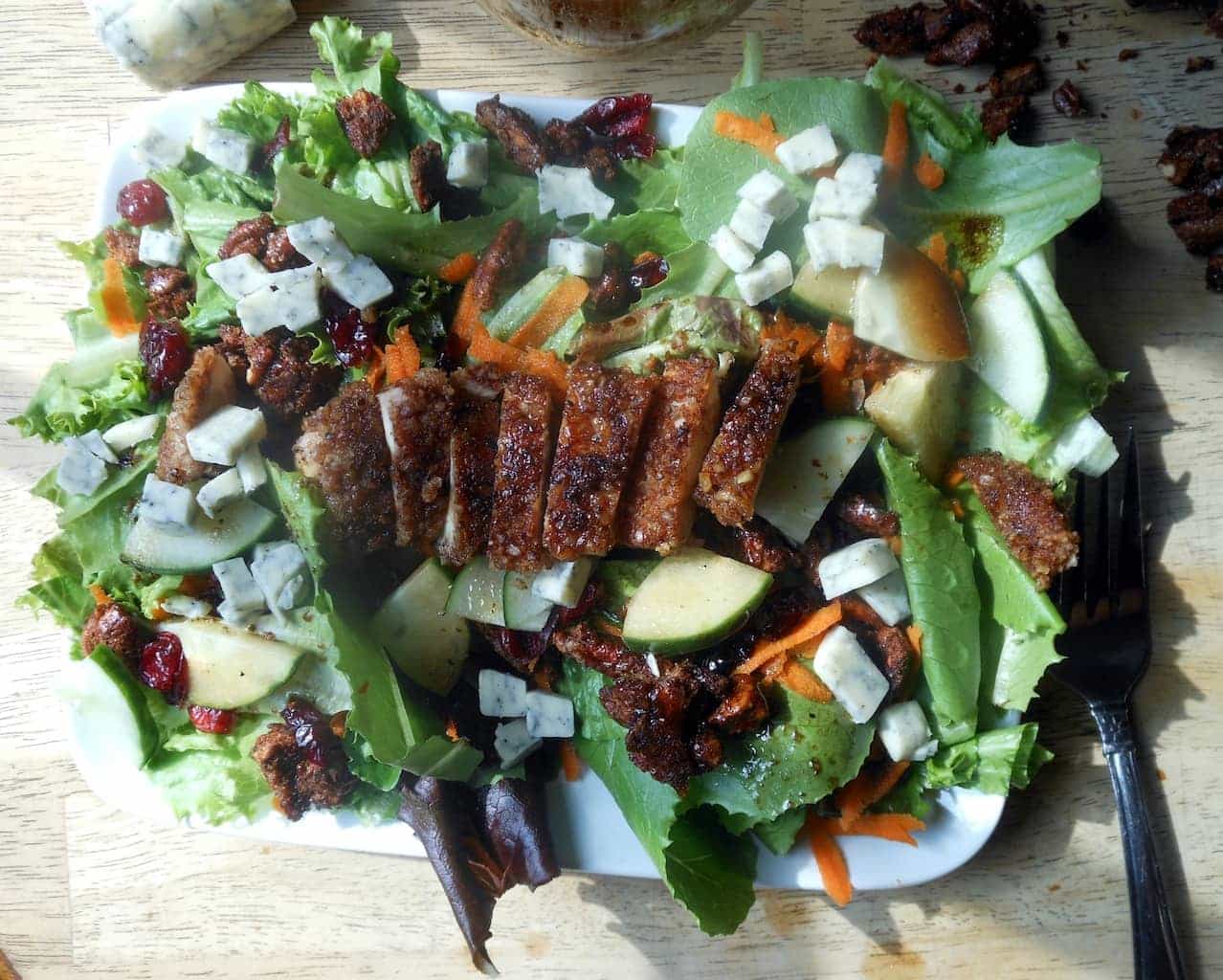 So instead of eating in any scary restaurant kitchens sometimes I just re-create restaurant quality dishes to have at home. Ever had O'Charley's Pecan Chicken Salad? It is by far my favorite thing on their menu. To be fair, I used to work for O'Charley's and my location's kitchen was very clean and not at all a nightmare.
This salad is very similar to theirs except that I seemed to make it on the only day since May that I did not have strawberries in the house. It was still amazing, but if you have strawberries, ADD strawberries. The candied pecans can be purchased or you can make your own (I use this basic recipe & it always turns out). If you are not a fan of crumbly blue cheese try feta– it's saltiness balances out the sweet. The most crucial parts to this recipe are the pecan crusted chicken (which is so easy you will LOVE it that much more) and the balsamic vinaigrette that is tangy and sweet and coats the salad greens in a perfect way.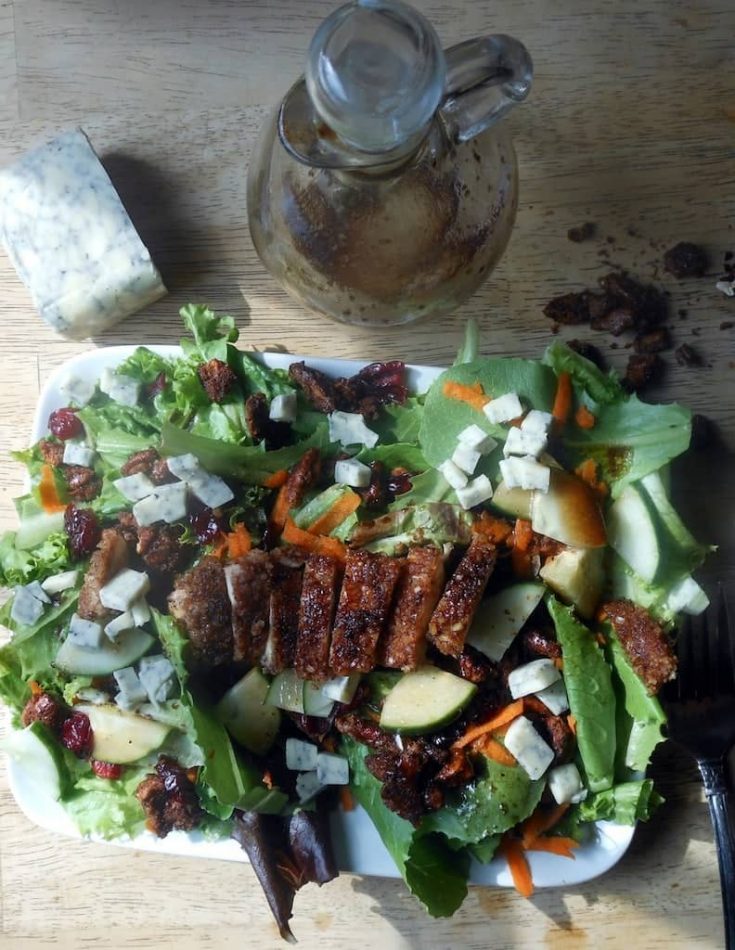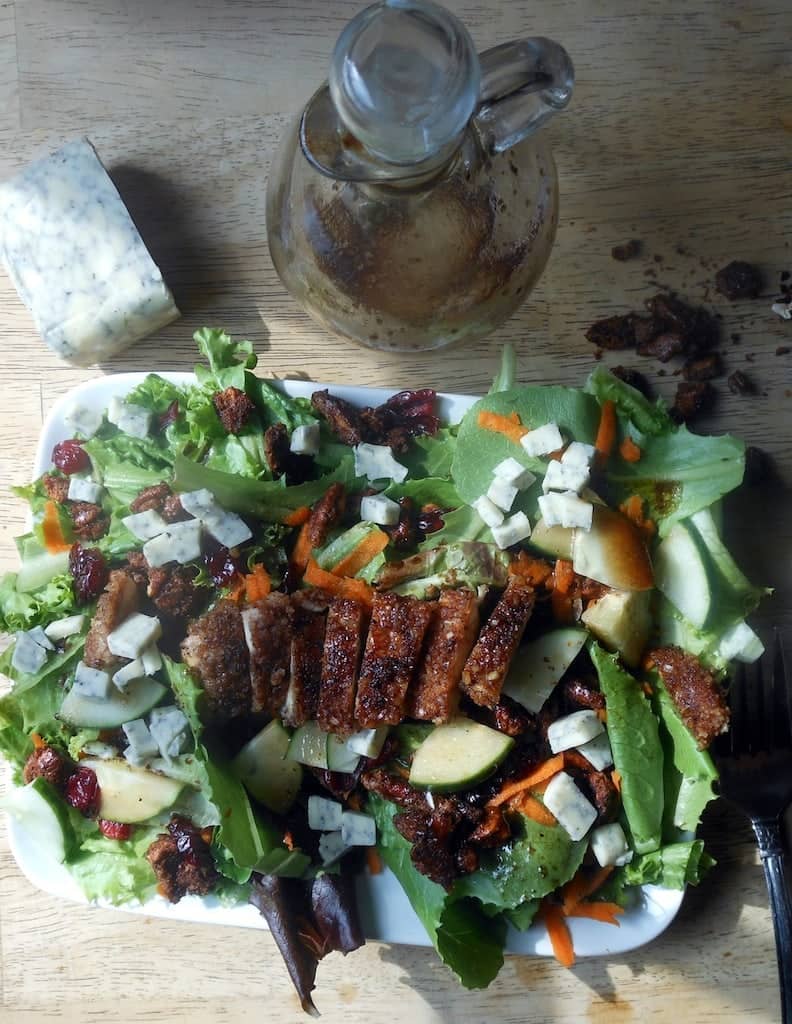 Yield:

4
Pecan Chicken Salad
Pecan Chicken Salad makes a great meal! Crispy pecan crusted fried chicken is laid out on a bed of greens with candied pecans, crumbled blue cheese and a delicious balsamic vinaigrette.
Ingredients
Chicken:
1 cup pecan halves
1/2 cup plain Panko bread crumbs
1 teaspoon kosher salt
1 egg, beaten
3/4 pound chicken tenders
4 tablespoons oil for the skillet
Balsamic Vinaigrette:
1/4 cup balsamic vinegar
1 1/2 teaspoons light corn syrup *see note*
1/2 teaspoon kosher salt
1/2 teaspoon coarse ground black pepper
a pinch of garlic powder
1/4 scant cup olive oil
Salad:
12 ounces mixed salad greens
1 carrot, peeled and shredded
2 ounces crumbled blue cheese
1 cup candied pecans
1/2 cup dried cranberries
sliced cucumbers
sliced strawberries
Instructions
Place the pecan halves and Panko bread crumbs in a food processor and pulse until even coarse crumbles have formed. (If you do not have a food processor buy the little pecan pieces and then chop them further with a sharp knife) Spread the pecan bread crumbs out on a plate.
Dip the chicken tenders in the beaten egg. Then coat the chicken with the pecan bread crumbs.
Heat the oil in a large skillet and place the chicken pieces in the oil. Cook for about 3 minutes and then turn them. Cook for another 3 minutes on the second side. The outside of the chicken should be crisp and brown and the inside should be cooked all the way through. Internal temp should read 165 on a meat thermometer. Larger chicken pieces will take longer. Remover the cooked chicken pieces to a cutting board to cool slightly.
To make the dressing whisk together the vinegar, corn syrup, kosher salt, black pepper, and garlic powder. Drizzle in the olive oil. Whisk well (or use a carafe and SHAKE!!!)
Assemble the salad buy dividing the ingredients between 4 plates. Slice the chicken, add it to the salads and serve with the dressing.
Notes
The corn syrup add sweetness and thickens the dressing so that it more closely resembles the restaurant version. I tried honey, which is a good substitute if you do not have light corn syrup, but the results were not quite as thick and the honey didn't sweeten the vinegar enough for me. Use what you have on hand and go with what you like!
Recommended Products
As an Amazon Associate and member of other affiliate programs, I earn from qualifying purchases.
Nutrition Information:
Yield:
4
Serving Size:
1
Amount Per Serving:
Calories:

1033
Total Fat:

76g
Saturated Fat:

11g
Trans Fat:

0g
Unsaturated Fat:

60g
Cholesterol:

96mg
Sodium:

1866mg
Carbohydrates:

68g
Fiber:

9g
Sugar:

31g
Protein:

28g
I used
this recipe
from
Hungry Hintons
as a reference for the dressing.