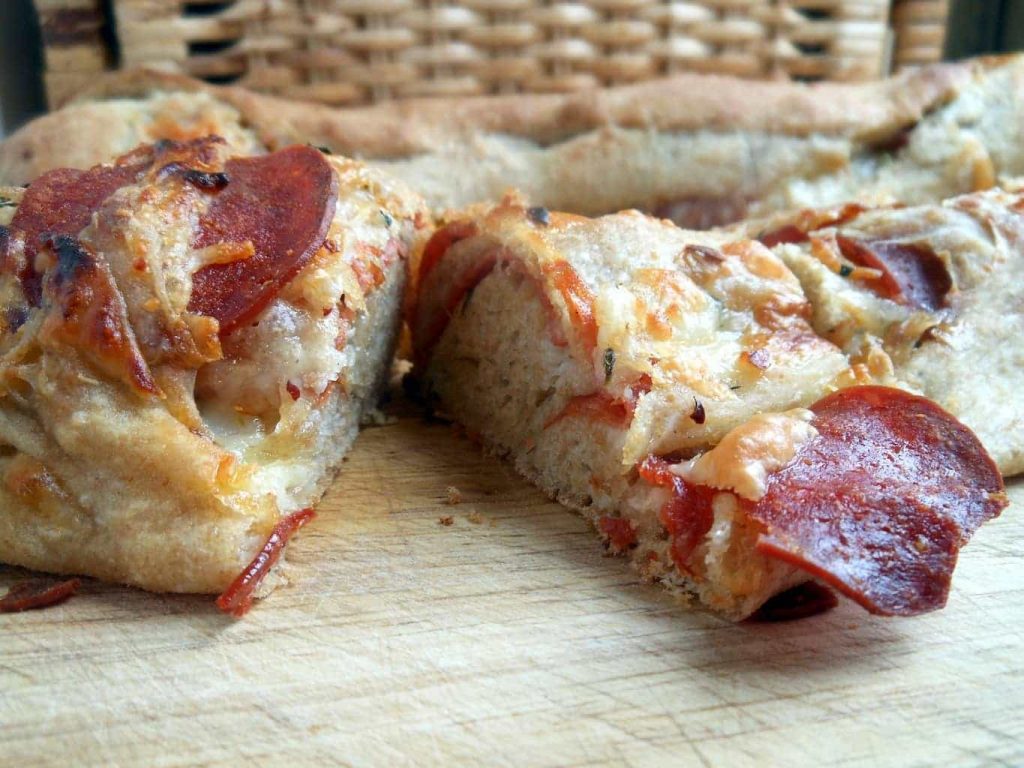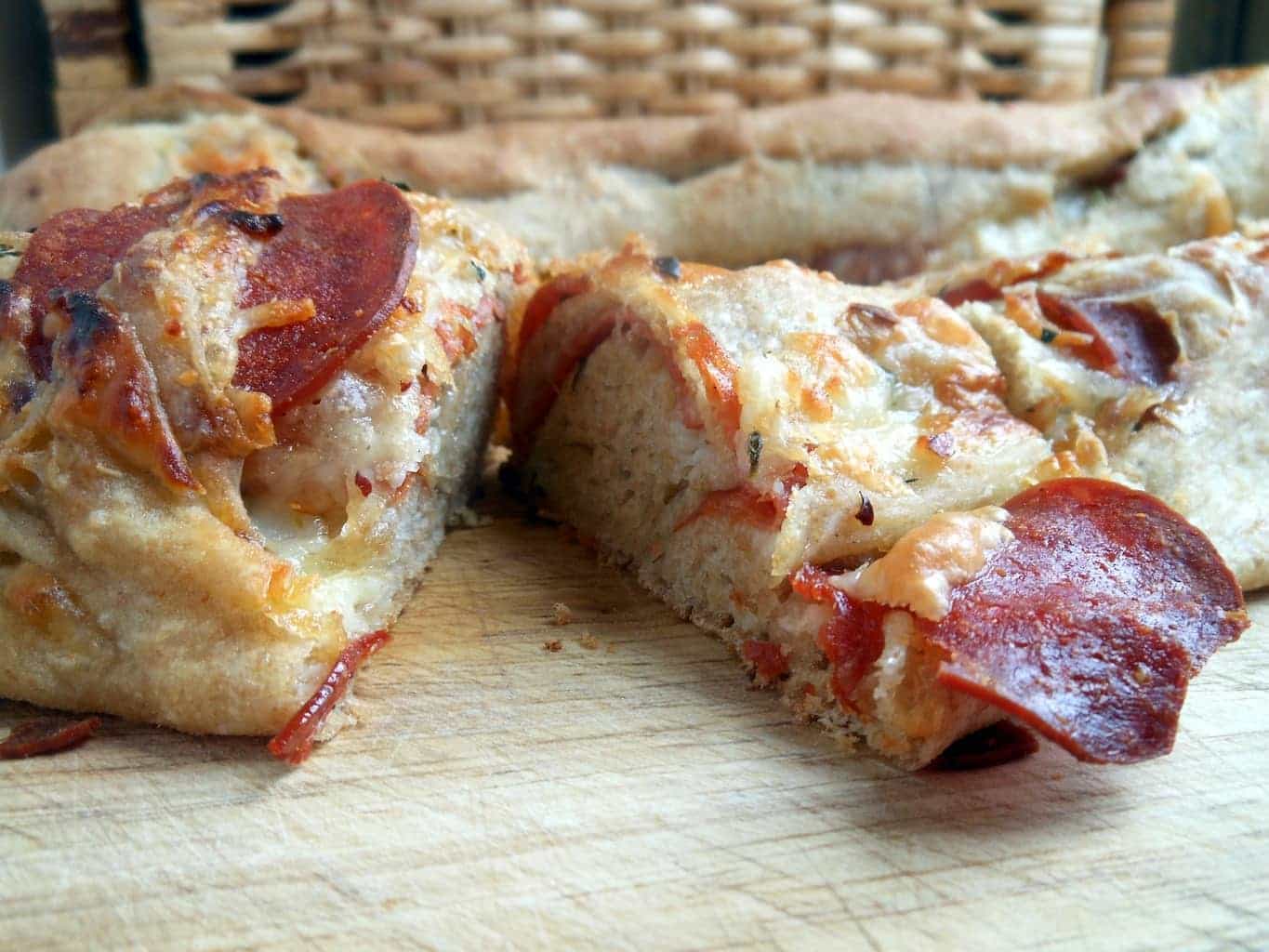 Welcome to my kids' favorite food in the whole wide world.
If I made these Pepperoni Pizza Rolls, Tacos, Quesadillas, and Cheeseburgers on a rotating schedule every day for all of eternity my boys would be the happiest boys on earth. Especially if these meals were paired with Xbox zombie marathons, Minecraft, and Legos. But those are subjects for another day. (And yes, dinner menu items are proper nouns in my brain.)
Most days I make my kids get down with things like asparagus (which they LOVE), Brussels sprouts (which they don't love so much which is fine because more for me!!!), and healthy salads (my kids actually really dig salads but they refuse to eat any of my homemade dressings. Rude.). I'm actually pretty fortunate- I have kids that will gobble up most vegetables and love things like sushi (not the fried kind)- but still, they are kids. So when you wave around pepperoni pizza finger foods they get majorly excited.
Sidenote: I just realized it's THURSDAY which makes this food perfect for the weekend, but seriously– how did we get to Thursday??? Where have I been?
All you really need to do here is make pizza without the sauce and roll it up. It's stupidly simple. You can top this anyway you want (I like to stuff mine with veggies and chicken and then dip it in pesto), but with hungry boys, pepperoni is always a major win.
I do health this up a little. I use a whole wheat pizza dough (My favorite remains this One-Hour Whole Wheat Pizza Dough from Averie Cooks; it is always soft and pliable which makes it really easy to work with – no tears!), low fat cheese, and turkey pepperoni, plus a big handful of herbs from my garden. If you're in a hurry though, a store-bought dough will work just fine. Or you could try the 5-minute dough I used for my Grilled BBQ Chicken Pizza.
Pepperoni Pizza Rolls
Ingredients
2 (10-12") pizza doughs
2 tablespoons olive oil
3 cloves garlic, minced
2 cups shredded mozzarella cheese
3 ounces pepperoni, thinly sliced
1½ tablespoons chopped fresh oregano (or 1½ teaspoons dried)
1½ teaspoons chopped fresh basil (or a dash of dried on each dough)
1½ teaspoons crushed red pepper flakes
Parmesan cheese
olive oil for brushing the rolls
tomato sauce for dipping
Instructions
Pre-heat the oven to 375. Lightly grease a baking sheet.
Heat the olive oil in a small skillet. Add the garlic and cook over medium high heat for about a minute until it's toasted and fragrant. Remove from the heat.
On a floured surface, stretch one of the pizza doughs to about ¼ inch thick.
Brush it all over with the olive oil and garlic.
Scatter 1 cup of the mozzarella cheese over the garlic & oil.
Lay half the pepperoni slices over the mozzarella. Sprinkle with half the herbs, half the crushed red pepper, and Parmesan cheese to taste.
Starting at one end, roll the dough. Fold the sides in as you go and keep rolling all the way to the other end. The dough might tear slightly as you roll it. No worries. If it doesn't tear at all you'll need to pierce the top of the roll in a place or two to let the air escape.
Gently lift the roll and place it on the prepared baking sheet.
Repeat the process with the second roll.
Brush the tops of the pizza rolls with the olive oil.
Bake the rolls for 15 minutes or until the outside is a pretty golden brown.
Slice and serve with the pizza sauce.
What's your favorite kinda pizza?
You Might Also Like…