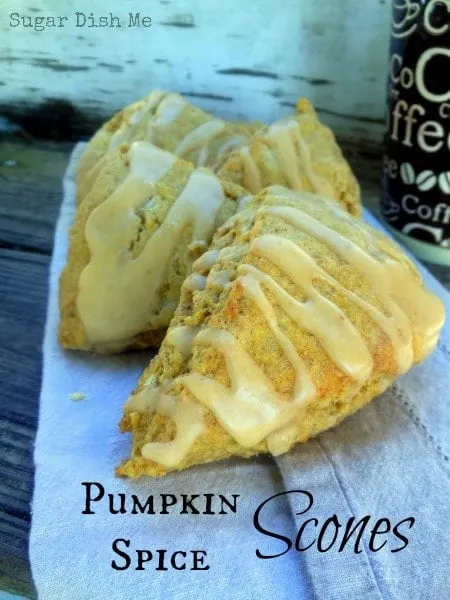 Yesterday someone told me that I used to write more stories with every post and that they miss my long-winded recaps on life. I was flattered because I thought I was mostly just complaining about rude people at the grocery store or how I totally can't help with math homework (unless we are measuring sugar). There are other reasons why I don't have stories on the regular though.
Reason #1 -LAUNDRY.
Yesterday morning while the boys were getting ready for school I noticed that Evan was out of the shower but still in his underwear for an exceptionally long time. I chase 3 dudes out of the house between 6 and 7 a.m. every day and between the lunchboxes, cereal-bowl-clinking, and homework-folder-signing, some days it is no small feat. So if you are running through the living room in your underwear at 6:20 am you are in violation of like 43 morning codes.
So I asked Evan why he wasn't dressed and he said he didn't have anything to wear.
I thought that sounded pretty ridiculous so I went into the boys' bedroom, which for me is mostly a do-not-enter zone (not because they say so but because I do), and waded through the disaster to find some jeans and get the show on the road. I asked him where are the jeans he had on yesterday and the answer he gave me was, "Under my pillow."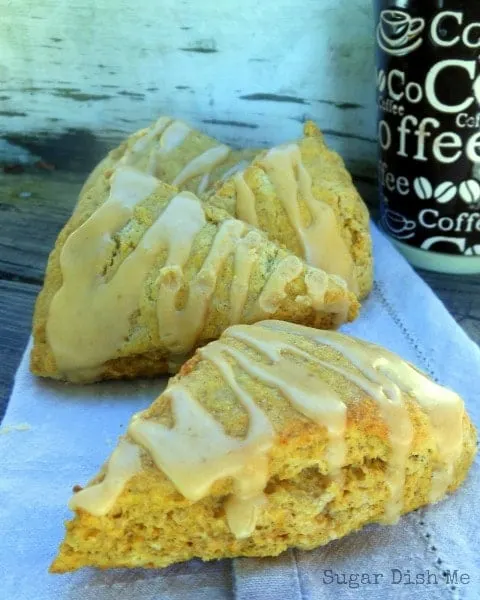 I do not know why he thinks the dirty clothes belong under his pillow. There is no laundry fairy here. I don't go looking for dirty clothes to fill up my day in between all the pedicures and bon bons and daytime soaps that all at-home parents are obviously privy to. Everyone knows we don't do anyyyything at all and just stand at attention waiting for tasks from ten-year-olds.
At this point Evan is in total meltdown mode because Andrew is laughing at him for putting his dirty clothes in crazy places instead of in the washer that actually yields clean clothes. And I am frantically going through the drawers looking for something suitable since Evan has recently grown.
I found some jeans, handed them to my still only-underwear-clad kid and then he got upset because they were too long and he was going to be walking on them. So here we are at 6:30 a.m. crying about laundry.
Once he put on his shoes he realized that the jeans were not too long and whatareweevenfreakingoutfor? At least he can laugh at himself.
So that is the story about why I don't have a story every day anymore. Writing stories takes time and I spend all mine looking for laundry under pillows.
And making scones.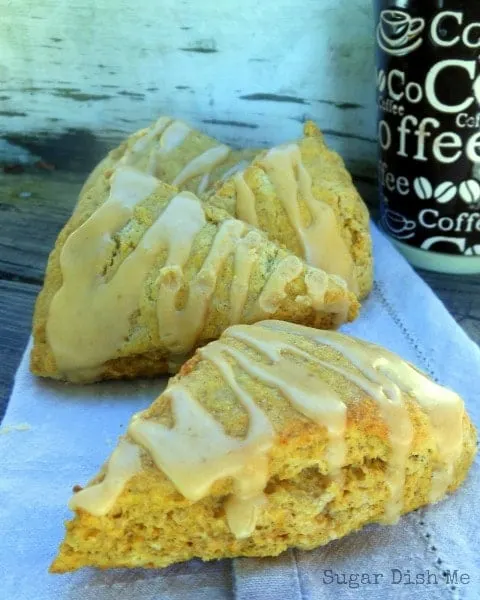 Yield:

8 scones
Pumpkin Spice Scones
Pumpkin Spice Scones are tender, buttery scones loaded with pumpkin flavor and spice that are SO easy! Covered in a sweet pumpkin glaze these will rival any coffeehouse scones anywhere!
Ingredients
For the Scones:
1½ cups all purpose flour
¼ cup granulated sugar
1½ teaspoons baking powder
1 teaspoon cinnamon
1/2 teaspoon ground nutmeg
1/4 teaspoon ground cloves
1/4 teaspoon ground ginger
¼ teaspoon kosher salt
1/4 cup cold butter
½ cup heavy cream
1/4 cup pumpkin puree
1 egg, lightly beaten
1 teaspoon vanilla
For the Glaze:
½ cup powdered sugar
1 tablespoon milk or cream
1 teaspoon pumpkin puree
Instructions
Preheat the oven to 425. Lightly grease a cookie sheet or line with parchment paper.
In a large bowl whisk together the flour, sugar, baking powder, cinnamon, nutmeg, cloves, ginger, and kosher salt.
Cut in the butter (my favorite way is to use a box grater) and use your fingers to incorporate it with the flour mixture to form coarse crumbs.
Measure out the cream in a liquid measuring cup. Add the pumpkin, egg, and vanilla. Whisk it all together and pour into the dry mixture.
Use a spatula to JUST incorporate everything. Overmixing scones can make them tough or dry.
Flour a work surface, turn the dough out onto it, and knead about 4 times. Pat the dough out into a circle about 3/4" thick. Use a sharp knife to cut the circle like a pie into 8 wedges.
Place each wedge onto the prepared baking sheet - they need about an inch between them.
Bake for 12 minutes (not more than 14), remove from the oven and set aside.
To make the glaze whisk together the powdered sugar and milk or cream. Stir in the pumpkin. Add a little more cream if needed -- you're looking for a drippy consistency but you want the glaze to set when it dries. Drizzle the glaze over the cooled scones, Let it set up and serve!
Recommended Products
As an Amazon Associate and member of other affiliate programs, I earn from qualifying purchases.