This post is actually all about celebration.
Today my baby sister graduated college. I could not be more proud of her. Yaaaaaaaaaaaaaay!!!!!!!!
So my whole family got together, and hollered EXTRA loudly at her Commencement Ceremony. We hugged her EXTRA tight at the following reception. We toasted her with EXTRA good champagne afterwards while we all dined together at a local restaurant. We gave presents and shared laughter and really took a little while to celebrate all of my sister's hard work.
And I made cookies.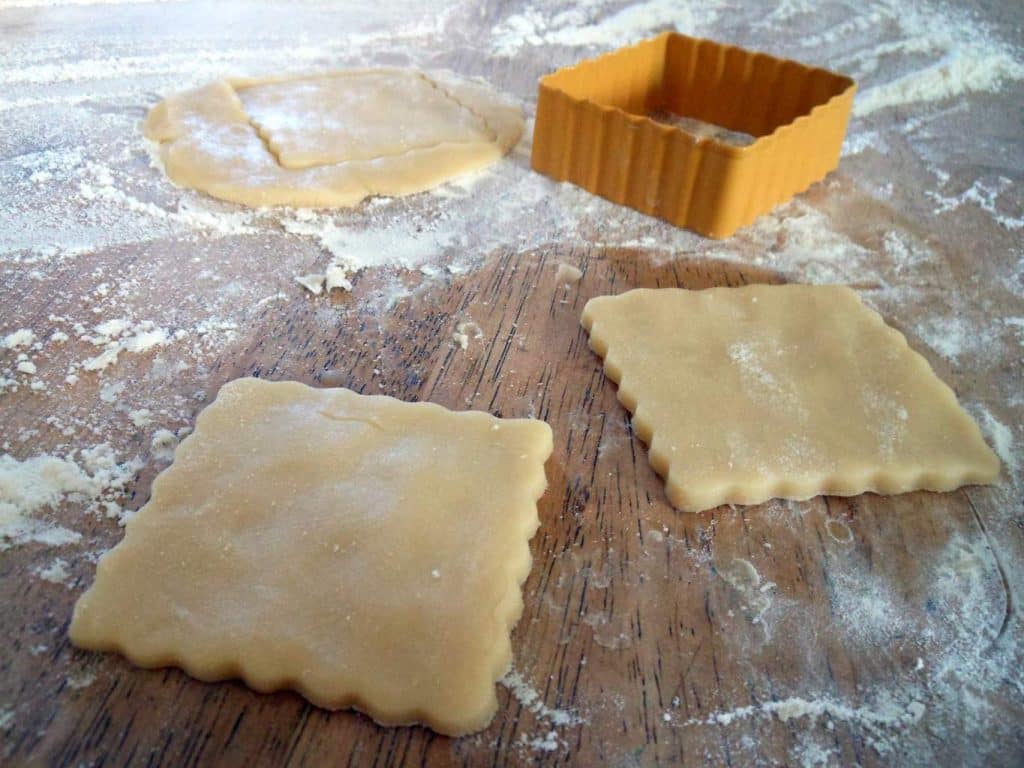 Hey Stephanie! Way to go!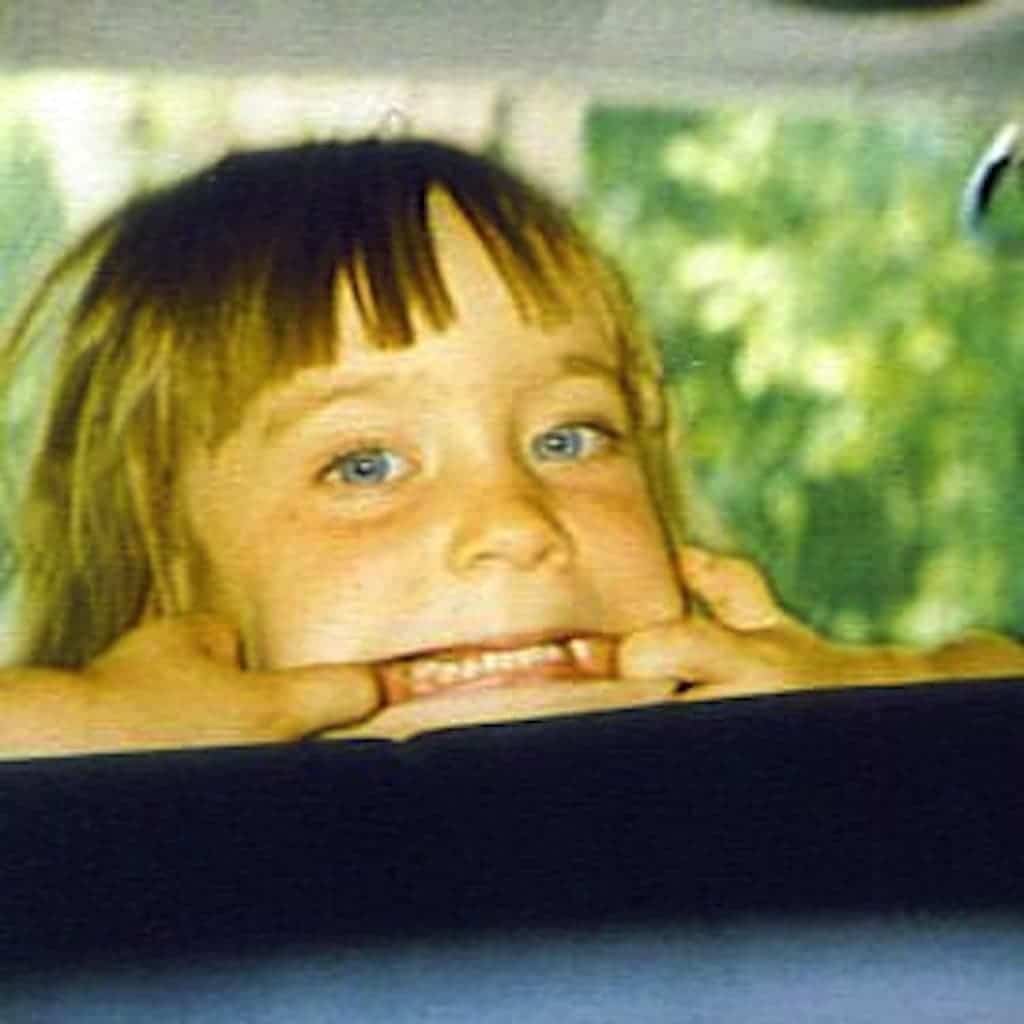 You are awesome (for rill).
Note: This was my first ever attempt at decorating cookies. I used THIS recipe from Annie's Eats for the sugar cookies, and THIS recipe for the royal frosting. I was really impressed with the ease of instruction and my beginner results! I had a blast decorating these cookies for my sister and will definitely try my hand at this again.
Royal frosting calls for meringue powder which can be found in specialty stores (which do not exist in my current locale) or ordered from lots of online sources. BUT! In my local grocery I found powdered egg whites which can be substituted for the meringue powder at a 1:1 ratio. So before you do like I did yesterday and drive all over creation searching for something that probably can't be found, scour your baking aisle for powdered egg whites. And then use your new recipe to build a gingerbread house.