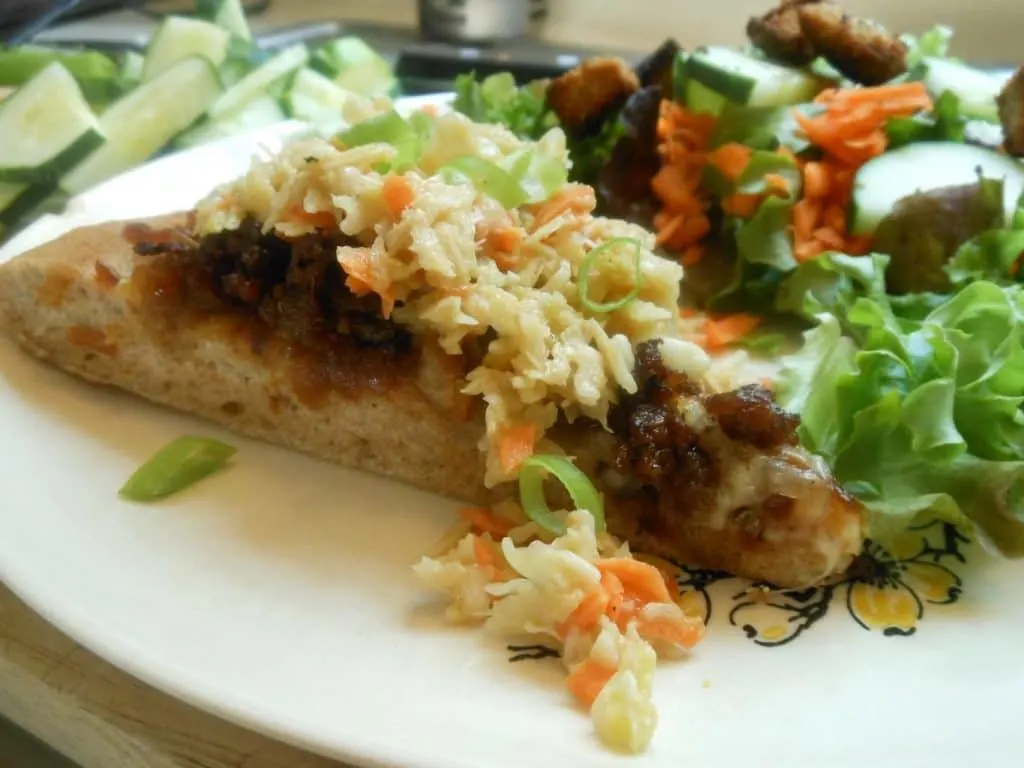 I'm melting! I'm melting!!!!
Are you tired of reading about how flipping hot it is?
Yeah, me too.
But that's too bad, because it is really freaking hot.
My brothers came to visit us yesterday. Know what my brothers like to do when it's 104 degrees (translation: 9,327 degrees)? Play soccer. And makeshift frisbee golf in the front yard. What. Evuuuur.
Know what I like to do when it's 9,327 degrees (I mean 104)? Sprawl out in front of a high-speed oscillating fan with a frosty beverage, preferably one with a straw, moving just a teensy bit every few minutes so that i am only ever in contact with the fresh cold fabric of the sheets. I also like to stick my head in the freezer whenever I walk by.
I DO NOT like to turn on the oven. My intention was to eat only watermelon and cantaloupe for the next five days, at least until the thermometer dips back below 90. Cereal also made the list. If this were a reality show my family would have voted me off. Apparently the hard-working man and growing boys need substance. And if I leave them to their own devices while I eat my weight in watermelon, they are likely to patronize Burger King 3 times a day.
At least if I'm in the kitchen I can keep my frosty beverage filled. There are also more opportunities to stick my head in the freezer.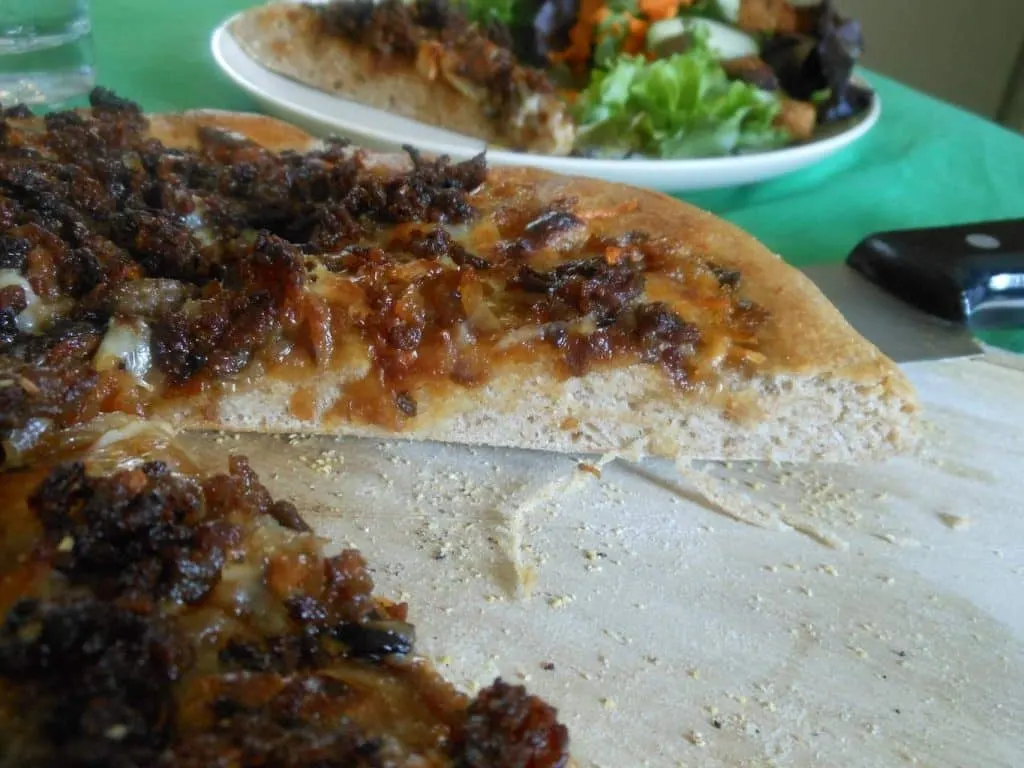 It is my executive decision, however, that if we have to eat more than just cold fruit and/or ice cream throughout the course of this awful heat wave, that I will be adding cold food where it doesn't belong. Grilled chicken can only be consumed after refrigeration. Pasta sauce will consist only of picchi pacchiu (overnight UNCOOKED tomatoes, garlic, and basil). We will put slaw on pizza.
Slaw has already made itself at home on top of hamburgers and hot dogs. I figure pizza is just the natural progression of things.
I found this recipe at the Burlesque Baker, which she modified from THIS RECIPE, courtesy of The Golden Bear in Sacramento, CA. Something about caramelized onions and honey slaw made me want it bad.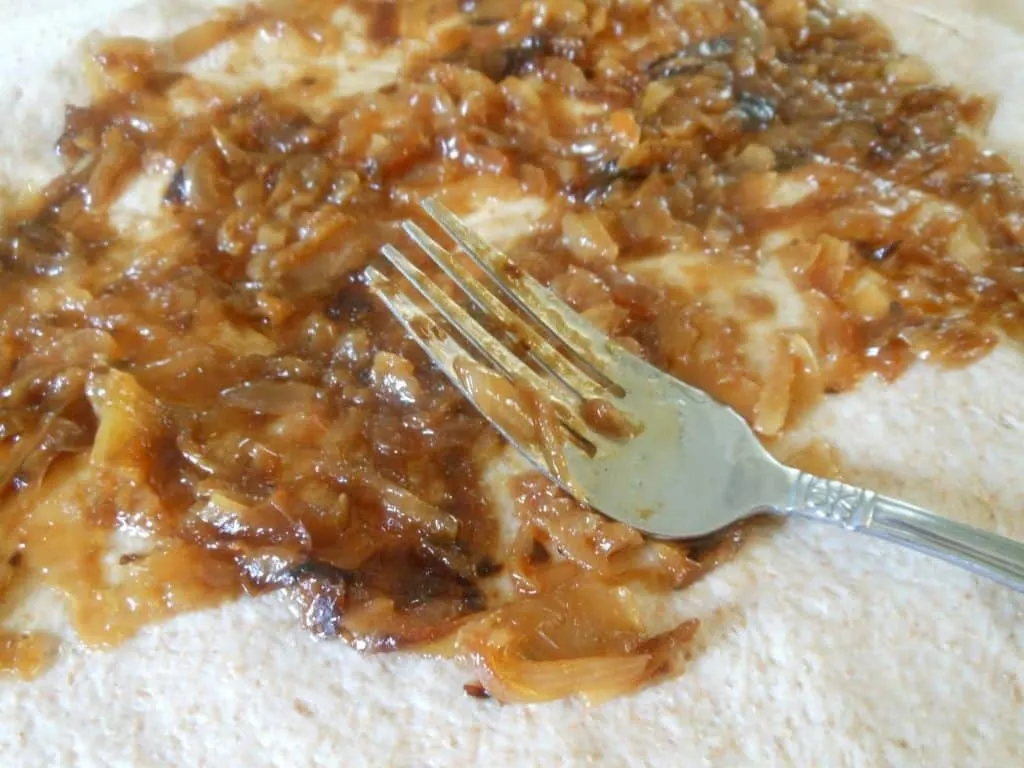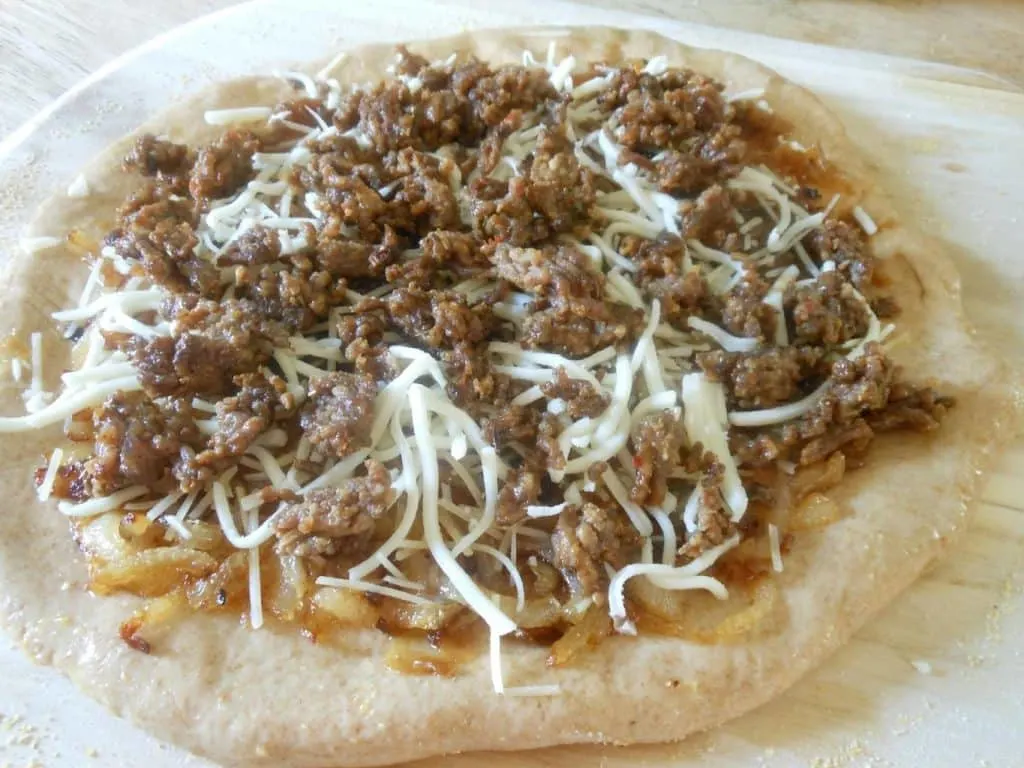 This pizza started with homemade whole wheat dough, lightly brushed with olive oil, sprinkled with a bit of garlic powder, and then totally smothered in caramelized onions. A few generous sprinkles of parmesan cheese were added, along with just a smidge of shredded mozzarella, and then crumbled mild Italian sausage. I baked it to my slightly crisp crust preference and then cooled it completely.
Then we slathered each slice in cool and crispy sweet honey slaw and dug in.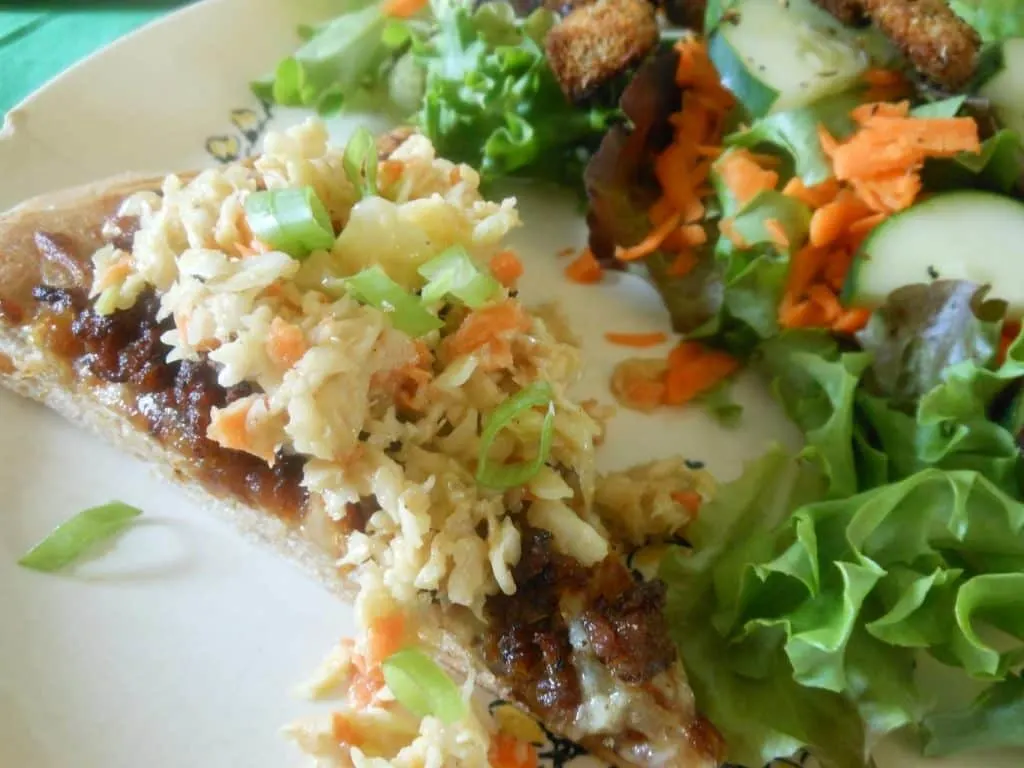 Wanna know something?
I'm not even really that crazy about coleslaw. Neither is Chad. It's just not our thing.
But we INHALED this summer pizza. It was that good.

Caramelized Onion Pizza with Honey Slaw
Ingredients
For the Slaw:
3 cups of shredded cabbage
¾ cup shredded carrots
¼ cup shredded red cabbage (optional; I left it out because I couldn't find and red cabbage smaller than a basketball)
OR 1 (16 ounce) bag of prepared slaw mix
¼ cup olive oil
⅛ cup balsamic vinegar
2 tablespoons honey
2 tablespoons light mayonnaise
2 teaspoons sugar
salt & pepper to taste
For the Pizza:
1 recipe whole wheat pizza dough (or store-bought dough)
about a tablespoon of olive oil (to brush on the crust)
a sprinkle of garlic powder (to season the crust)
2 Vidalia onions, very thinly sliced
2 tablespoons butter
1 tablespoon olive oil
about ⅓ cup shredded Parmesan cheese, or to taste
½ cup shredded mozzarella cheese
1 cup cooked & crumbled Italian sausage (hot or mild)
Instructions
To prepare the slaw combine the shredded cabbage, carrots, and red cabbage in a large bowl. In a smaller bowl whisk together the olive oil, balsamic vinegar, honey, light mayonnaise, sugar, and salt & pepper. Pour the dressing over the cabbage mix and toss to coat. Refrigerate.
Put the 2 tablespoons of butter and 1 tablespoon of olive oil in a medium non-stick skillet and melt the butter over medium heat. Add the onions and stir occasionally, cooking slowly over medium heat until they are soft and caramel colored.
Pre-heat the oven to 500 (if using a pizza stone) NOT BROIL. If you are cooking your pizza conventionally on the back of a cookie sheet 450 will do.
Brush your pizza dough lightly with the olive oil and then sprinkle the garlic powder across it. Spread the caramelized onions evenly (I like to press mine with the back of a fork a little so they smear like jam). Sprinkle the Parmesan, then the mozzarella, then the sausage evenly over the onion spread on the dough. Bake for about 8-10 minutes, or until the pizza reaches your desired done-ness.
Let the pizza cool a little, slice, and top each piece with the honey slaw.