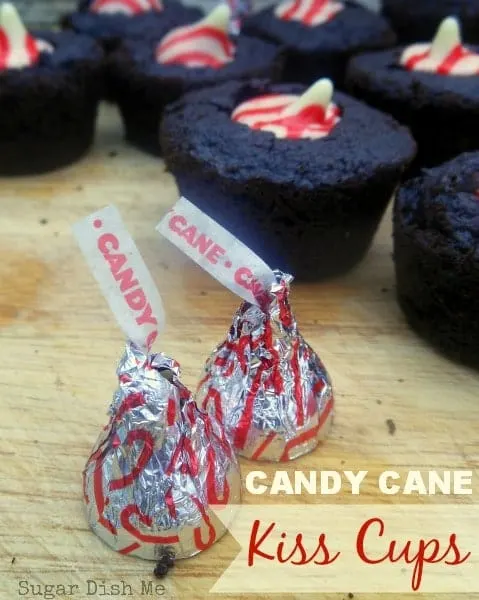 Hey Hi Helloooooooooo!
I sort of feel like I haven't talked to you in forever! Thanksgiving buried me, you guys. I mean B.U.R.I.E.D. I've spent all week trying to play catch up and then I get totally side tracked when another Cyber-something deal lands in my inbox. I am definitely the person they are marketing to. Such a sucker. Anyway.
With Thanksgiving safely behind us and me going bananas Christmas crazy over here, I decided to do something super fun.
12 Days of Christmas Cookies. YES! 12 new cookie recipes in 12 Days so you can stock up your tins and visit your exchanges and fatten up your co-workers.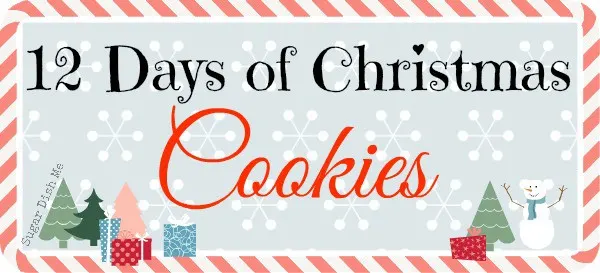 I even made us a pretty graphic for the occasion.
What will I do with 12 days worth of cookies?!!!!
EAT THEM.
Actually, no. I need my jeans to fit. So this batch of cookies – what was left after the cookie monsters handled their business – got sent to my pal Colleen at Souffle Bombay for this month's Leftovers Club!!! I love love love sending treats, but even better is getting goodies back – I can sample the goods of some of the most talented food blog kitchen people around! Have you seen Souffle Bombay? SO MUCH GOOD FOOD. One time she made this Tomato Chicken Orzo Soup that I still can't get out of my head.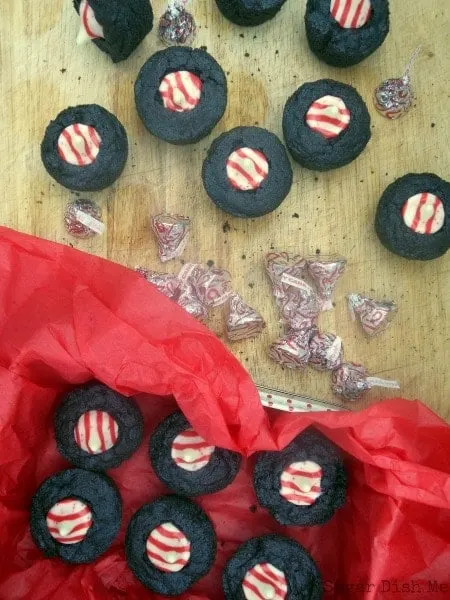 So. I sent Colleen these Candy Cane Kiss Cups which are basically just little chewy brownie cookie cups with a Candy Cane Hershey's Kiss stuck in the top while still warm so they kind of melt into the chocolate a little bit with all their soft candy cane flavored goodness. I buy a bag of these guys everytime I see them. It's like a weird Christmas compulsion. I love peppermint and candy canes SO MUCH!!!
You need these in your cookie arsenal.

Candy Cane Kiss Cups
Delicious little chocolate cups that are somewhere in between a chewy cookie and a brownie with a delicious Candy Cane Kiss stuffed into the top of each one!
Serves:
30-36 mini muffin sized cookie cups
Ingredients
⅔ cup (10⅔ tablespoons) unsalted butter, softened
1¼ cups granulated sugar
1 tablespoon water
1 teaspoon vanilla
2 eggs
1½ cups all purpose flour
½ cup dark unsweetened cocoa powder
½ teaspoon salt
¼ teaspoon baking soda
1 (8 ounce) package Hershey's Candy Cane Kisses (you'll have some leftover -- you need 1 kiss per cookie cup
Instructions
Preheat the oven to 350 and line a mini muffin pan with paper liners OR spray lightly with non-stick baking spray.
In a large bowl beat together the butter, sugar, water, and vanilla until smooth. Add the eggs and mix for about 30 seconds on medium speed or until just combined.
Dump the flour, cocoa, salt, and baking soda into the bowl. Mix until combined - the batter will be sticky and wet. Somewhere in between brownie batter and cookie dough.
Spoon the batter into the prepared muffin cups filling them about ⅔ of the way. For me the easiest way was WITH WET HANDS, to roll the dough into 1" balls and just drop one ball into each cup (I did not use paper liners in my tests).
Bake for 11-13 minutes. DO NOT OVERBAKE. They won't look done. It's fine.
Let the cups cool for 5-7 minutes before placing one unwrapped Candy Cane Kiss on top of each cookie cup. The kisses will melt just a little. Let the cookie cups cool for at least 15 more minutes before gently removing from the pan.
Just slightly adapted from the
Mint Capped Brownie Cookie Cups Recipe on the back of a Dark Chocolate Mint Truffle bag
Check out all the other delicious shippable goodies in this month's Leftover's Club!!!

And if you'd like to join us and get an awesome package in the mail each month just click the logo below.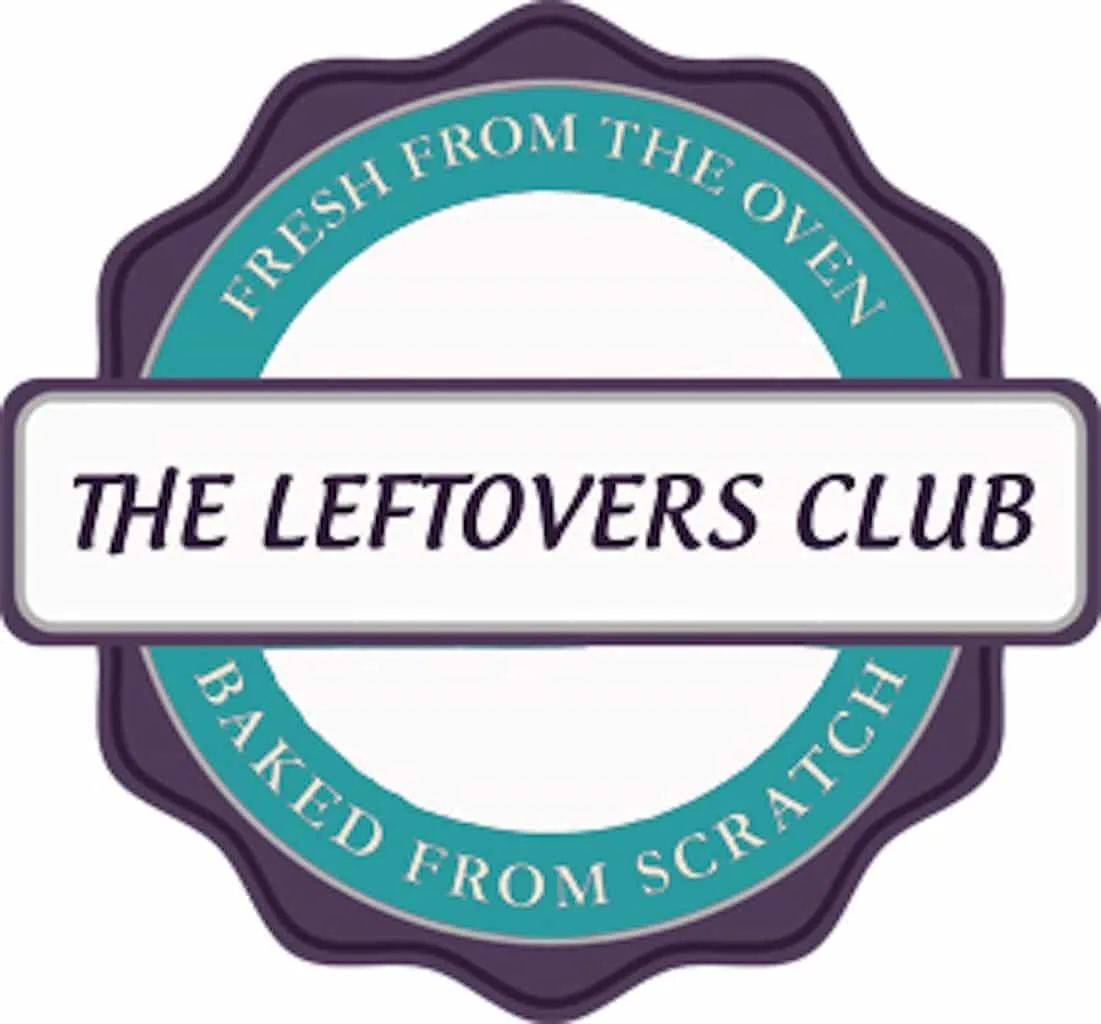 See you tomorrow with more cookies!!!