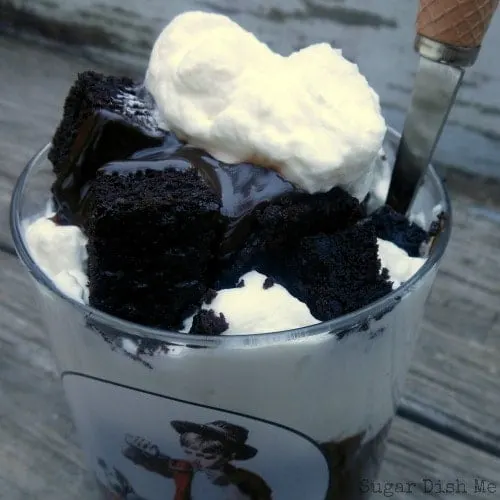 Ughhhhh. Monday.
I lost my weekend somewhere. It was either in the 2 hour early voting line that ate up our Friday evening, the 19 hour wrestling match on Saturday morning, or in the midst of a Top Model marathon (Cycle 17, to be specific) droning on in the background while I worked for the past 3 days. So hey… what happened to Angelea? I realize I'm like two years too late and it's also pretty troubling that this is actually a question in my mind but seriously, what happened?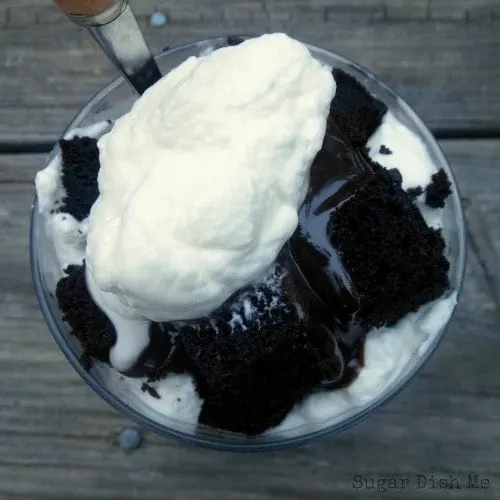 I halfway watched 14 episodes of this girl struggling and listened to some pretty awful music incorporating the phrase "Pot Ledom", which is now burned into my brain and I have no idea how to fix THAT, and then in the finale Angelea just went poof!! And disappeared.
Sort of like my driver's license at our local polling place Friday evening.
Chad and I headed over to vote and put in our two cents, but we weren't registered at this address. North Carolina does this cool thing for those of us that weren't paying attention to the registration cut-off date two weeks ago; they let you register and vote all at once. You just have to show proof of address. But it HAD to be done by Saturday. We waited in the line and then finally got called up to the registration desk. It was getting late and the volunteers were ready to GO. I filled out my paperwork and the lady asked for my license.
Well.
The inside of my purse is kind of a bottomless pit of weird things. It is definitely genetic and I can definitely pin this one on my mom. This means that I always have a pen, a pencil, fruit snacks, hot wheels cars, a tiny container of play dough, and 6 tubes of Burt's Bees, but I am missing very crucial things. Like my driver's license.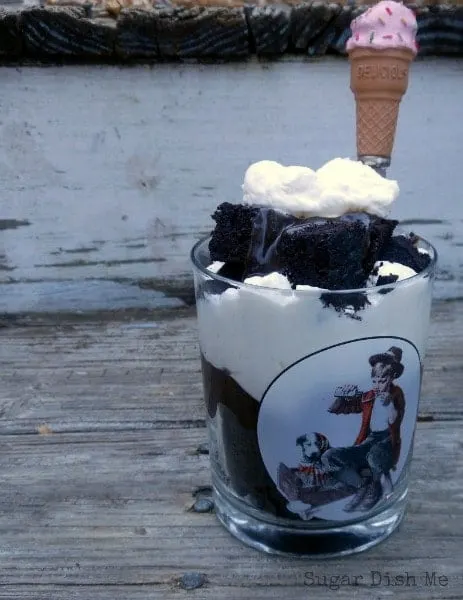 I sifted through the disaster, just barely registering panic, because I lose my cell phone in this thing at least three times a day.
I have 9 grocery store discount cards and nothing short of 14 gift cards, each with $1.67 or some ridiculous sort of balance, but!! No driver's license.
I asked Chad THREE times, "Do you have my license in your wallet?"
He kept telling me, "No, no… I don't have it."
So I sort of started to worry.
His registration lady asked for his license while mine tried to console me and I tried to figure out how in the world am I supposed to fit voting in to our already crowded Saturday morning?!
And then Chad found my license.
In his wallet, right where he said it could never ever possibly be.
Crisis averted. Driver's license is safely situated in the bottom of the pit I like to call my purse. Voting is handled.
But I still don't know what happened to Angelea.
It's Monday already!!!!! I think I need a weekend to recover from my weekend (P.S. Watching your kid wrestle is craaaaaayzee stressful), and I have for you a chocolate remedy.

Chocolate Buttermilk Cake Parfaits
Ingredients
1¾ cups all-purpose flour
2 cups granulated sugar
¾ cup unsweetened dark cocoa powder
2 teaspoons baking soda
1 teaspoon baking powder
1 teaspoon salt
2 eggs
1 cup strong brewed coffee
1 cup buttermilk
½ cup vegetable oil
1 teaspoon vanilla
1 cup heavy whipping cream
2 tablespoons confectioner's sugar
1 teaspoon peppermint extract
1 small jar of microwaveable hot fudge
Instructions
Pre-heat the oven to 350. Lightly grease and flour two 9-inch round cake pans (OR make cupcakes!!! This is the same cake recipe I used for my dad's birthday cupcakes and it is the best from-scratch chocolate cake ever. Seriously.)
In a large bowl whisk together the flour, sugar, cocoa powder, baking soda, baking powder, and salt.
Make a well in the center and add the eggs, coffee, buttermilk, and vanilla. Beat for two minutes with a hand mixer set to medium. The batter will be very thin.
Pour into the prepared pans and bake for 30-40 minutes, or until a toothpick inserted into the center comes out clean.
Let the cakes cool completely.
Using a hand mixer or a stand mixer fitted with a whisk attachment, whip the heavy cream, confectioner's sugar, and peppermint extract on medium to medium high speed until stiff peaks form.
Microwave the hot fudge according to package instructions.
Cut the cakes into one inch cubes and layer them into glasses or a large parfait serving dish. Drizzle the cake cubes with the hot fudge, and then spread with the whipped cream. Repeat the layering until you've filled the glass or serving dish up to the top.
Serve or refrigerate immediately.
(adapted from
THIS
recipe at Allrecipes)