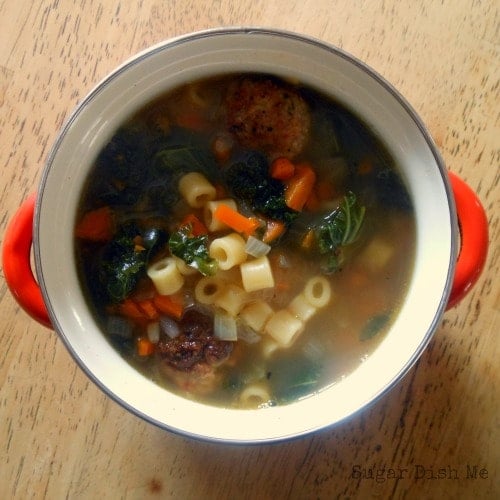 Sooooometimes… I'm sort of over-emotional about things.
Like when the boys are straight up rude at the dinner table after I just spent 2 hours in the kitchen cooking and they can't manage to stop laughing or thinking they need to blast the TV (which is CLEARLY unnecessary if you aren't cleaning) or talking about something disgusting long enough to share a meal with me… It really kind of hurts my feelings.
Or when the phones aren't working (which, out here, happens pretty frequently). Boy, if you wanna see me erupt in rage unreasonably, just be a fly on the wall when Chad has tried to call me 17 times and either I can't hear him or he can't hear me…. ohmygoodness it is BAD. I have a pretty quick temper is what I'm saying.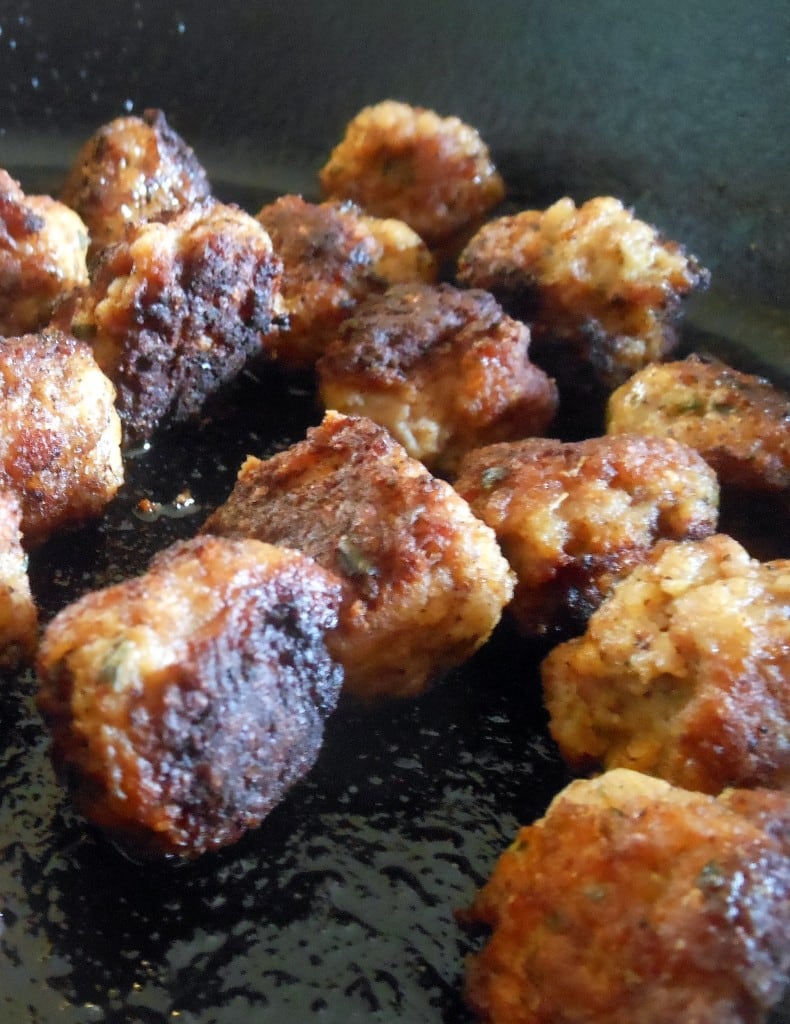 And today, I'm feeling a little bit over-emotional, just in general… obviously. So it was brilliant on my part to schedule a hair appointment for today. Also brilliant was my decision to ask for something which, for me, felt like A LOT of difference.
My hair is [was] pretty long… like most of the way down my back long. It's wavy and curly and in general a whole lotta crazy. Most days it gets piled up on top of my head in a big messy knot. Whenever I get my hair cut, I always feel like the stylist is sort of afraid to go crazy. I ask for a side-swept bang and I get a few little wispy pieces that can easily get lost in the mop of waves on my head.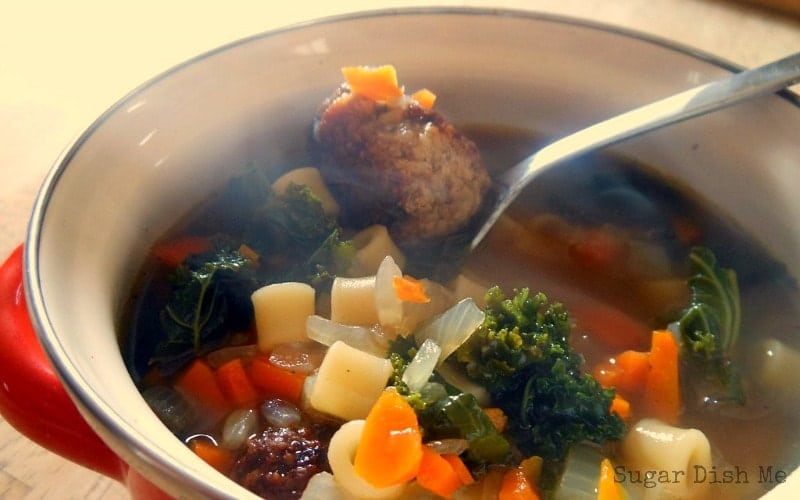 I ask for layers and it's more of the same.
What I WANT is to leave the salon feeling like I GOT MY HAIR CUT!!!! You, know? So I picked this day to be brave. I went prepared. I had a magazine full of photos, suggestions for how to ask for the cut, everything laid out in glossy photos with helpful writing. Armed and ready is what I'm saying.
I asked for THIS.
Cute, right?
Well… it was supposed to be.
First, I gave my nice hair stylist that picture. I told her all about it, and maybe I was nervous, but maybe I'd just had too much coffee? Whatever. She WAS NOT as excited as me. So I'm like, "See? It's shorter but still lots of layers. And a heavier bang. [insert my hyped up haircut smiling]"
Then it got weird.
She said, "Nah, there's not really much layering…"
Ummmmmm, excuse me? Are we looking at the same photograph here? I might have started to worry a little, but seriously you guys I have A TON of hair. It would basically be pretty hard to mess up. I thought. So I read the excerpt aloud that clearly states, " LAYERS: They start at her chin, and the longest ones are an inch from the bottom. But even though she has plenty of layers, you'd be hard-pressed to spot each individual one. "I cut into the ends of each layer to make them all blend together," says Roszak."
My stylist was not really interested. But I trusted her… because what the hey do I know and also my hair was driving me crazy.
After that we had this really disconcerting conversation about donating my hair. She suggested it. I was into it. Donation requires cutting 11 inches. I was ready to take the plunge because even after chopping 11 inches off my hair it would hit my shoulders, or be just about at my collar bone. We measured. And thennnnn she said kept saying, "No, you don't wanna cut it that short. No. No."
Like she said it so many times I was starting to think there was something wrong with my face. I wish I were kidding.
The verdict was no donating, by reason of shaming and general insecurity.
She started cutting and lickety split, just like that, she was all done. It only took about 20 minutes. Except we skipped the part where she asked if I thought she should take more off. We skipped the part where she asked if that was good or did I want something else done?
Oh!! We also skipped the part with the shaggy layers, because who needs shaggy layers when the cut you ask for is CALLED "Shaggy Shoulder Length"?
There was none a that. She just un-velcroed that smock and called it a day.
So right now I look like I'm 12, minus the snaggleteeth.
I have a kinda blunt, kinda side-swept bang, and the rest of my hair is all one length, just below my shoulders. No more split ends is all I got outta this deal. My hair is in a ponytail right now, and that is how it will stay because I hate it so much I can't even stand to look at it.
You wanna talk about over-emotional? Ohhhh mah gah this afternoon I was straight up bawling. I'm sure that I'm on Chad's last nerve, I have eaten way, way, way too many of those double chocolate buttermilk cupcakes I made yesterday, and I'm avoiding the bathroom mirrors. Actually, I'm avoiding all reflective surfaces. Until further notice.
Also it's freezing cold. So the only good thing to come out of any of this is soup.

Italian Wedding Soup with Turkey Sausage & Kale
Ingredients
1 pound turkey sausage
1 egg, lightly beaten
4 tablespoons Italian seasoned bread crumbs
1 tablespoon grated Parmesan cheese
1 tablespoon chopped fresh basil
½ teaspoon onion powder
4 tablespoons olive oil, divided
1 medium onion, chopped
1 cup carrots, chopped
6 cups low sodium chicken broth
½ cup uncooked small pasta; I used ditalini
2-3 cups raw kale, chopped and stems removed
Instructions
In a large bowl, combine the first 6 ingredients. Pinch the turkey mixture by the rounded teaspoonful and shape into meatballs. Having a clean plate handy to set the raw rolled meatballs on is handy.
In a large skillet heat 2 tablespoons of the olive oil. Over medium to medium high heat brown the meatballs, working in batches. It takes about 5 minutes per batch to brown the meatballs and cook them through. Remove them from the skillet and set aside.
In a medium to large stock pot heat the remaining 2 tablespoons of oil. Add the onions and carrots and cook over medium heat until the onions are soft and translucent, 4-5 minutes.
Pour in the chicken broth and bring to a boil. Toss in the pasta and kale. Add the meatballs back in. Reduce the heat back to medium and simmer until the pasta is tender.
The hysterics have ceased… if only temporarily.