Monday. Again. Why is January almost over already? Why haven't I posted any Valentine's Day recipes yet? Why does time seem to be moving in hyper-speed? Why can't I find a nail polish color that suits January?
So many questions.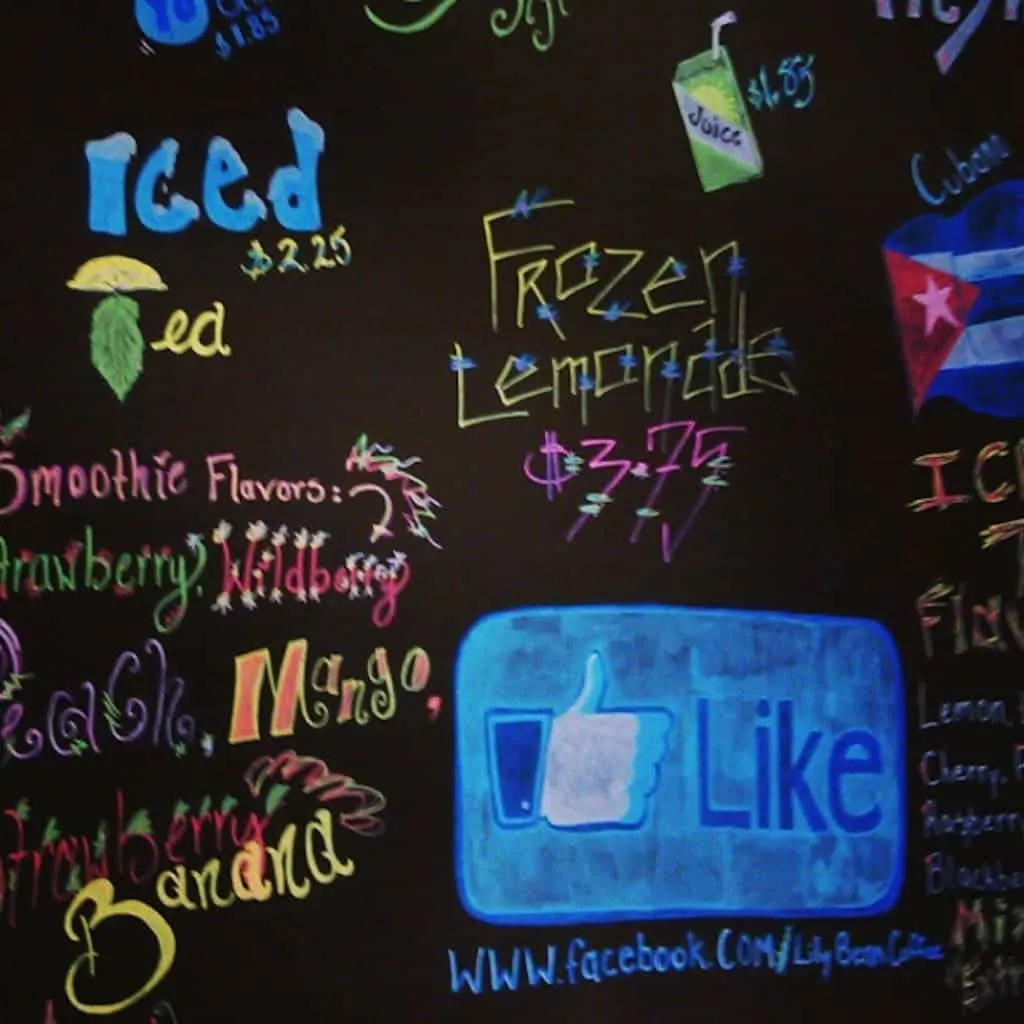 1. I found an amazing new coffee shop that is actually in my zip code and had a bangin' micro-roasted toffee nut latte that was so so so so so SO great. Starbucks beware. That vanilla spiced latte you gave me last week was a major letdown and Lily Bean Coffee was … the opposite of a letdown. It was awesome.
2. Chad watched Pitch Perfect with me on Saturday night. And I just published that little fact on the internet for all of my invisible friends to read.
Also, Rebel Wilson needs to be my friend in real life.
3. I've asked you guys to share funny stuff — Manic Monday contributions! This is from Rachael. And considering my recent calorie-counting efforts, it felt appropriate.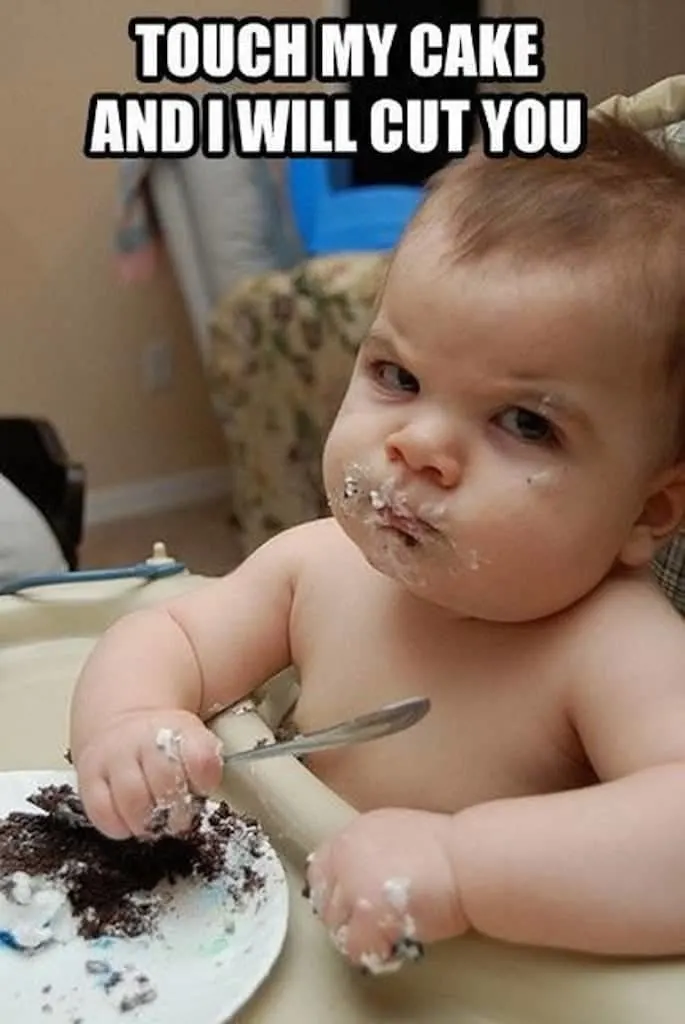 4. I think I spent a great deal of time stressing about Andrew's "date" for no reason. As predicted, the 12-year-old fancy has fizzled out. I think Andrew was kind of bummed because I think it was more her being flighty than him, but I explained that girls are basically off their rockers until they turn 20, give or take some years, so not to worry. He laughed at me. So I guess he's fine.
5. Every food blog I've read lately is offering super cool giveaways. But I can't seem to win anything. I think I may have used all my winner's luck up on a $1 scratch-off ticket a couple of years ago…? I would like to give you guys cool things!!! So here's the deal: If you can help me get Sugar Dish Me's Facebook Fan Page to over 100 "Likes" then I will put together a giveaway of something. Annnnnd if I can't get over 100, then I'll just give something to myself.
6. Ummm… Norma Jean. Why.
7. Skinny Cow Ice Cream Sandwiches are my favorite part of the day.