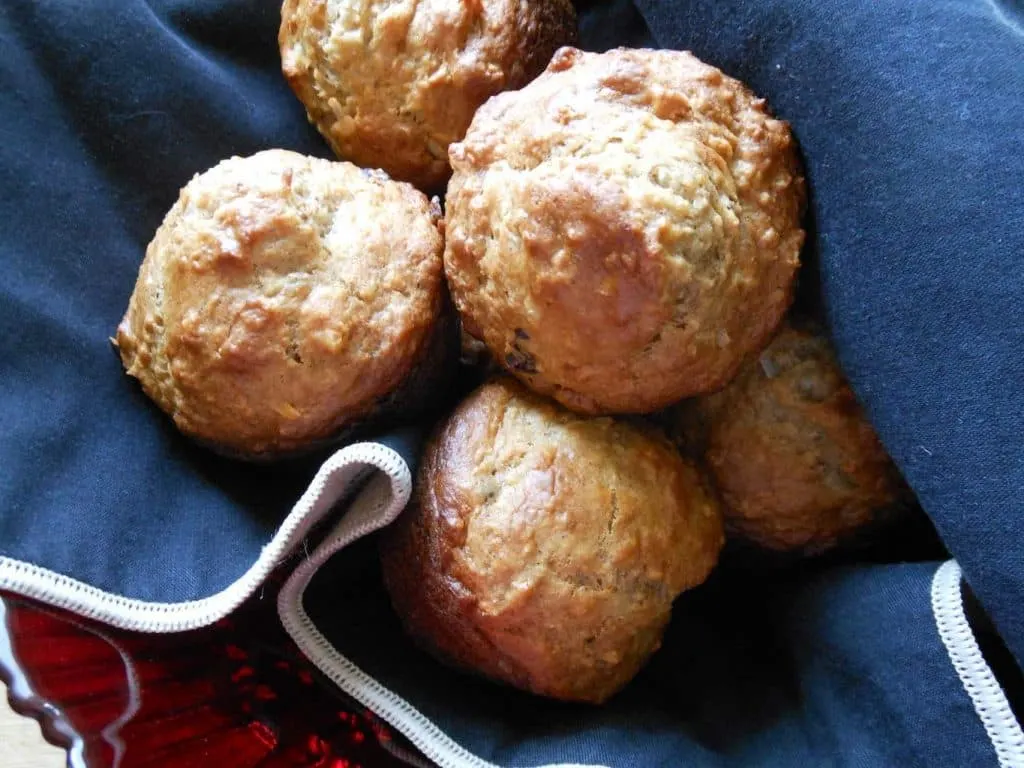 My kids come in from school in the afternoon totally freaking famished. You would think that they hadn't eaten all day. Or for two or three days. They head straight for the kitchen and start rummaging through cabinets and standing with the refrigerator ajar staring at the contents. This is a practice that drives me crazy. Like when they walk into some pivotal moment of plot near the end of a movie and ask me,"What's going on?" or, "What did I miss?" Gah EVERYTHING.
The truth is that no matter how long you stand staring at the contents of the open refrigerator, the options in it are not going to change.
And if you walk in to the end of a movie, you might be better off just watching it another time. By yourself.
At least with the afterschool snack attack I have the option of being proactive– I lay the snack out on the table IN PLAIN VIEW (because the boys in this house are total victims of Man Disease- If you are not familiar with Man Disease, it is a serious affliction that affects most human males, young and old. Symptoms include staring right at something and not being able to find it, as well as the inability to put anything back where it goes. There is no known cure.), and when the boys get off the school bus I point at the snack and say, "I made you **fill in the snack blank**, and it's right here."
I find that the little boys are usually very grateful, and this practice not only saves the planet by keeping the cold air INSIDE the refrigerator, but also keeps my breakfast cereal stores in tact. "It's win-win-win," (a quote on conflict resolution from Michael Scott).
I made muffins for Monday.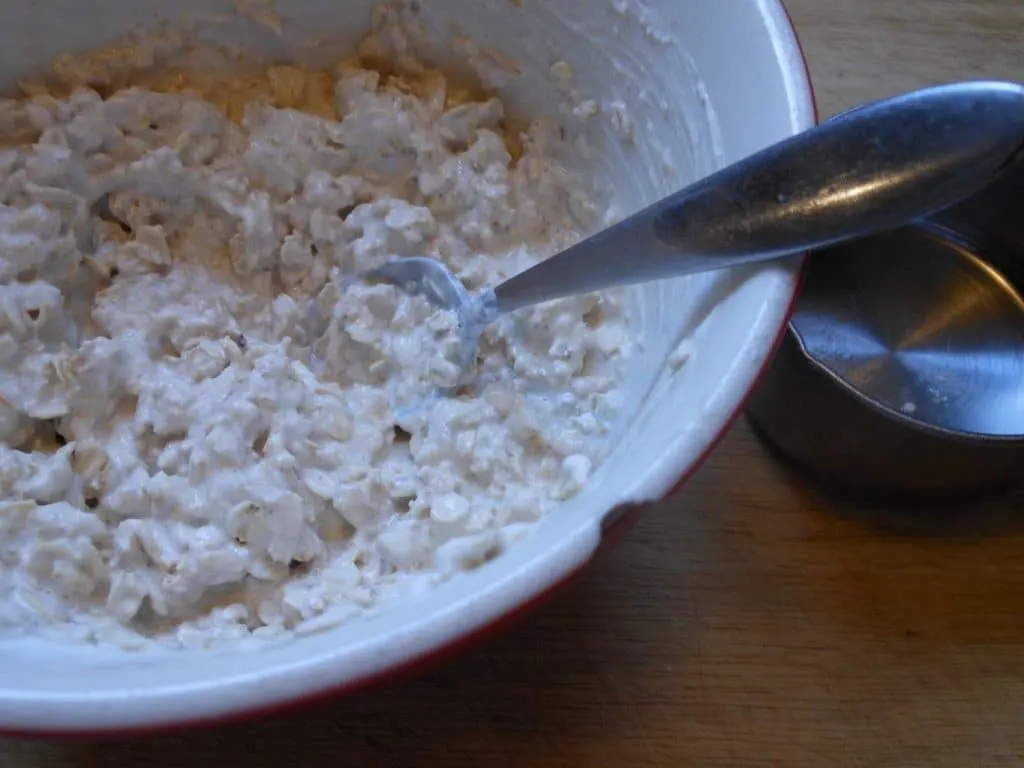 In a medium bowl mix together old fashioned oats, lowfat milk, and plain or vanilla flavored yogurt (I used plain Greek yogurt). Set this mixture aside so the oats will moisten.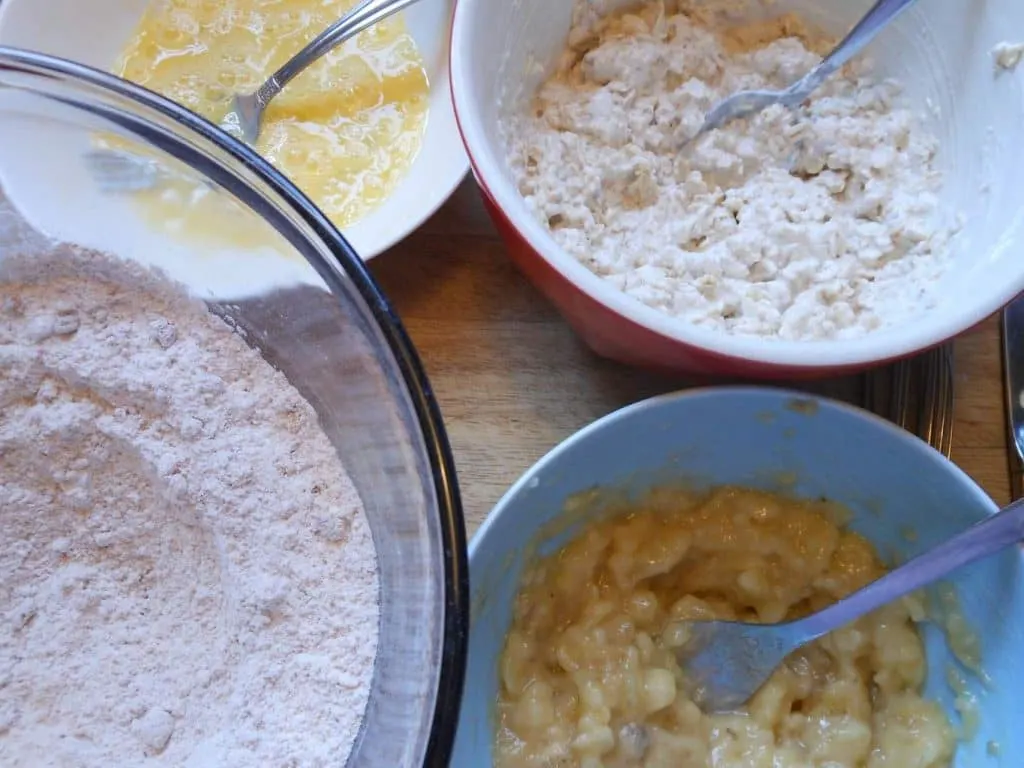 In a large bowl stir together flour, brown sugar, cinnamon, nutmeg, baking powder, and baking soda. Smash up two large ripe bananas and lightly beat an egg. Make a well in the center of the flour mixture in the large bowl. Stir in the oat/milk/yogurt mix, the smashed bananas, the beaten egg, and a little oil– sunflower, canola, vegetable, coconut– whatever suits you best.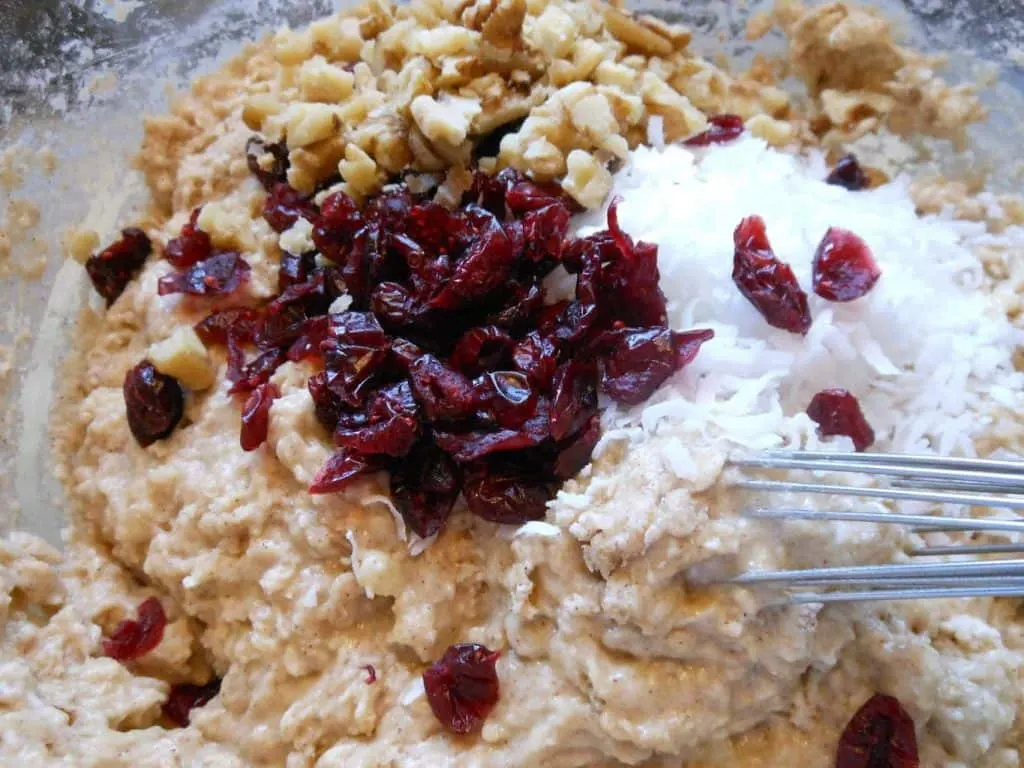 Stir in dried cranberries, shredded coconut, and crushed pecans. Or raisins. Or chocolate chips. Or whatever goodies your snacking heart desires.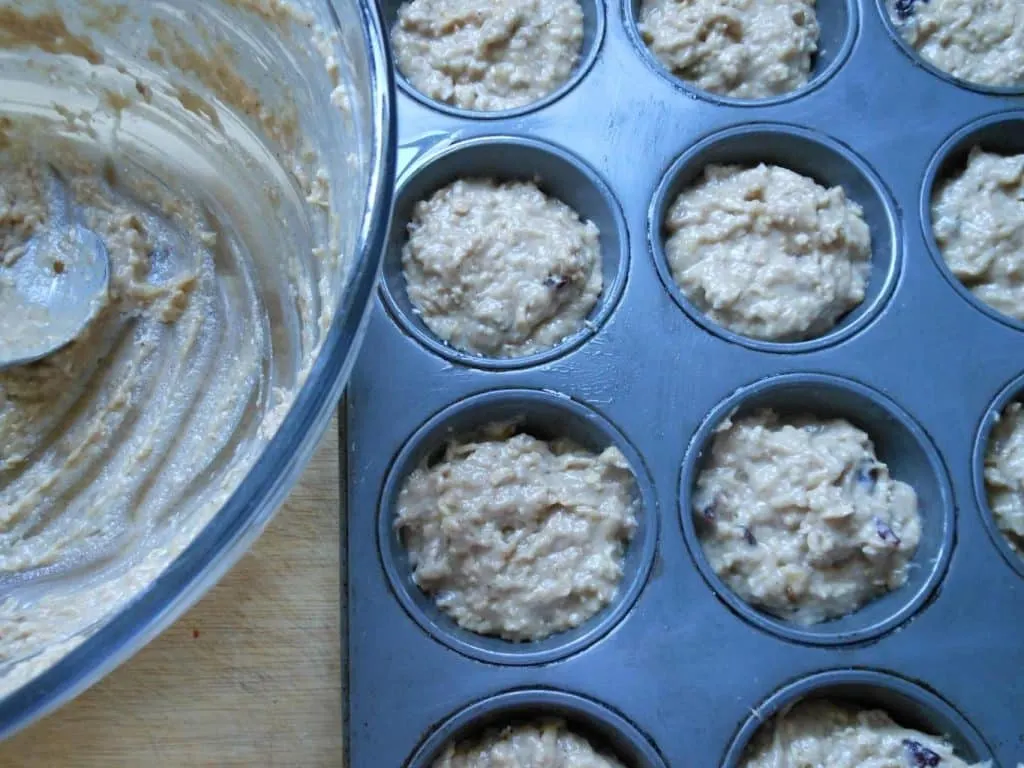 Lightly grease the muffin cups and fill to about 2/3 full. Bake at 400 for 16-20 minutes.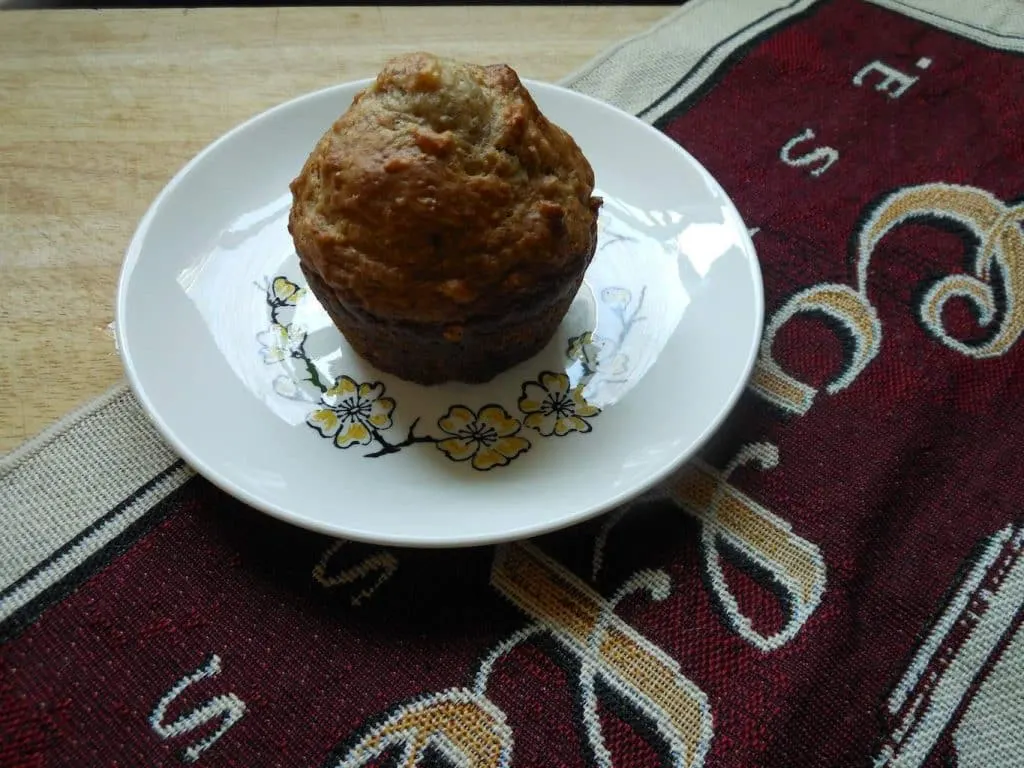 Muffins for Monday
Ingredients
1¼ cups old fashioned oats (quick oats would work, too if that's what you have on hand)
½ cup low-fat milk
½ cup plain or vanilla low-fat yogurt (I used plain Greek yogurt)
1½ cup flour (all purpose, whole wheat, or oat- or a blend of these- will all work
½ cup brown sugar
2 teaspoons baking powder
1 teaspoon baking soda
1 teaspoon cinnamon
½ teaspoon nutmeg
pinch of salt (optional)
2 large bananas, mashed
1 egg, lightly beaten
⅓ cup oil (canola, vegetable, sunflower, coconut, whatever suits)
¼ cup shredded coconut
¼ cup dried cranberries
¼ cup chopped pecans
Instructions
Pre-heat the oven to 400 and lightly grease a muffin pan or line with paper liners.
In a medium bowl combine the oats, yogurt and milk. Set aside.
In a large bowl whisk together the flour, brown sugar, baking powder, baking soda, cinnamon, nutmeg, and pinch of salt.
Make a well in the center of the flour mixture and gradually stir in the oat/yogurt/milk mix, the smashed bananas, and the lightly beaten egg.
Stir in the cranberries, coconut, and pecans.
Fill muffin cups to about ⅔ full and bake for 16-20 minutes.
Adapted from
Honest Fare
.