Pumpkin Pull Apart Muffins are just like mini versions of monkey bread. Except with a super delicious fall twist! And they start with refrigerated biscuit dough. Can't beat that.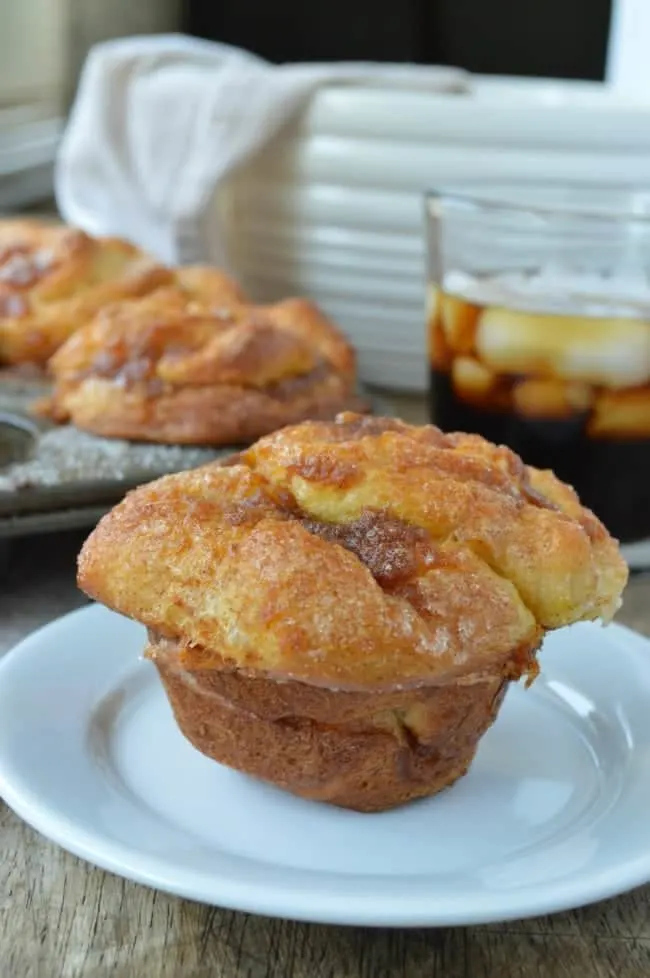 Confession: I am SO late to the pull-apart bread/monkey bread game. I've never even posted one of those recipes. I love them to infinity (because you all know how I feel about carbs!!!), but I've never shared a recipe because I feel like they have all been done. I didn't want to bore you with sameness or anything.
But then. Then I made Pumpkin Pull Apart Bread Muffins. It was kind of a whim, but they came out for sure fabulous. Muffin love!
I have also been late to the pumpkin game this year. Fall is totally my favorite season, but I've been so busy and then we got rained on for like 2 weeks straight, and I have slacked on everything. I still haven't finished decoration my house – in fact I only just got started this past Sunday. Which is extra lame because I have had alllllllllllllllllll the Halloween decorations piled on my dining room table since the last week of September. #fail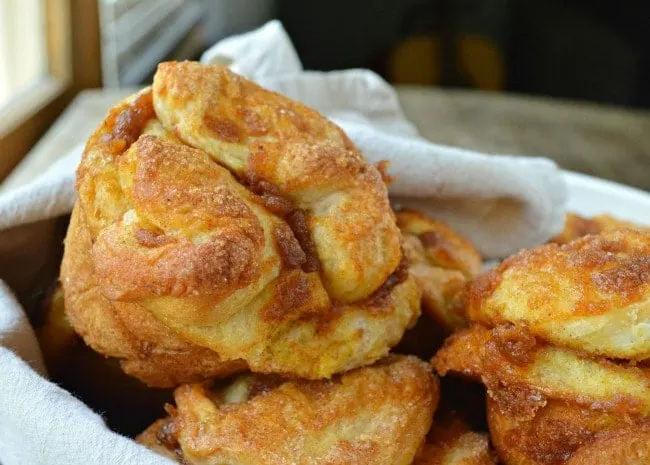 I haven't even started on costumes for our Halloween party yet! I need a fall vacation.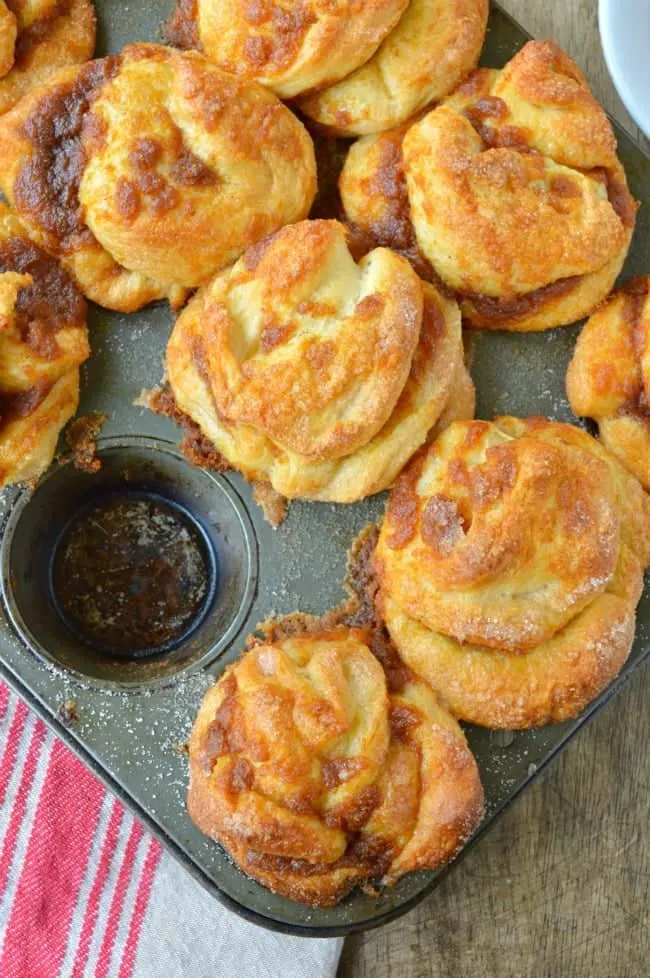 Making these muffins is kind of like a fall vacation. They are EASY. 20 minutes start to finish, and they come together using refrigerated biscuit dough! You just layer them in the muffin pan, alternating with the pumpkin filling, and then top them with cinnamon sugar. Work it out.