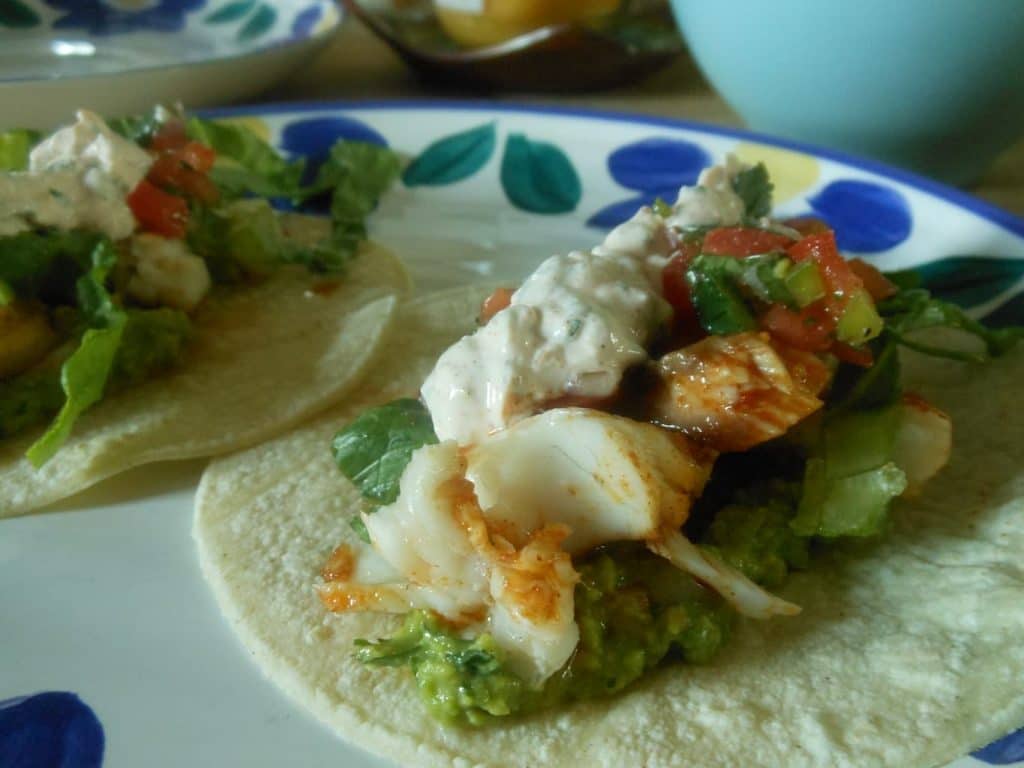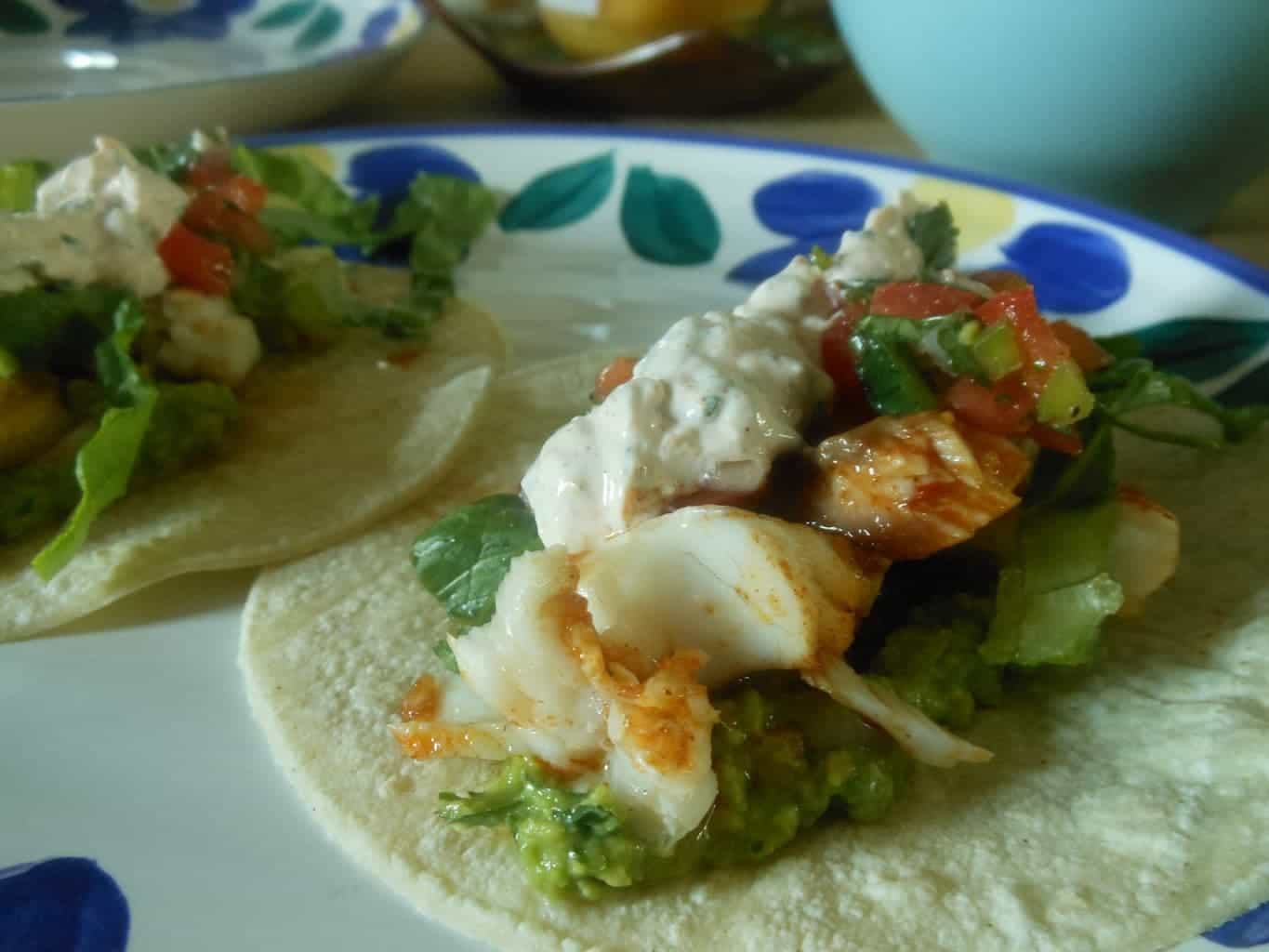 Fish Tacos!
It is 163 degrees here in our corner of North Carolina, which means that if I don't work out before 7 am I am suffering. SUFFERING. It also means that I only want two things: Latin-inspired food and margaritas. On the rocks. With salt.
This heat means that there is no need to wear make-up. There is no point in fixing my hair (because it is a humidified curl-a-rama disaster). I have abandoned shoes completely ( I DO wear them in public, ya'll. Don't freak out. I'm not Britney Spears). Tank tops are the only shirts in my wardrobe for the next three months.
I am going through an entire bunch of cilantro on the daily because I want it on everything. Evuuuurrrrreeeeeething.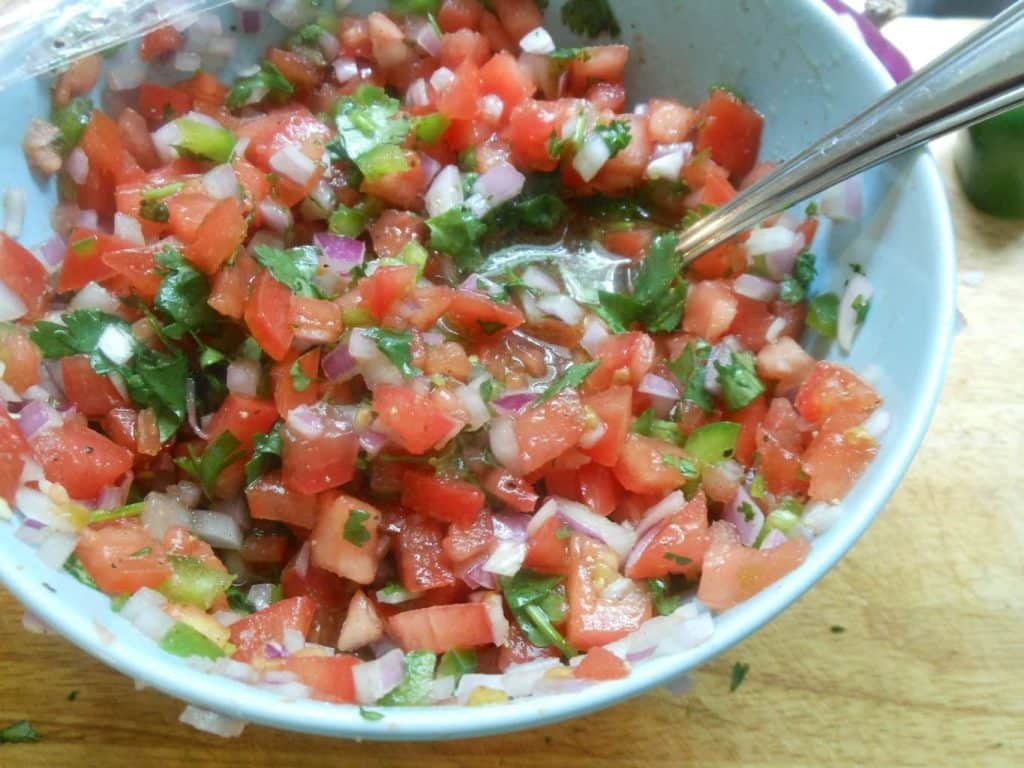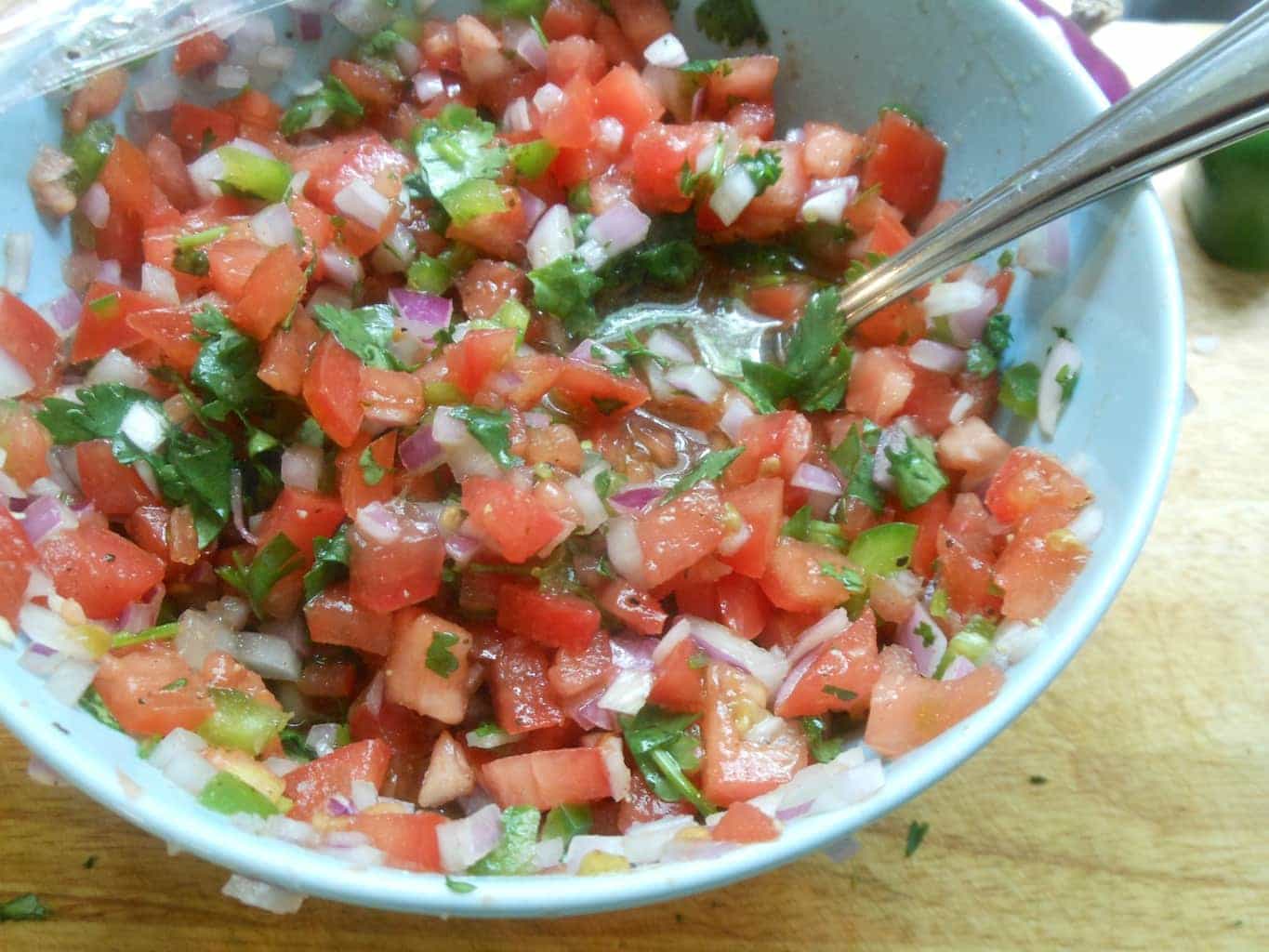 2019 Interjection –>> Once upon a forever ago bloggers did this thing (I know you care so much about bloggers, right?) where they nominated each other for imaginary awards and looking back … it seems super nerdy, but also as a way to lift each other up. All the awards had these arbitrary rules
True Romance is my favorite movie. Alabama Worley is the greatest character ever. Period.
I love a coloring book and a new box of Crayola crayons. Sheer awesomeness.
I just finished the first month of the Insanity workout this morning. I've lost fifteen pounds AND I still eat brownies. In the words of Tina Fey, "BLAM-O!!!"
I think I want to cut my hair. And then I think I don't. Too much indecision there.
In my humble opinion, celery is just a vehicle for bleu cheese dressing or peanut butter.
I can't stand it when people use the incorrect versions of "to" and "too". Or "there", "their", and "they're". Come ON!
I can drive the rail buggy, but only if Chad shifts the gears. For some reason me and that transmission just don't get along.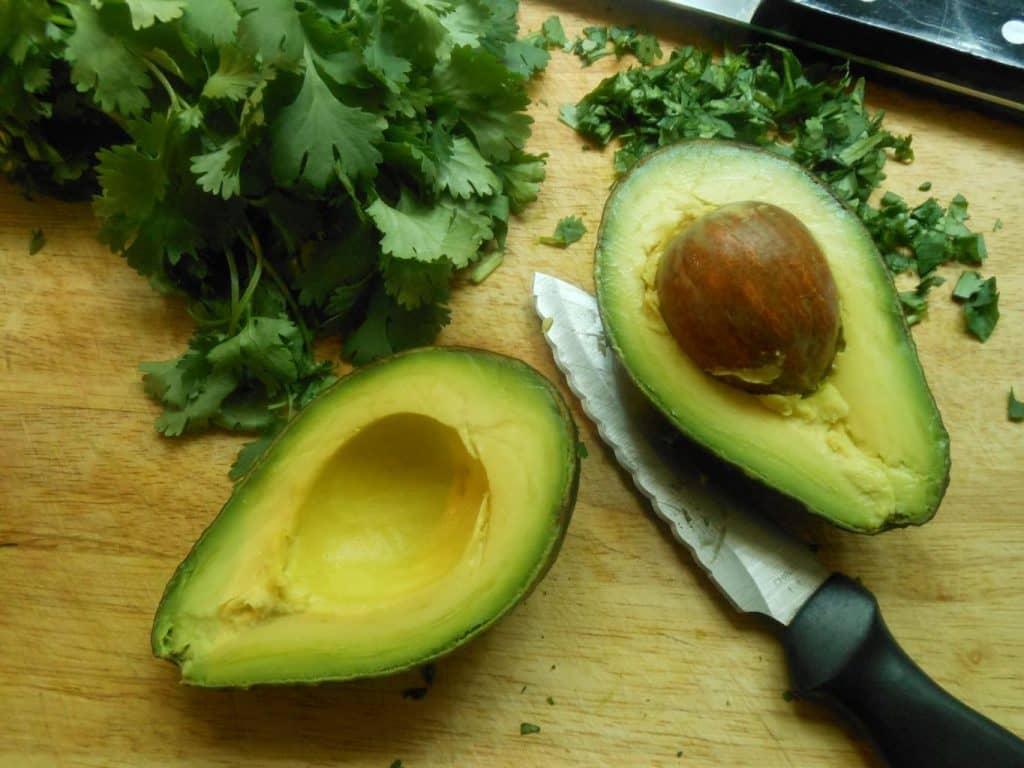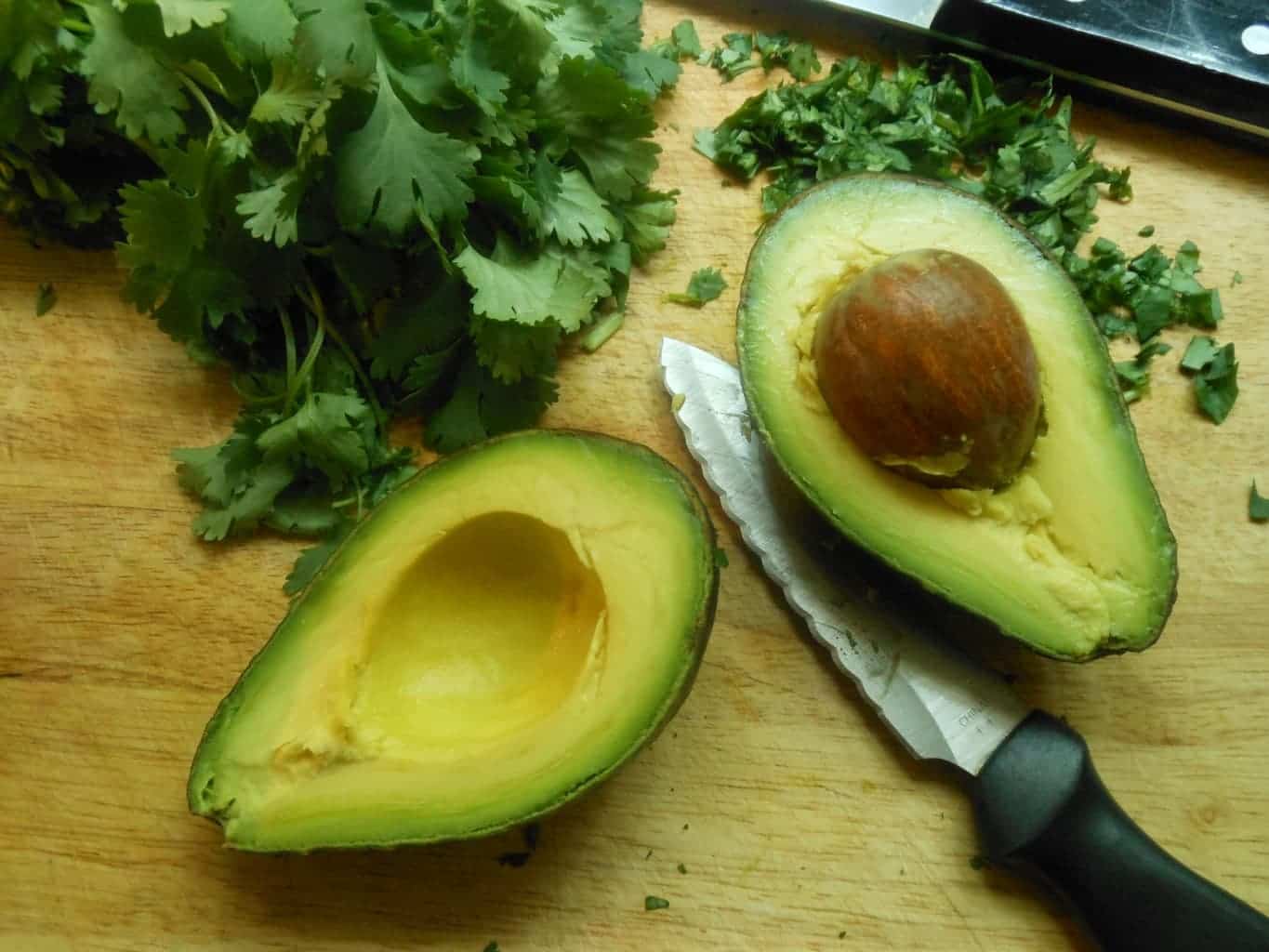 Enough about me. Let's talk about the blogs I'd like to nominate. And this avocado.
Since the last time I received some of these awards the rules have changed a little bit. If I were to nominate the set number of blogs for each of these three awards I'd have to list you 40 right here. I think that completely dilutes the purpose. So I'm breaking that rule and giving you five awesome picks. Read them!
Make a margarita, a plate of fish tacos, and sit in the shade with a few new reads.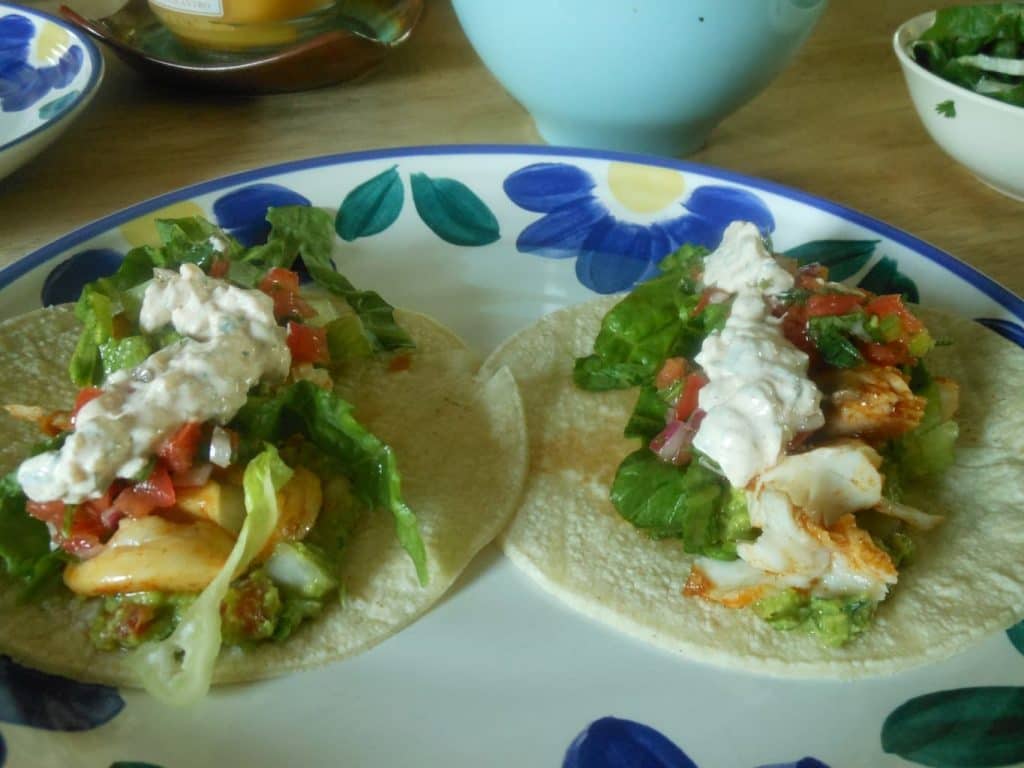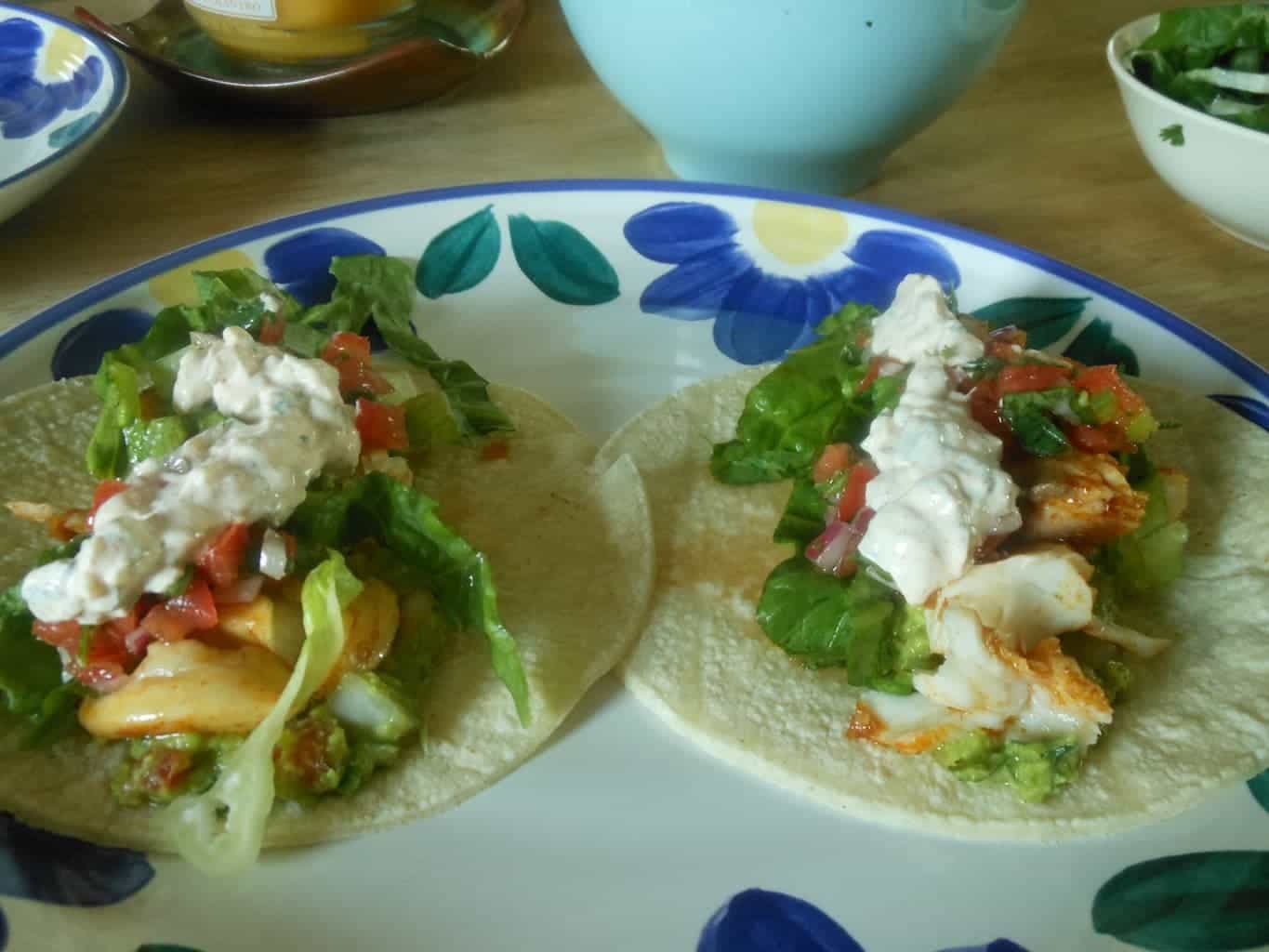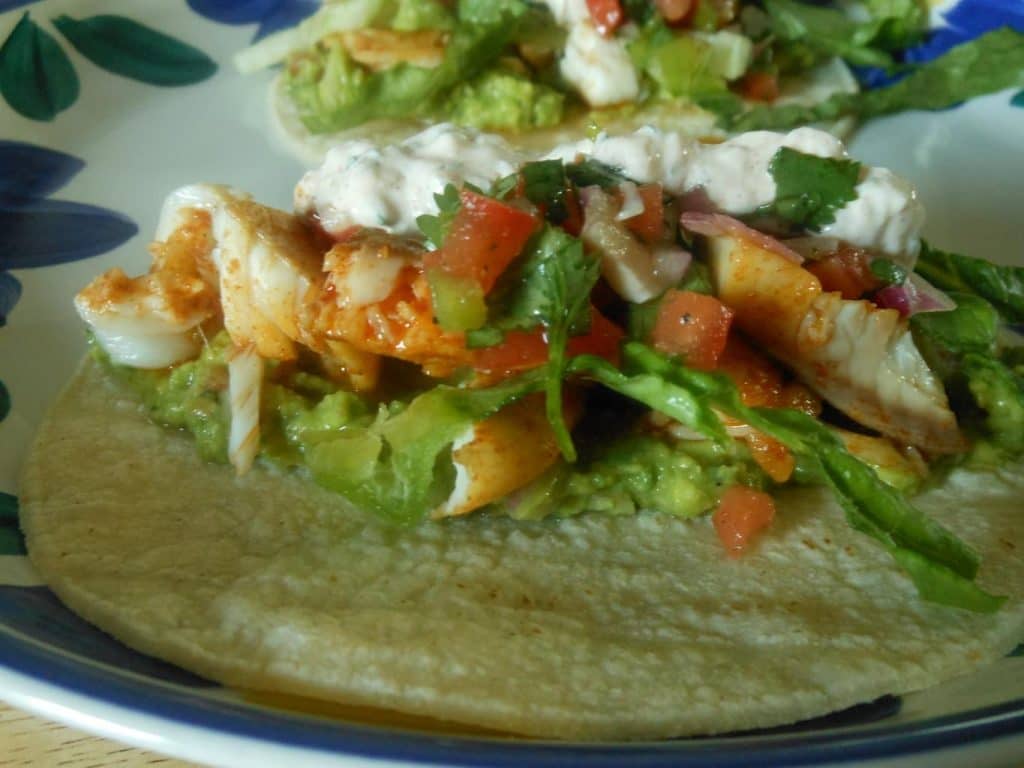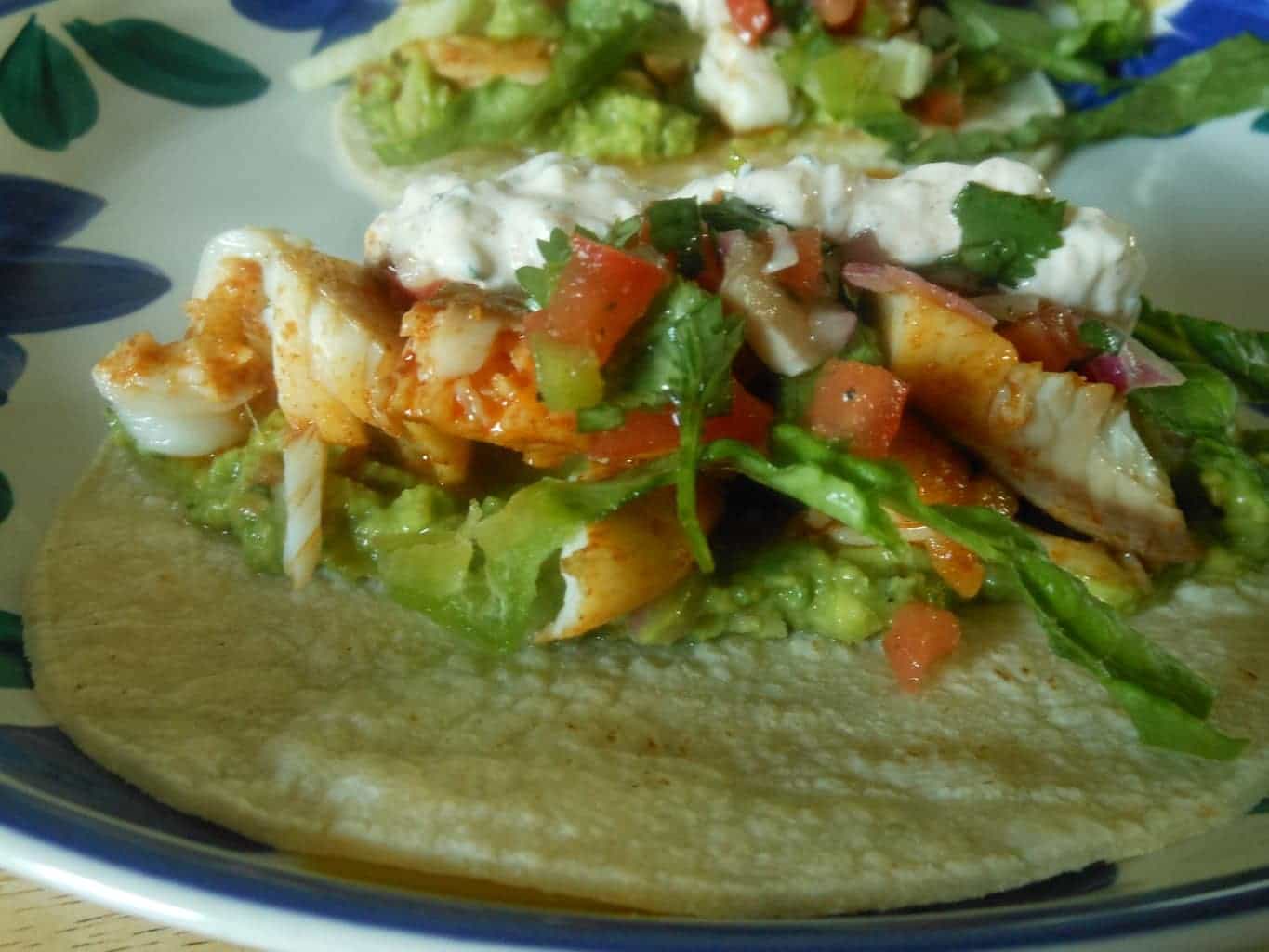 Spicy Fish Tacos with Cilantro Lime Cream
Ingredients
Cilantro Lime Cream:
~ ½ cup sour cream
~ 1 teaspoon grated lime zest
~ 1 teaspoon lime juice
~ 2 cloves garlic, minced
~ ¼ teaspoon smoked paprika
~ ¼ teaspoon salt
~ 2 tablespoons cilantro, finely chopped
For the Fish:
1 pound flaky white fish (I used tilapia)seasoned with :
~ ¼ cup fresh lime juice
~ 1 teaspoon smoked paprika
~ 1 teaspoon cumin
~ ½ teaspoon cayenne pepper
~ 3 cloves garlic, very finely minced
~ ½ teaspoon salt
2 tablespoons oil
For the Tacos:
Pico de Gallo (or chunky fresh salsa)
Guacamole
small corn tortillas
shredded lettuce
Instructions
Mix together all the ingredients for the Cilantro Lime Cream, cover tightly, and refrigerate.
In a large-ish bowl mix together all of the seasonings for the fish. Add in the fish and then toss to evenly coat. Cover and refrigerate for about 20 minutes.
Heat the oil in a large skillet over medium-high heat. Put the marinating fish and sauce in the skillet and cook for 3 minutes on one side without turning.
Flip the pieces of fish and cook for about 3 more minutes. Flake the fish with a fork.
To assemble the tacos, spread each corn tortilla with guacamole. Add a few pieces of fish, a bit of shredded lettuce, a heap of pico or fresh salsa, and the Cilantro Lime Cream.
This recipe is from
Can You Stay for Dinner?
, a blog full of fantastically delicious healthy recipes, calories counts, and motivational words about weightloss. Andie (the author) is by far one of my favorites.