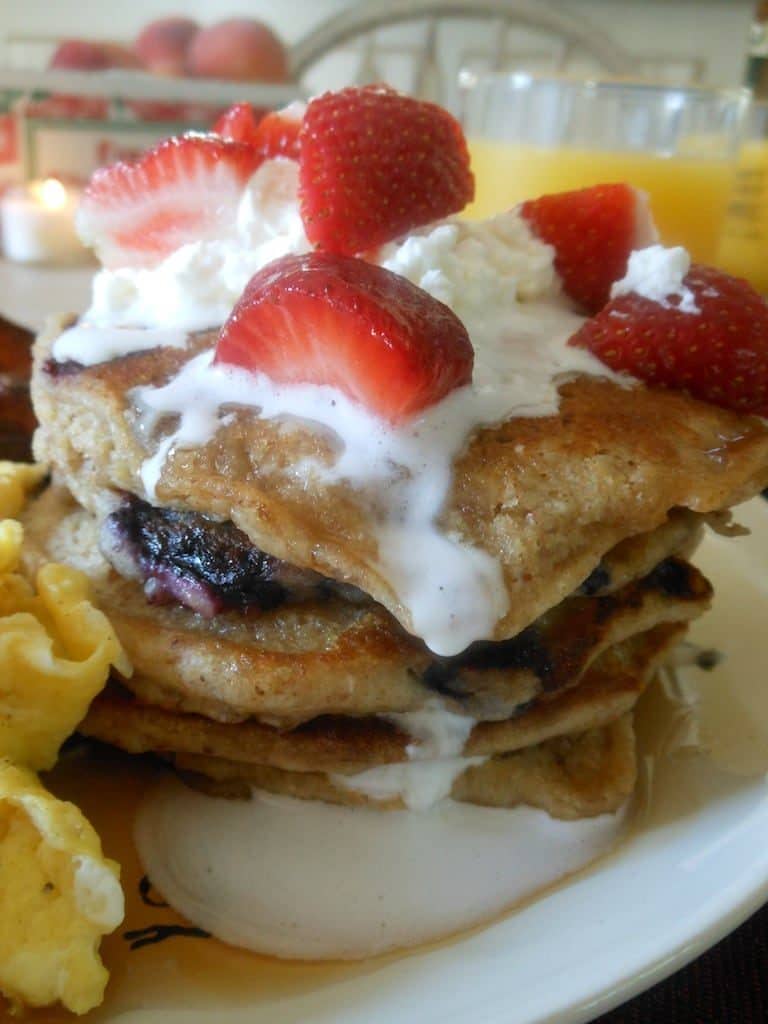 Sometimes on Sundays we go out for breakfast.
Around these parts we have three choices for breakfast dining:
Waffle House
Denny's
a cute little local diner full of kitschy artwork; they have a whole wall covered in Dale Earnhardt memorobilia. That's serious ya'll.
Waffle House is a grease bomb. I like a good grease bomb every now and again, but I can't handle Waffle House eggs… they are wrong. I paid my dues at Denny's. Did you know I used to wait tables there? No? Well now you do. And I did. I waited tables at Denny's in the middle of the night when the menu switches to very large pictures of three or four meal choices because sloppy drunks do not read. They point at things. I think my friend Summer still works there. God bless you, Summer.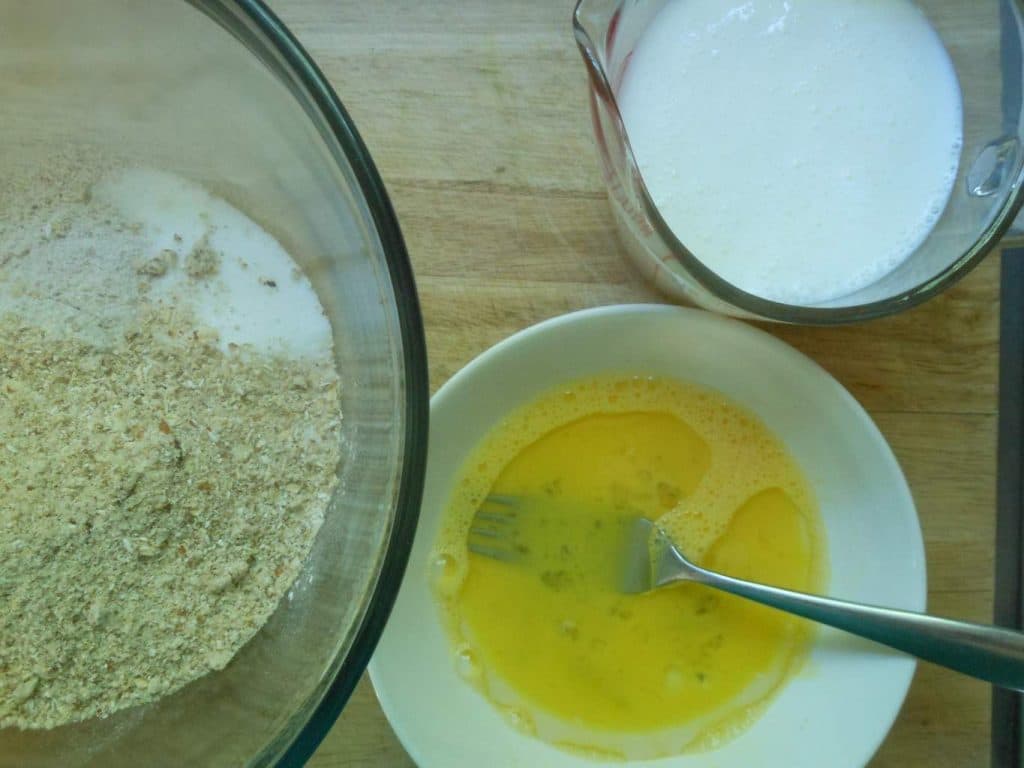 So anyyyyway, we don't go to Denny's because a)I have had my fill, and b)the last time we went for breakfast there our server forgot EVERYTHING since she was really busy hanging out and laughing loudly at the table next to ours… she was on my nerves.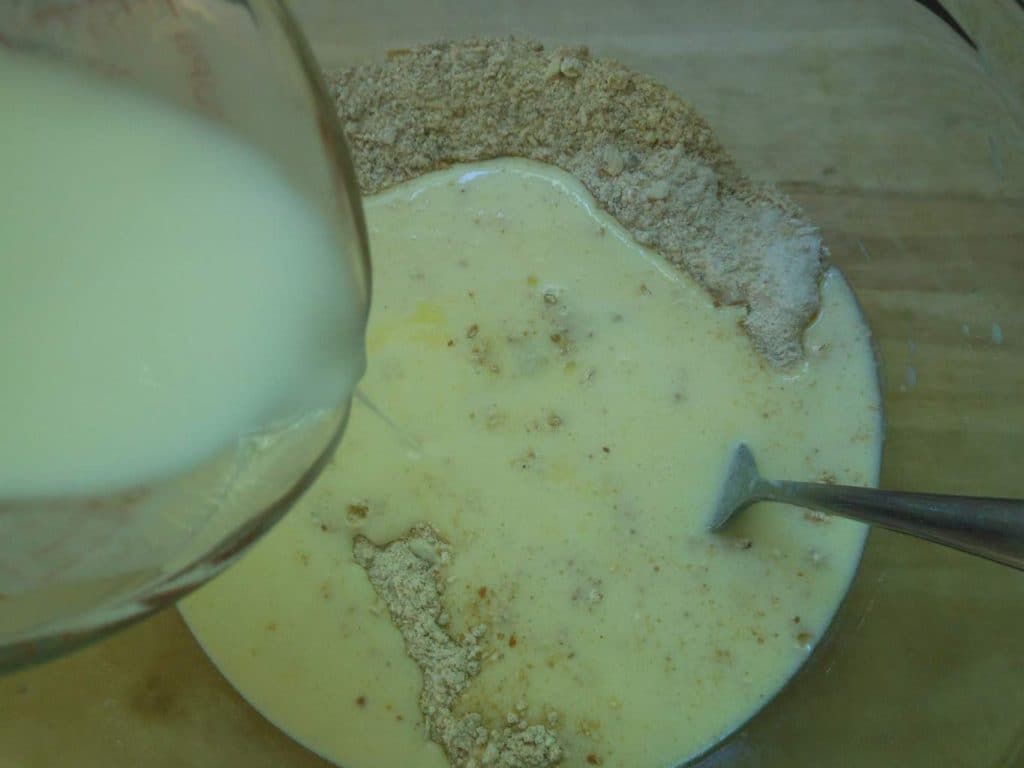 That leaves us with kitschy local diner. It is affordable and the food is pretty good. The service is excellent. But here's the problem: unless you want a FOUR EGG OMELET stuffed with everything they have in the kitchen plus hash browns or grits and biscuits or toast, there is nothing to eat.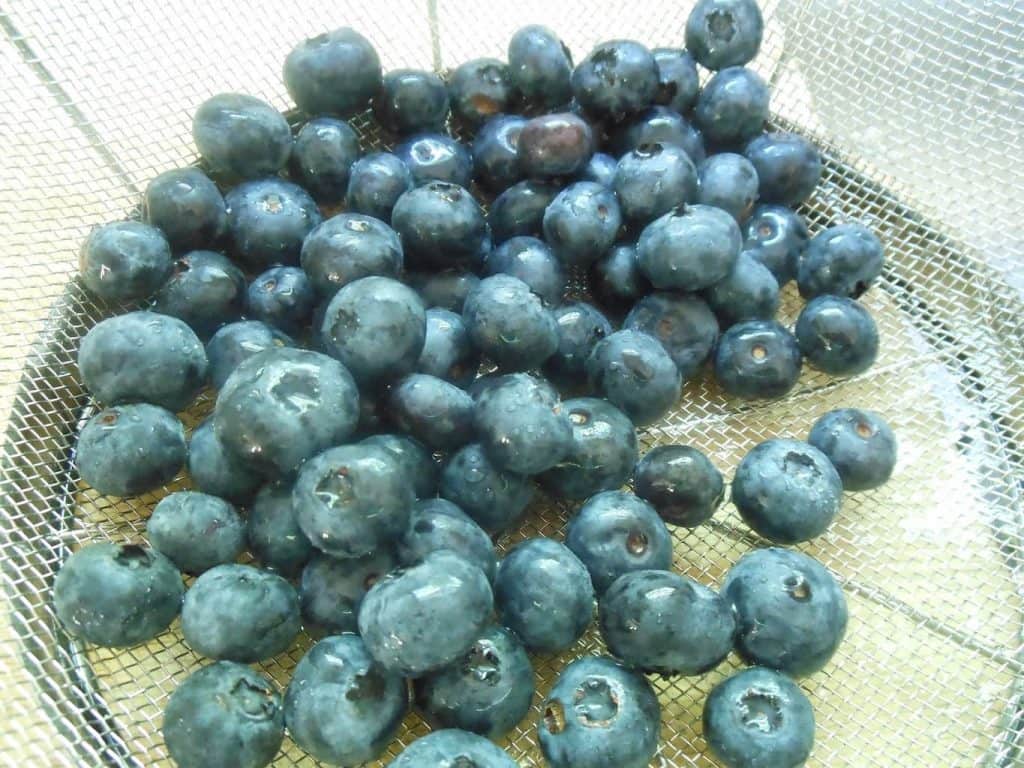 That omelet makes Chad very happy. Sometimes I order it and eat two eggs worth and then donate the rest to Chad's bottomless-pit-of-a-stomach. He appreciates it. The last time we went there I decided to branch out and explore my options a little bit. This is how it went down:
Me: "Do you have any fruit?"
Waitress: "No. Not yet."
—->this is where I'm wondering how a local restaurant in a farming community 10 miles from the Peach Capital of America in peak season does not have fruit???
Me: "Okay well do you have this omelette with two eggs instead of four?"
Waitress: "No."
Me: "Ummmmm… okay well I guess I'll have the apple pancakes."—->if there is no fruit where do they get the apples for the pancakes???
Waitress: "Three or Four?"
—->what I really want is a reasonable portion of something. or a well balanced meal. I have to wear a bathing suit, gah. it's summer.
Me: "Three?"
Waitress: "You want butter and whipped cream on those?"
—->oh my gosh this woman is killing me!
Me: "Ummm… no… well butter I guess. Do those pancakes come with anything?"
—->normally I would be a good customer and i would already know the answer from READING my menu, but this menu is hopelessly uninformative
Waitress: "No."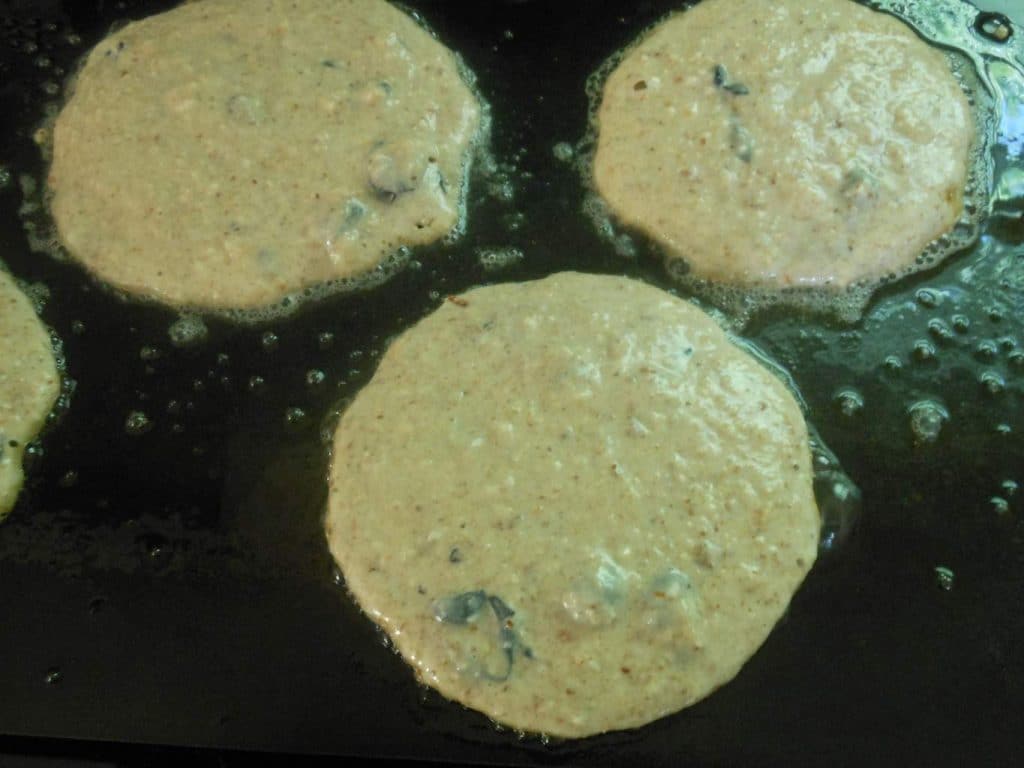 When my pancakes arrived, they were just pancakes. Regular pancakes with a few baked apples on top. But not the good baked apples that taste like you stole the filling from a pie. No. These were the overcooked extra mush-factor baked apples.
Wamp wamp.
And now I know why she wanted to cover it in butter and whipped cream.
The following Sunday I put on the coffee and decided to make the breakfast I wanted to find on that restaurant menu…
So my question to YOU, Mister Local Restaurant, is this: If I can pull this off in my teensy trailer kitchen what are you doing over there?
Oat Nutty Whole Wheat Blueberry Pancakes
Ingredients
¾ cup old fashioned oats
3 tablespoons natural almonds
3 tablespoons pecans
¾ cup whole wheat flour
1½ teaspoons baking powder
¼ teaspoon baking soda
½ teaspoon kosher salt
2 tablespoons sugar
1 egg
3 tablespoons canola oil
1½ cups buttermilk (I like fat free buttermilk)
4 ounces fresh blueberries
**butter for the skillet
**fresh whipped cream
**fresh strawberries or other fruit to garnish
Instructions
Put the old fashioned oats, almonds and pecans into a blender or food processor and pulse or grind until coarse crumbs are formed.
In a large bowl whisk together the oat/nut mixture, whole wheat flour, baking powder, baking soda, kosher salt, and sugar.
In a smaller bowl beat the egg and then whisk in the oil. Stir it into the dry mixture and then slowly pour in the buttermilk, stirring until just combined.
Set the batter aside for about 10 minutes so the baking powder can do its thing. While the batter rests, heat the pancake griddle or skillet.
Smash the blueberries a little bit (I don't like lumpy pancakes, but I DO like to play with my food, so I just smush the blueberries with my hands) and then gently fold them into the batter.
Butter the cooking surface and measure the batter out by the ¼ cup. Cook until bubbly and then flip.
Serve the hot pancakes with fresh whipped cream and fruit.
Notes
**I use a pancake griddle/flat cook top for these. I heat it to about 350 which is just right for pancakes. On the stove I fluctuate between medium and medium-high heat. Do what works best for you!!**
That is how it's s'posed to be.
(based on THIS RECIPE from Dark Red Crema)