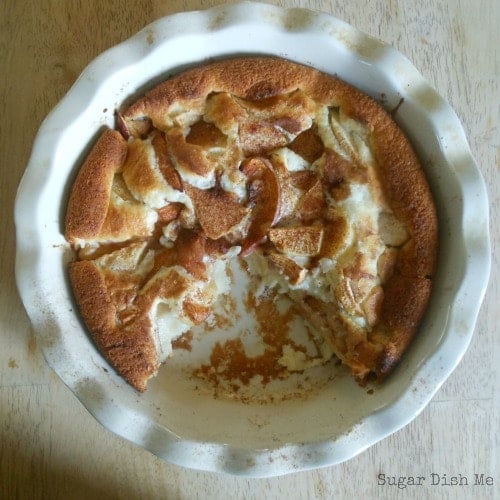 It's Labor Day!
Let's not work.
My little boys are still sleeping and I'm curled up on my sofa, bare feet tucked beneath me, coffee in one hand, typing with the other. Chad tried to work this morning. He got out of bed, donned that familiar uniform, laced up his work boots, and headed out the door. Thirty minutes later he returned, his efforts foiled by all the coworkers that decided NOT to work on Labor Day. He's currently underneath his old truck, bolting, or un-bolting, or whatever happens when he goes out there to be elbow-deep in all things greasy and mechanical. That is Chad's version of not working.
Mine includes this couch for at least another half hour, another cup of coffee (or two), and a blanket across my knees. I might load a book onto my nook. I could use a good new read. Any suggestions?
I even plotted my workout schedule to yield a break today. There are no sports bras or running sneakers in this Monday's future.
But if you NEED to expend a little energy… if, perhaps, you have some obligatory Labor Day cookout to attend, or if you're just feeling a little bit like nurturing your sweet tooth … you should make this White Nectarine Cobbler happen. Maximum results, minimum effort. Just exactly the way a lazy day should be.
Lazy days should also include ice cream. Especially lazy Labor Days, since this particular holiday marks the end of summer and all. This cobbler is a perfect vehicle for ice cream. Not that ice cream actually needs a vehicle to be worthy of consumption, but every little excuse helps.
I used white nectarines in my cobbler. And a few slices of granny smith apples. Cobbler feels like a fall-ish thing to me. So do apples. I'm waaaaaaay ready for fall. But nectarines, especially white nectarines, with all their sweet reminders of nectar and honey, are decidedly a summer thing. This super simple cobbler was my way of marrying the seasons … a segway of sorts. This dish was the dessert version of pulling up the petunias and bedding down the pansies. It was a dessert meant to invite jacket/boot weather in and usher bathing suits out.
But I'm still gonna wear my flip flops.
Today is Labor Day. Take advantage if you're lucky enough to be off. Stay in bed just a little too long. Indulge in that third cup of kitchen table coffee. Read a gossip magazine. Have a beer with lunch. Pour it in a frosty mug and enjoy it on your patio.
Do not go to Wal-Mart.
Get excited about the seasons changing, even though in my great state of North Carolina it will probably still feel like summer long after daylight savings gives us back that extra hour of sleep. Add cinnamon to things.
Eat fruit cobbler. Have seconds.

White Nectarine Cobbler
Ingredients
¼ cup butter, melted
1 cup all purpose flour
2 teaspoons baking powder
¾ cup sugar
¾ cup milk
2 cups sliced white nectarines, ½ cup peeled, sliced granny smith apples (or 2½ cups of your favorite sliced fruit and/or berries)
½ teaspoon cinnamon
¼ teaspoon nutmeg
Instructions
Pre-heat the oven to 325. Pour the melted butter into a 9-inch pie plate.
In a large bowl whisk together the flour, baking powder, and sugar. Stir in the milk to make a thick batter.
Pour the batter over the melted butter. Spread the fruit evenly across the top of the batter. Don't press the fruit in, just let it float across the top of the batter. The batter will rise around it as it bakes.
Sprinkle the cinnamon and nutmeg across the top of the cobbler and then bake for about 45 minutes, or until the top is golden brown. Depending on the accuracy of your oven, you may need to bake this for up to an hour (mine runs a bit hot).
Let it cool slightly. Serve warm.