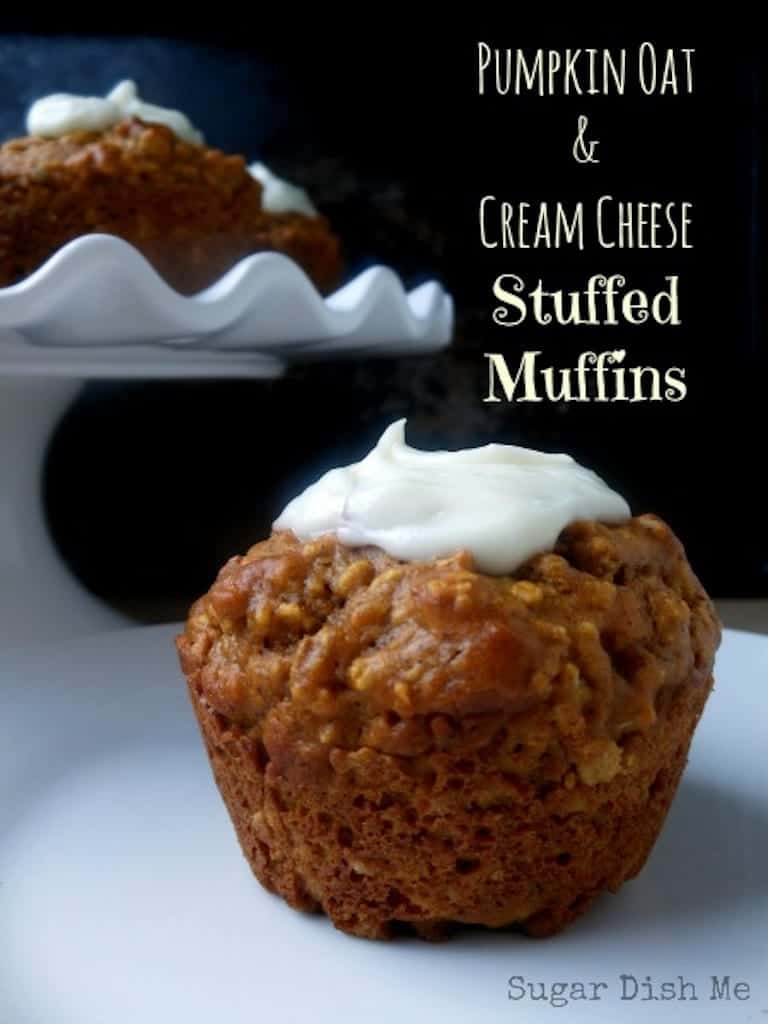 We are house shopping like nobody's business.
Every weekend we get in the car and cruise the neighborhood /town we are looking at for new listings and I really really really hope that soon we find just the right thing and also that it is not 654659786 dollars.
Right now we live in a rural community and I am miserable. I HATE IT. Strong words, I know. But I'm serious!!! And I'll tell you why.
It's because it's not rural enough.
If I am going to live without a Starbucks 5 minutes away or quick access to Target then I think I should not have to deal with weird gross neighbors (of which I currently have two and that is two too many).
I need rural to mean wide open spaces. I need rural to mean that I do not almost get run over at 7 a.m. while I am 5 feet off the road in the grass and walking my dog. And while we are on the dog subject, I also need rural to mean that when I am walking I do not want to have to reason with 15 loose dogs per mile that either want to sneak up and bite my Lucy Girl OR they want to follow me home because no one has ever been nice to them and I seem like a super nice doggie mom.
Oh! Also I need rural to mean that neighbor #3 doesn't burn trash because it makes me cough and also it is 2013 and don't you know better by now? GAH.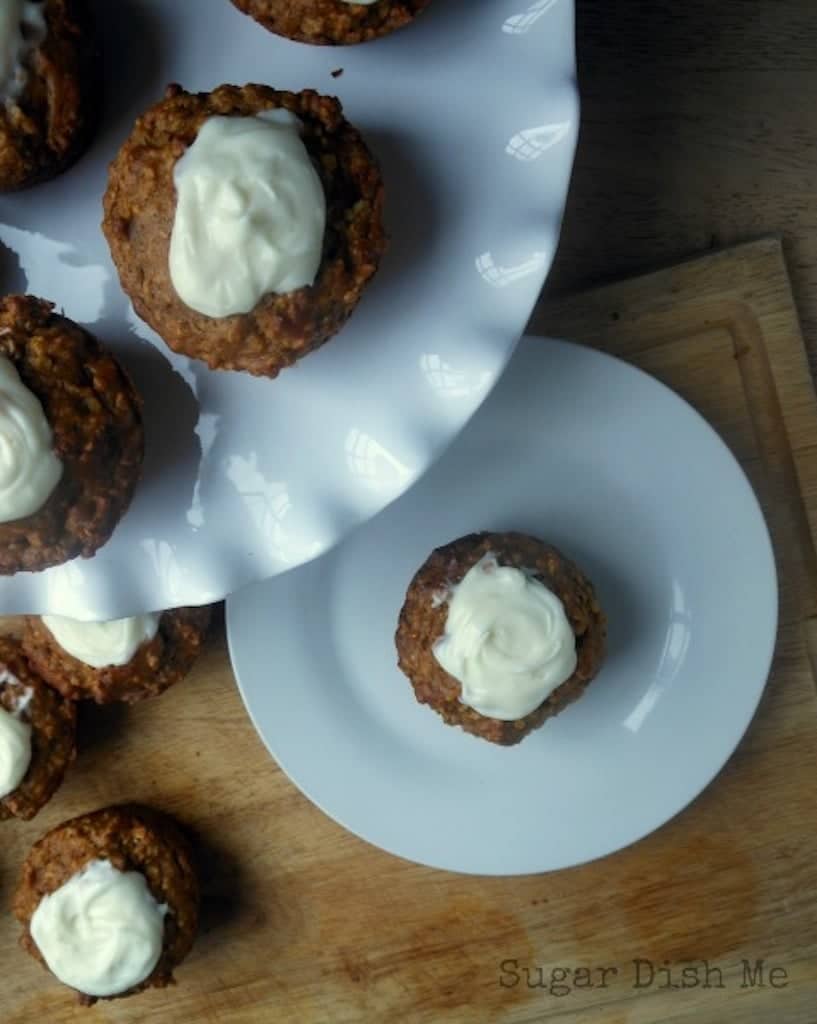 So where we are house shopping there is a cute little town-square-ish spot with a few restaurants, a cute little sandwich shop, a bank, a handful of stores, trees, benches, grass, SIDEWALKS. You can walk to all of it. And I strongly suspect that if people start burning plastic there will be more than just me to complain.
There are a couple empty store fronts and the only thing that square is missing right now is a coffee shop!!
By the time we find the right place I'm gonna need there to be a coffee shop. The stars will align and it will all work out and I will walk Lucy from new house to coffee shop without narrowly missing death-by-neighbors'-truck. I will take my latte back home via the tree-lined sidewalk and stuff my face full of Pumpkin Oat and Cream Cheese Stuffed Muffins and live happily ever after.

Pumpkin Oat and Cream Cheese Stuffed Muffins
Moist pumpkin muffins full of oats and stuffed with cream cheese!!!
Ingredients
For the Muffins:
1½ cups quick oats
1½ cups all purpose flour
2 teaspoons baking soda
1 teaspoon baking powder
½ cup brown sugar
½ teaspoon salt
2 teaspoons pumpkin pie spice
¾ cup sour cream
2 eggs
2 tablespoons oil
¾ cups pumpkin
For the Filling:
1 (8 ounce) block of cream cheese, softened
½ cup powdered sugar
¼ cup (or less) milk
Instructions
Preheat the oven to 350 and line a standard muffin pan with paper liners or lightly grease.
In a large bowl whisk together the quick oats, flour, baking soda, baking powder, brown sugar, pumpkin pie spice, and salt.
Make a small well in the center of the dry mixture and add the sour cream, eggs, oil and pumpkin. Stir until just combined. The batter will be thick.
Spoon the batter into the prepared muffin pan, dividing the batter evenly between the 12 cups. They will be pretty full.
Bake for 18-20 minutes. A pick inserted into the center will come out clean.
While the muffins bake make the cream cheese filling. Beat the softened cream cheese with the powdered sugar until smooth. Drizzle in the milk a little at a time and beat to reach your desired consistency (I like thick filling).
Let the muffins cool and use a paring knife to cut a little cone out of the center of each muffin. I used a spoon to fill each muffin though you could definitely get fancy and use a pastry bag with a tip.