Carrot Cake Truffles… also known as How to Make Carrot Cake a Finger Food.
But these perfect little balls of carrot cake and cream cheese frosting were, for me, kind of bittersweet.
For those of you that know me, you know that I am basically not capable of sitting down and watching TV, but the background noise HAS to accompany me all day. If I don't have the music cranked then the TV is on. And not just on, but like FULL BLAST. Because I don't spend a whole lot of time looking at the TV. I just listen to it while I stay busy doing other things and glance up when the dialogue strikes me. For some reason I cannot process the information coming from the speakers at normal volume unless I'm actually watching. I think that this probably directly correlates to my having to turn the music down when I'm driving and lost or when traffic seems to demand my full attention… does anyone else have this problem?
Anyway, in this loud and totally ADD-prone fashion, I have made my way through a number of television series and reruns (Netflix is my bff). They help me get through my daily chores. But! today, while I fashioned little truffles out of the best from-scratch carrot cake I've ever made, I watched the end of Gossip Girl.
I was weirdly attached to that show. I basically can't explain the attachment at all.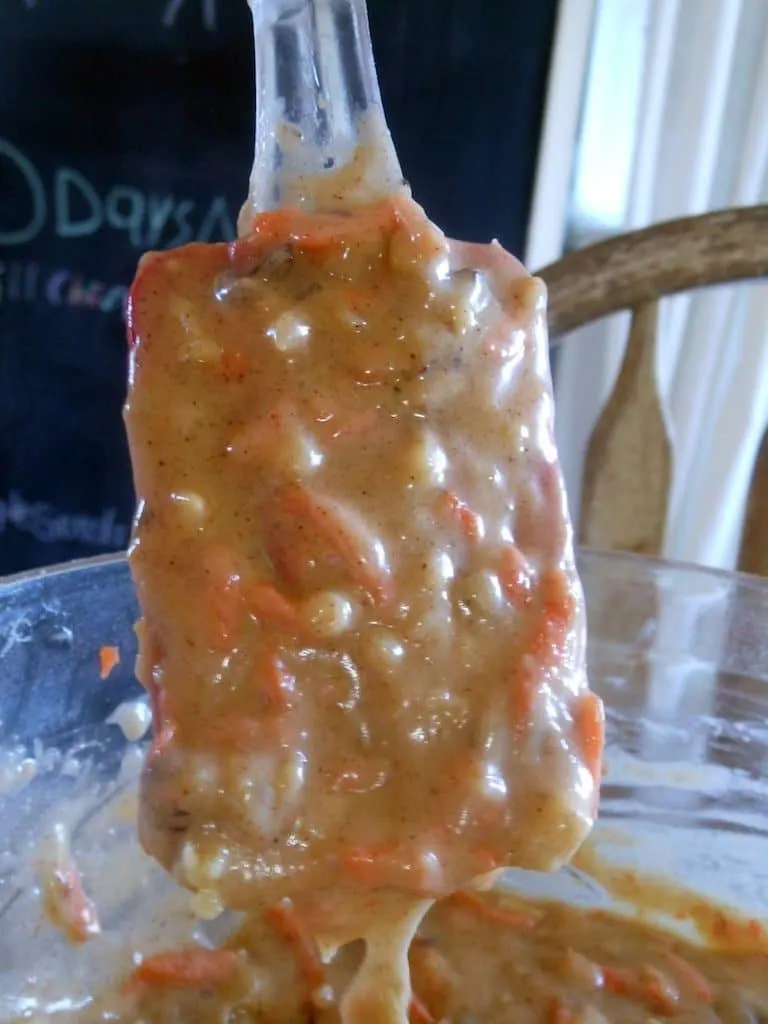 But now it's over and I have no idea where I'm going to find my fix on totally nonsensical soap opera scheming plotting drama.
Also Homeland is over until it's not, which in my book is going to be way way way too long. What am I supposed to blast at a ridiculous volume while I'm making a huge mess in the kitchen now?
Nashville and Scandal have captured my attention lately, but it's winter break time, so those are out.
I suppose if I were really jonesing for some out-of-control drama I could just volunteer at my son's middle school. His Christmas chorus concert was this evening. Of course he had to be there 30 minutes before it started which left me, Evan, and Chad sitting in our seats trying to think over the loud chatter of 13-year-old voices (funny how that noise gives me a headache, but super loud television noise keeps me focused…) while we watched all kinds of middle school drama unfold.
It's always the girls, prancing around and giggling, wandering in groups to and from the bathroom. The girls were all in constant motion, a flurry of smiley silly activity, while the boys sat in their seats looking confused and bored and confused some more.
It was pretty funny to watch.
But not as funny as the dance moves during the concert.
Those were pretty priceless.
Priceless is also how I'd describe these Carrot Cake Truffles. I love love love carrot cake. It is my absolute favorite. This one is loaded full of walnuts and pineapples and raisins (if you're opposed you can leave them out, but me and the boys are raisin eaters), and then crumbled up and smashed with my favorite cream cheese frosting. I'm not usually a fan of anything concerning white chocolate, but these are my exception. I used candy melts to coat my truffles because melting white chocolate has never been my specialty and I avoid it, but if you and white chocolate get along, then by all means have at it.
And when they've set up you'll have a whole tin full of bite-sized carrot cakes that you can nibble while you watch your favorite TV shows. Or gabbing middle-schoolers. It's cake you can eat with the music cranked in the car!
Carrot Cake Truffles
Ingredients
1½ cups granulated sugar
1⅓ cups vegetable oil
3 eggs
1 teaspoon vanilla
1 teaspoon orange zest
2½ cups flour, plus 1 tablespoon flour, divided
2 teaspoons baking soda
2 teaspoons cinnamon
1½ teaspoons salt
½ teaspoon nutmeg
1½ cups packed grated carrots
½ cup chopped pineapple
1 cup raisins, chopped (optional)
1 cup walnuts, chopped
1 (8 ounce) package cream cheese, softened
½ cup butter, softened (at room temperature)
1 cup powdered sugar, sifted
1 teaspoon vanilla
white candy melts
shredded coconut for garnish
Instructions
Pre-heat the oven to 350. Butter and flour 2 (9-inch) round cake pans OR a 9 X 13 rectangular pan.
In a large bowl beat together the sugar, oil, eggs, vanilla, and orange zest until smooth.
In another bowl whisk together the 2½ cups of flour, baking soda, cinnamon, salt, and nutmeg.
Gradually beat the dry mixture into the wet mixture until just combined. Fold in the carrots and pineapple.
Toss the raisins and walnuts with the remaining 1 tablespoon of flour and then fold them into the batter.
Divide the cake batter evenly between the two prepared cake pans and bake for 20 minutes, or until a pick inserted into the center comes out clean. Let the cakes cool completely.
While the cake cools, beat together the cream cheese, butter, powdered sugar, and vanilla.
Crumble the cooled cake into the cream cheese frosting, starting with just half and gradually adding more until you've reached a pliable cakey consistency (I usually end up using most of the cake-- you want to be able to roll the cake into balls and have them stick together without being too dry).
Line a baking sheet with wax paper. Melt the candy melts according to package instructions.
Roll the cake/frosting mixture into 1½ inch balls. Drop the balls one at a time into the melted white candy, gently spooning the candy over the whole truffle.
Lift the truffle out with a fork letting the excess candy drip off. Place each truffle on the wax paper to cool and set up.
Sprinkle with the coconut before the candy hardens.
Carrot Cake recipe from
THIS
recipe at Pink Pistachio, as sent to me by my girl Michelle FOREVER ago