These Whipped Feta Breakfast Crostini are fast, fresh, and wonderful for breakfast! With loads of flavor in every bite, you'll want them all day long.
PIN IT NOW TO SAVE IT FOR LATER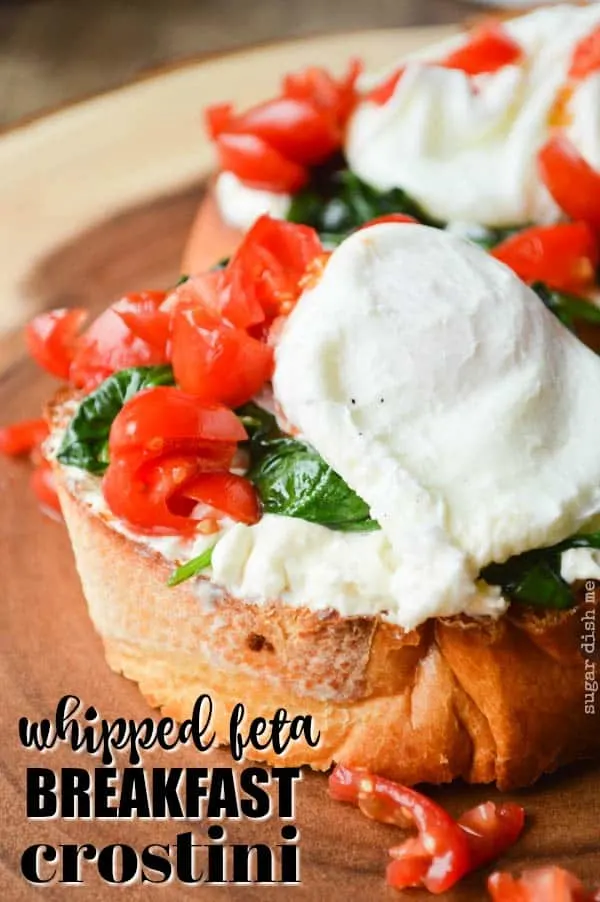 This felt like a Monday recipe.
It's honestly an excellent way to start the week. But if your Mondays are anything like mine, Whipped Feta Breakfast Crostini are more likely to be called dinner that breakfast, and that's okay.
It's as good an an omelet but THERE'S BREAD.
Y'all know I love bread.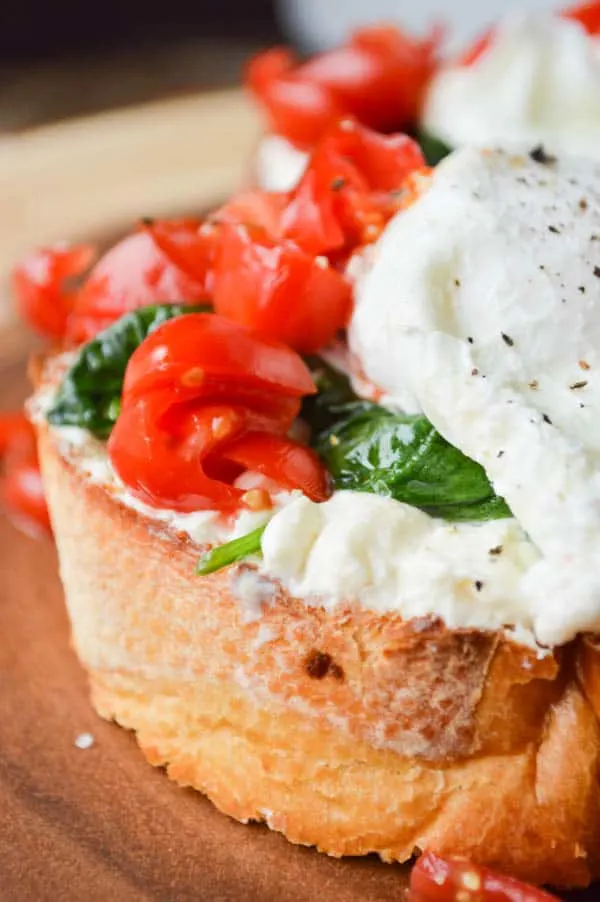 I'm going to need this Monday to be 100% LESS than my last few. I've been in a pretty perpetual Monday funk, and I need to shake it. Does that happen to you?
I also can't talk about Mondays giving me grief without thinking of this. Tell me it's not just me.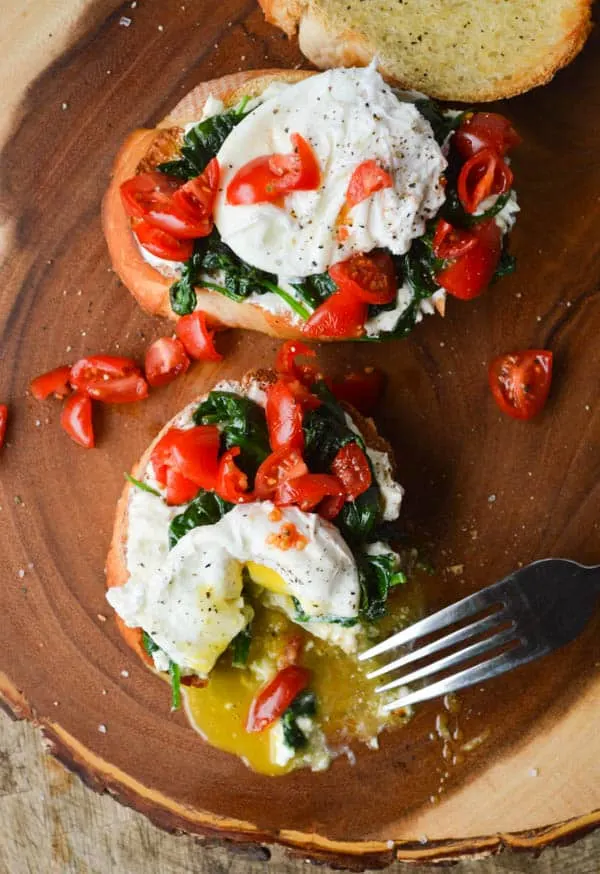 This recipe was originally inspired by this divey little pizza joint that makes THE BEST Greek Salad. My Greek Greek Chicken Salad with Tangy Greek Dressing is pretty amazing, not to pat myself on the back or anything, but theirs takes the cake. So anyway, I wanted those flavors to meet me here for breakfast.
Let's talk whipped feta. This is really just lots of feta and cream cheese whipped into a fluffy spread with the whisk attachment of your stand or hand mixer.
Cream cheese on toast is delicious. See: Roasted Cherry Toasts with Honey Nut Cream Cheese for a sweet version of this.
Really you COULD go sweet with your whipped feta spread. I would not blame you a bit if you went the honey/roasted fruit route here. But I tend to lean more savory with my breakfast choices, and since I am also advocating for Whipped Feta Breakfast Crostini as an easy lazy dinner, I am going to save the honey for another day.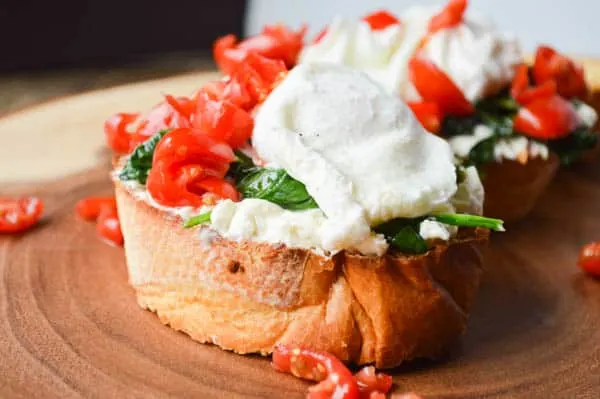 I poached the eggs here – also a preference of mine.
If we are keeping it really real I cannot ever get fried eggs to look as pretty as I think they should. But I can poach an egg like a champ.
You are welcome to fry your eggs here, or poach them; you can really cook them any way you like. Scrambled might be weird, but to each her own.
I am gonna say that even though the real star of this show is the whipped feta spread, DON'T SKIP THE TOPPING! Spinach and feta were made for each other. And the tomatoes are just pretty.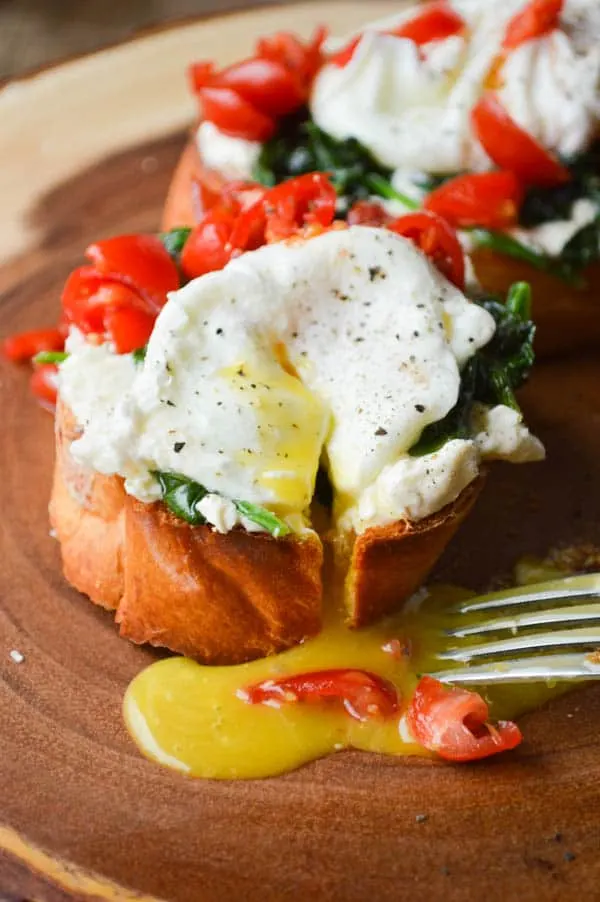 Other Awesome Feta Cheese Recipes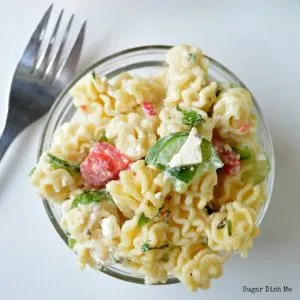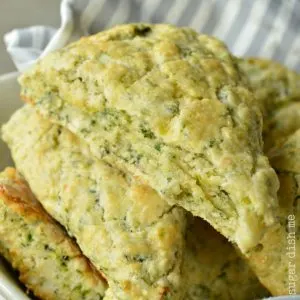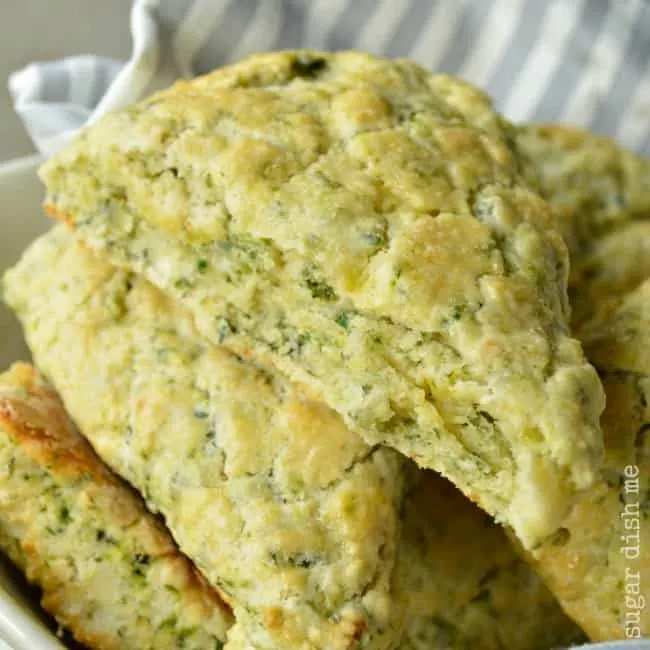 Healthy Spinach and Feta Greek Pasta Salad has a delicious Greek yogurt dressing. Add chicken and you've got a meal! Spinach and Feta Scones are buttery bready goodness. If I thought I could get away with making AND EATING them daily I 100% would.