This Meal Plan Monday Holiday Edition, brought to you by two food blog friends, Heather Tullos of Sugar Dish Me and Tanya Schroeder of Lemons for Lulu, is aimed at helping you with your last minute Thanksgiving meal planning! Get some ideas and save others for later right here!
We are down to the Thanksgiving wire and I'm gonna let you in on a secret:
We are notorious procrastinators. So we thought it was best this week to pull together a few things to help all of you that are kinda like us and maybe don't have it all nailed down just yet. In this post you'll find a few easy delicious sides if you need to throw in one more thing, a handful of delicious desserts (because, if we are being honest here, I still don't have that part totally situated), and some fantastic ideas for leftovers at the end of the week.
And don't worry! If you still kinda need some easy meal ideas to hold you off till Thursday we included those too. Have an amazing holiday!!!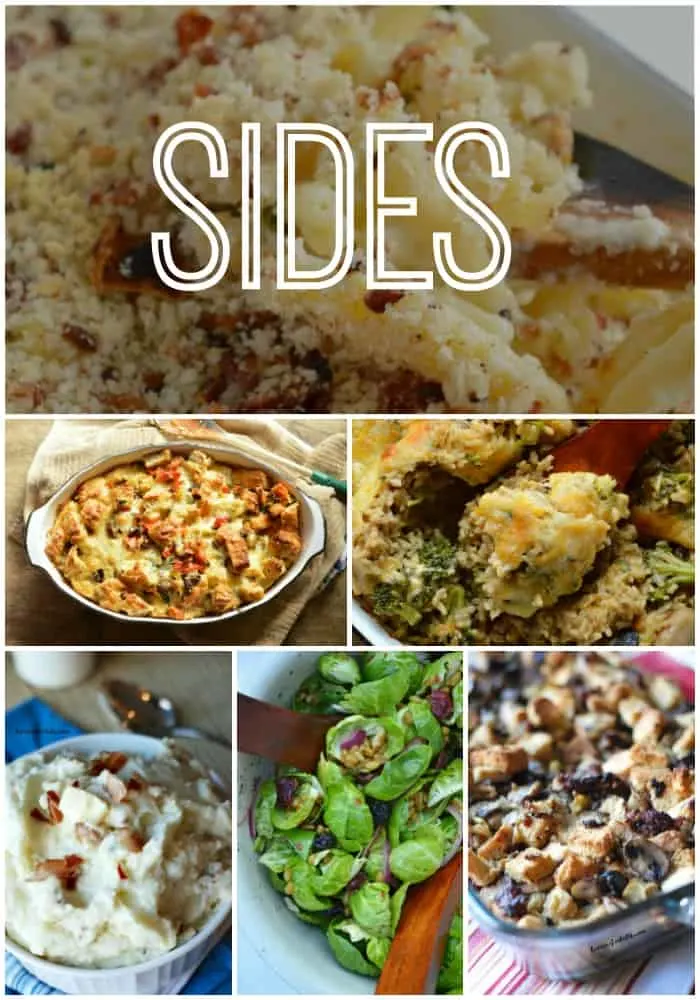 Brussels Sprout salad with Farro and Walnuts
Buttermilk Mashed Potatoes with Pancetta and Blue Cheese
Easy Homemade Sausage Stuffing
Roasted Jalapeno and Bacon Macaroni and Cheese
Lightened Up Broccoli Rice Casserole From Scratch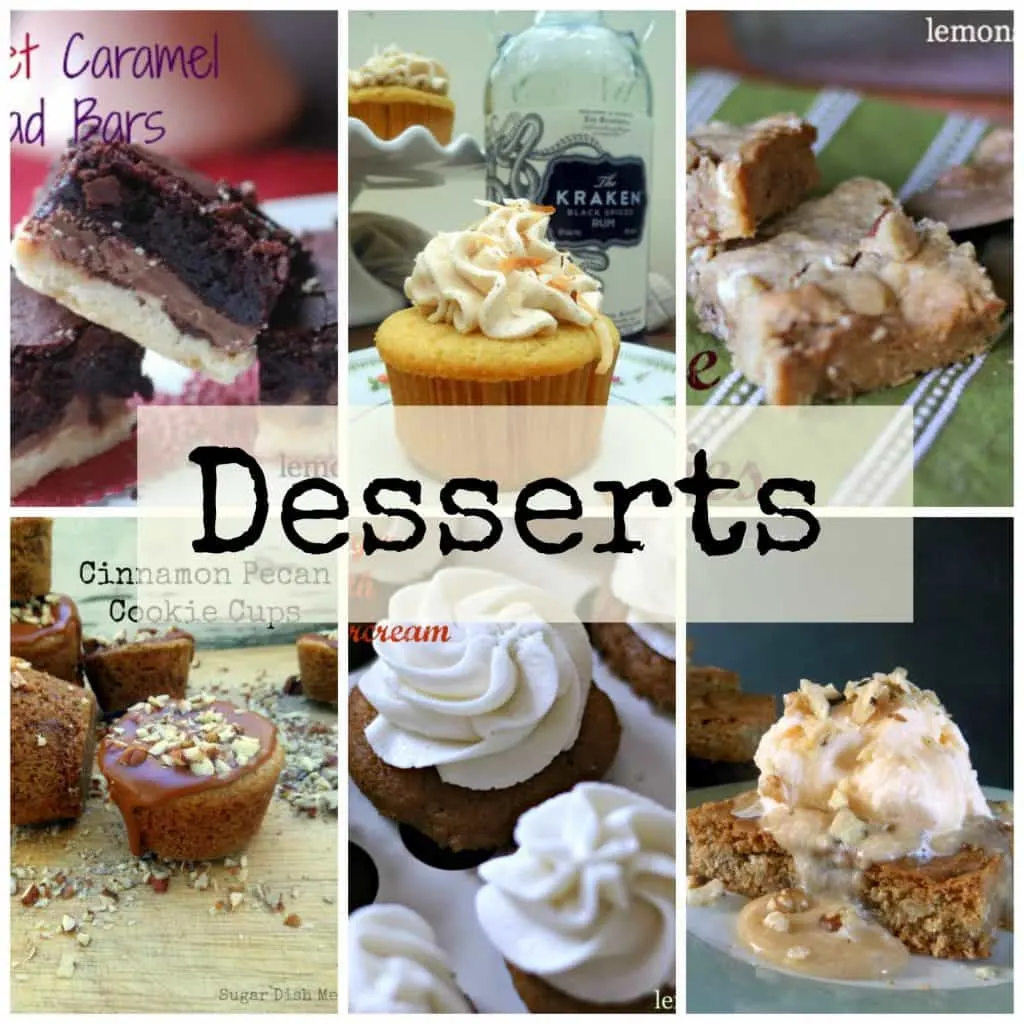 Red Velvet Caramel Shortbread Bars
Spiced Rum Cupcakes with Boozy Buttercream
Pumpkin Ginger Cupcakes with Maple Buttercream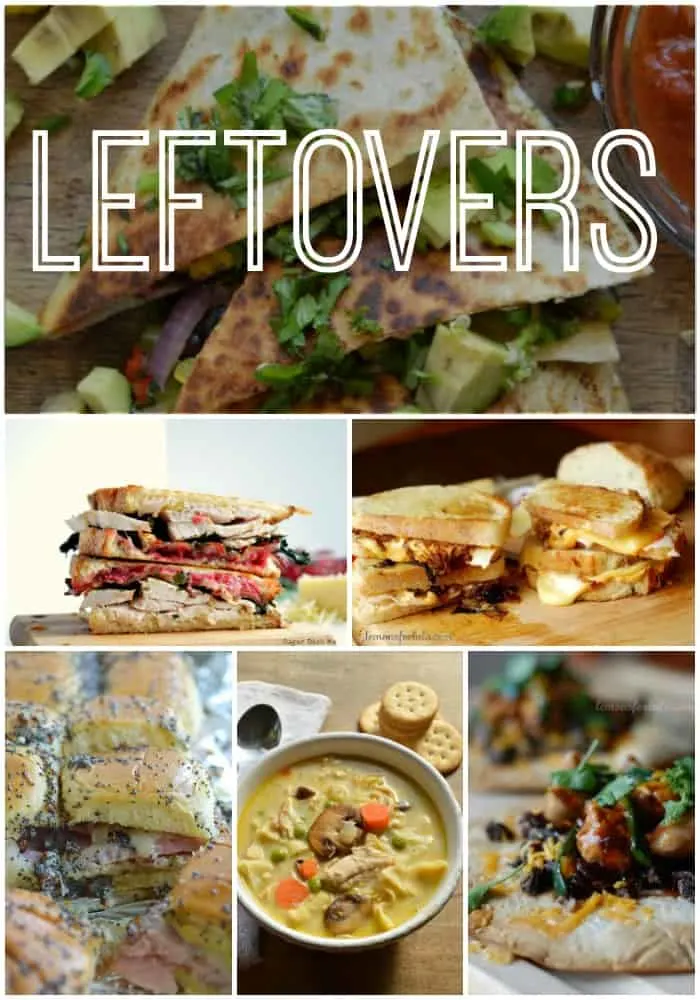 Veggie Quesadillas with Creamy Garlic Sauce (add Turkey!)
Turkey and Wild Rice Casserole
Turkey Melt sandwiches with Caramelized Onions
Turkey Tostadas with Raspberry Chipotle Sauce
Baked Honey Mustard Ham Sandwiches
The "Plan Your Leftovers Around this Turkey Sandwich" Sandwich
Easy Fast Meal Ideas
Get Your Holiday Cookies Going!