As part of this year's Halloween project, I have partnered up with 7 other Halloween-loving bloggers to bring you the best of our spooky ideas this fall. These Candy Corn Cupcakes were made by Liz of That Skinny Chick Can Bake and I can't get over how pretty they are!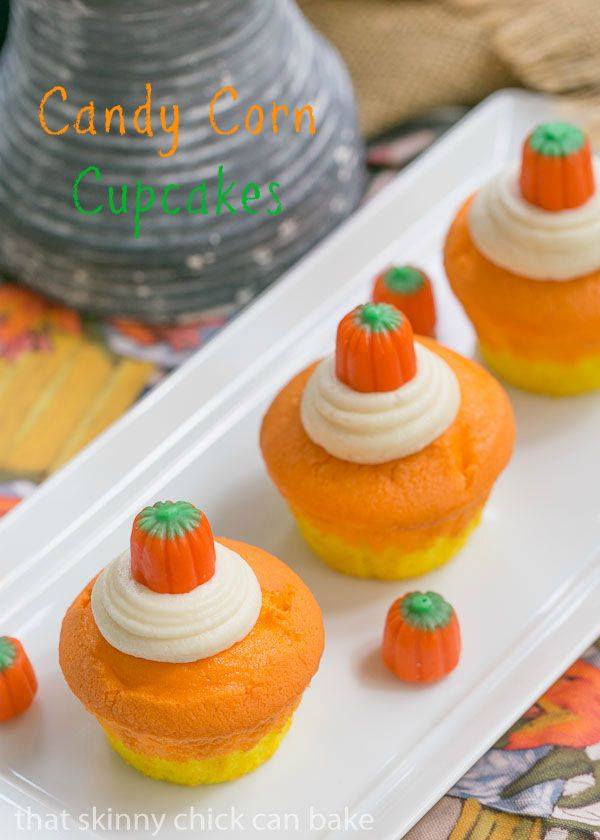 So remember the other day when I made you the spooky gooky Bloody Good Cheesecake Recipe? Well that was just the beginning of the seasonal fun! #TheHalloweenProject will be running for the next four weeks, and in between my slight obsession with breakfast and some other daily recipes you will need for your life, I have a whole bunch of super fantastic Halloween recipes!
I mean… how cute are these Candy Corn Cupcakes?!
These fluffy colorful cupcakes were made by Liz at That Skinny Chick Can Bake. They would be SO cute for school parties and are pretty enough for any seasonal fall table!
You can find the full recipe for Candy Corn Cupcakes <<<— HERE.
And if you love this season as much as I do, you'll also love…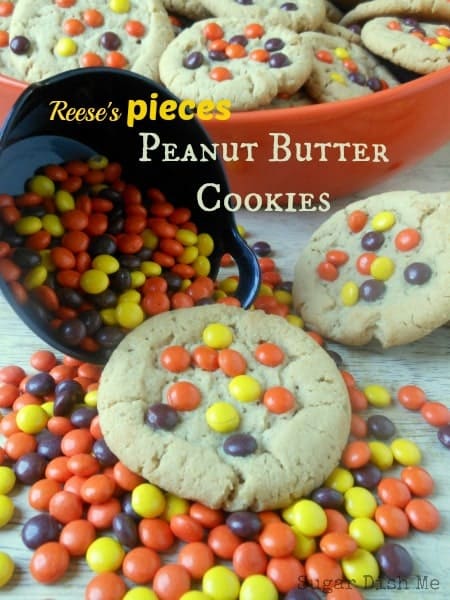 Reese's Pieces Peanut Butter Cookies