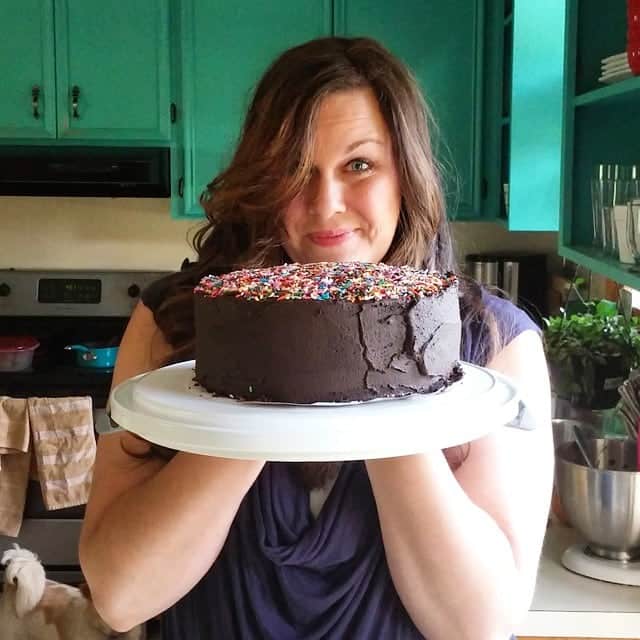 Hay! Welcome to Sugar Dish Me!
I'm Heather, resident lover of food, dogs, and a health dose of sarcasm. I'm a self-taught cook that spent 18 years working in the restaurant industry, but we don't make fancy food here.
Sugar Dish Me is loaded up with tried and tested recipes, simple food with easy-to-find, affordable ingredients.
Recently
Reader Favorites