This Sour Cream Chicken recipe is a new family favorite! Boneless skinless chicken is covered in a seasoned sour cream and topped with crushed buttery Ritz crackers. It comes together fast and is sure to make weeknight meal planning a cinch!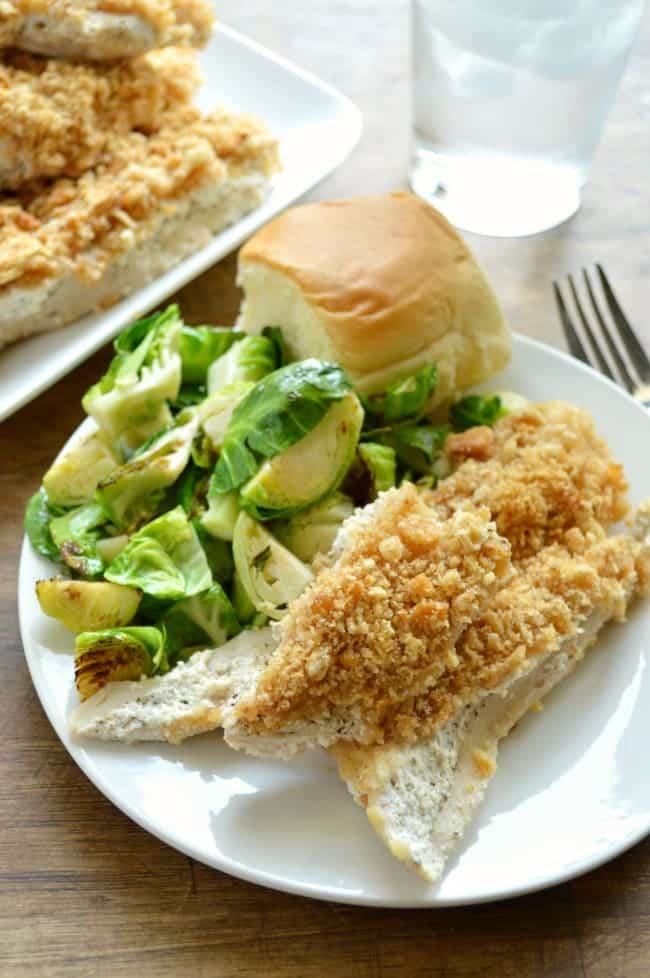 A couple of weeks ago I stopped by the drug store to grab face wash or mascara or something, and I noticed right away that the seasonal items in the middle of the store no longer consist of foam pool noodles, goggles, and citronella.
The middle of the drug store is FULL OF SCHOOL SUPPLIES!
…