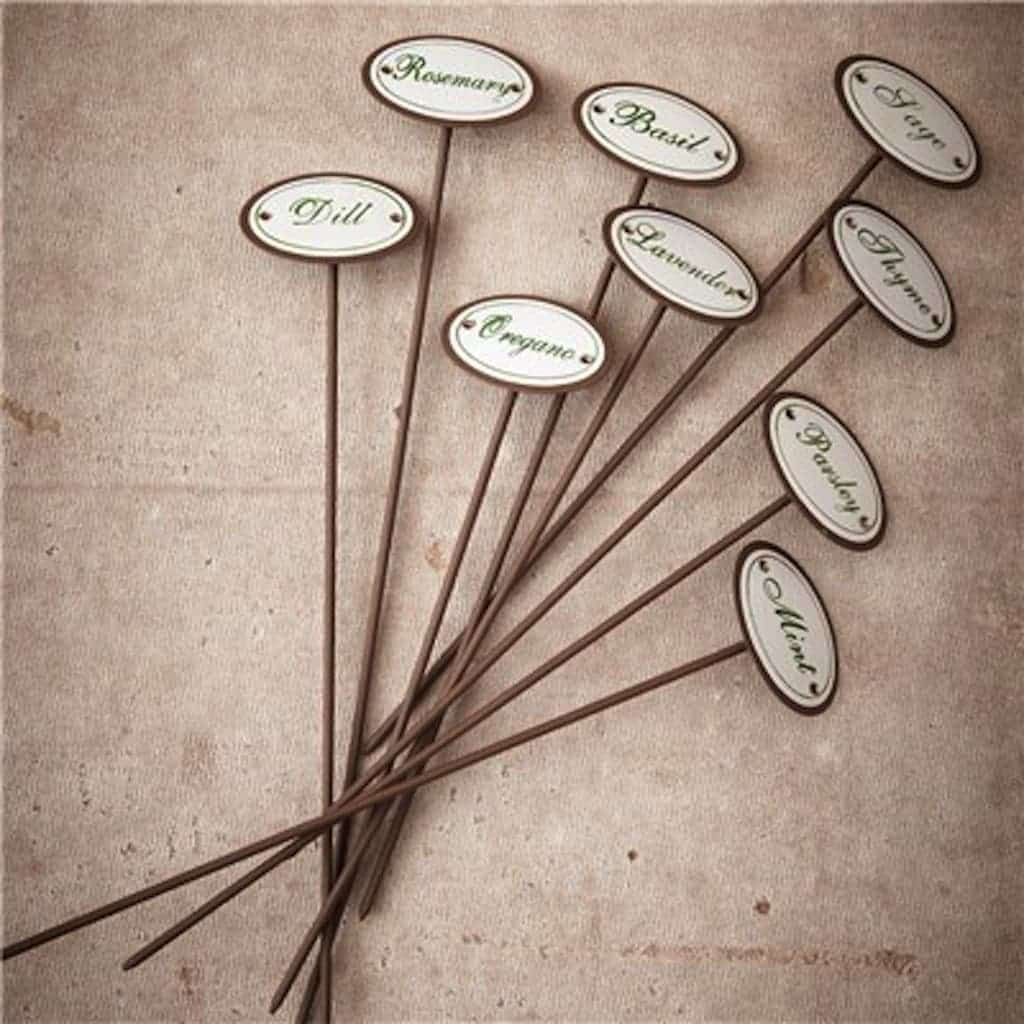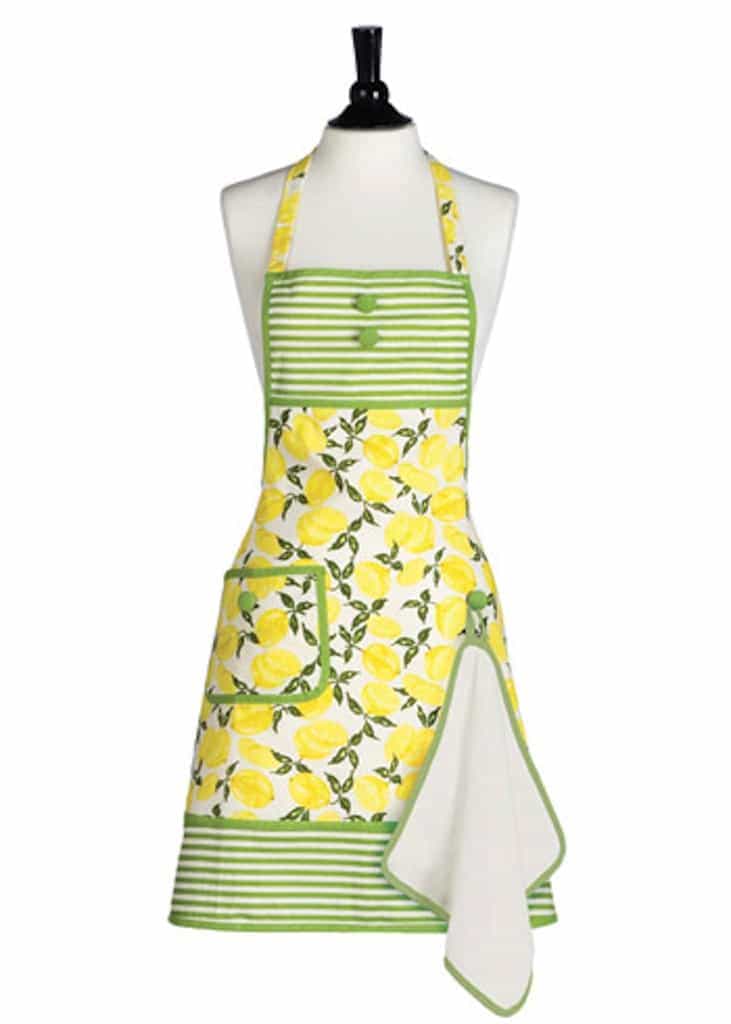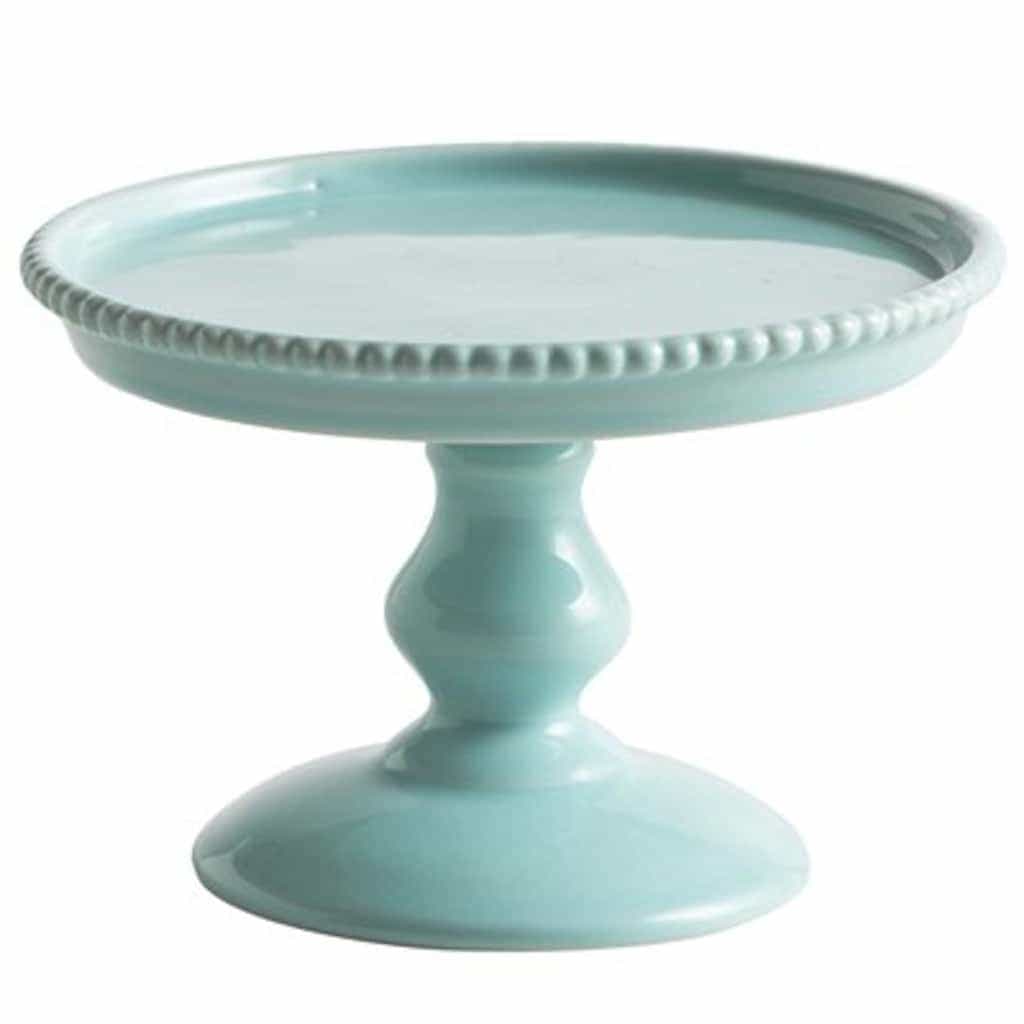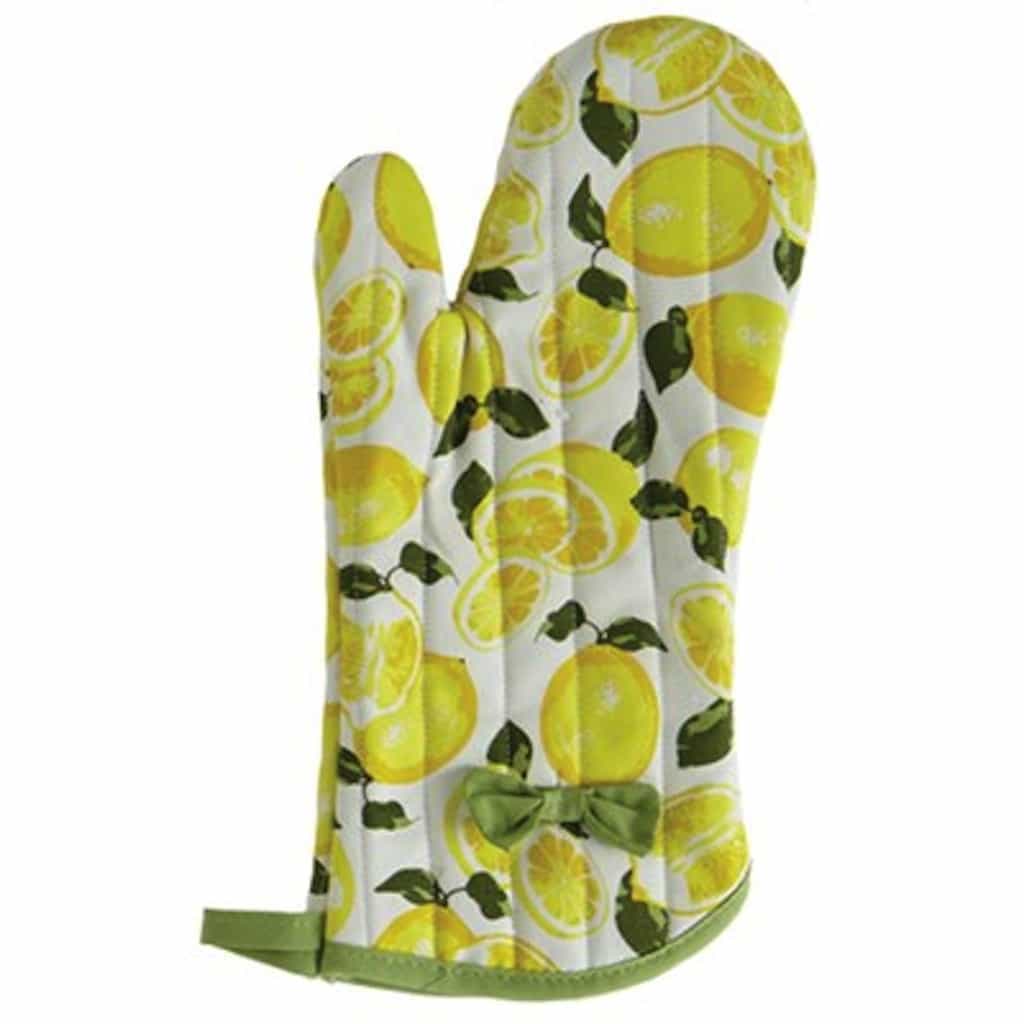 It's finally starting to feel like it might not be winter for all of eternity (which is weird because I live in North Carolina and usually spring arrives in February) and besides my lengthy wandering through the garden department of every store that offers one, I've been totally drawn to springy bright happy colors in EVERYTHING. Layla Grace (one of my affiliate partners) sent me an email yesterday to promote their free shipping offer that is only valid for the next 2 days (03-30-13 through 03-31-13), but in the email they included links to so many of their cute spring things that I really just wanted to pass them on. That cake stand has been on my radar for awhile. The Jessie Steele Gigi Summer Lemons Apron is only one of so many by her that I would love to spatter with cookie dough while testing things out in my kitchen. I do not own any cute oven mitts, but I probably should because then I might be less inclined to set them down on hot burners and start small fires which may or may not have happened yesterday (I have become my mom forreal you guys. I just wish I looked as cute as she does while doing things like losing the sunglasses that are on my head and being a walking fire hazard.). Also— how cute is that bag?!!! I am in love with it. And I really have no good excuse to buy it because I just bought a new bag like 2 weeks ago. Newsflash: that does not make me want it any less. It's pretty cheap, too so let's get right on that, k?
If you decide to snag any of these fun things (you can click on the photos to find these goodies on the Layla Grace site), be sure to use the promo code "freeship" and save yourself some cash. And hey– this post DOES contain affiliate links, which means that when you purchase through them Layla Grace sends me a little dough so I can afford to buy more groceries and keep cooking stuff up to share with you all. But all the opinions here are my own and I really actually do want every single thing on this page. Hope things are warming up wherever you are!!
Want Some More?
Get new recipes plus a healthy dose of snarky humor delivered to your inbox each week. It's good stuff y'all.