So. If you've been here awhile then you know I've had some pretty serious hair disasters. I feel certain that "stylist" lady was out to get me.
And remember when I posted the before/after photos after I'd had weeks to brood over the above mentioned disaster? You guys were so nice. No one would actually come out and say I looked exactly like Lindy, my childhood cocker spaniel… but I did.
Fortunately, that haircut has lasted awhile and it's grown out nicely. I am THE WORST at being timely about haircuts. How often are you supposed to go? Every 6 weeks? 8? What do you do if there is no one in a 40 mile radius that can be trusted with scissors? Well… I'll show you.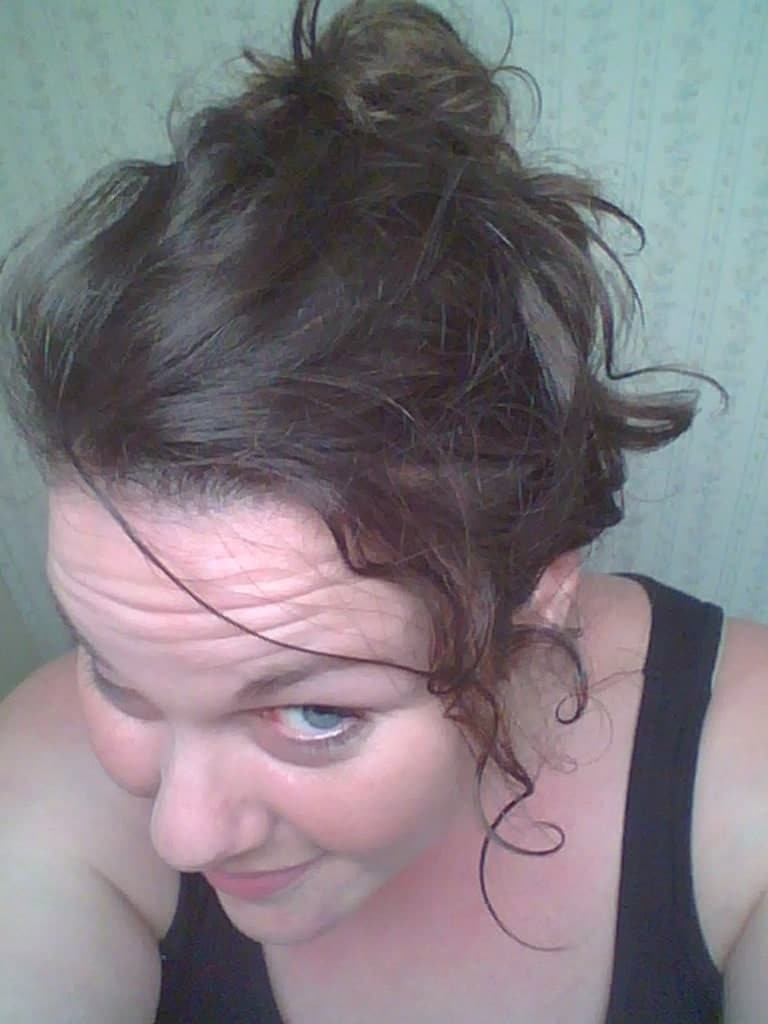 This is my workout hair. Also this is pretty much what my hair looks like when I'm working most days (maybe add an apron and some brownie batter on my clothes, but this is basically it). Please don't make fun of me you guys. I know it's a disaster. Also I'm not wearing any makeup so… yeah. Just focus on the mop on my head.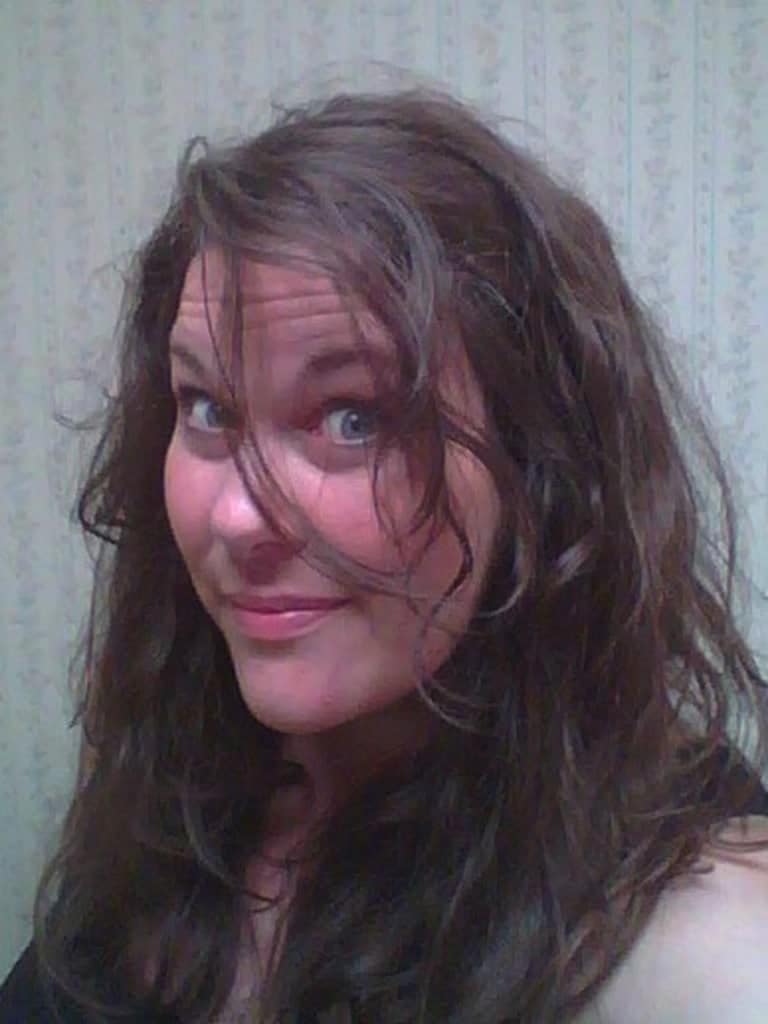 Most days my hair really just wants to be dreads. But… I don't think I'm cool enough to pull that off.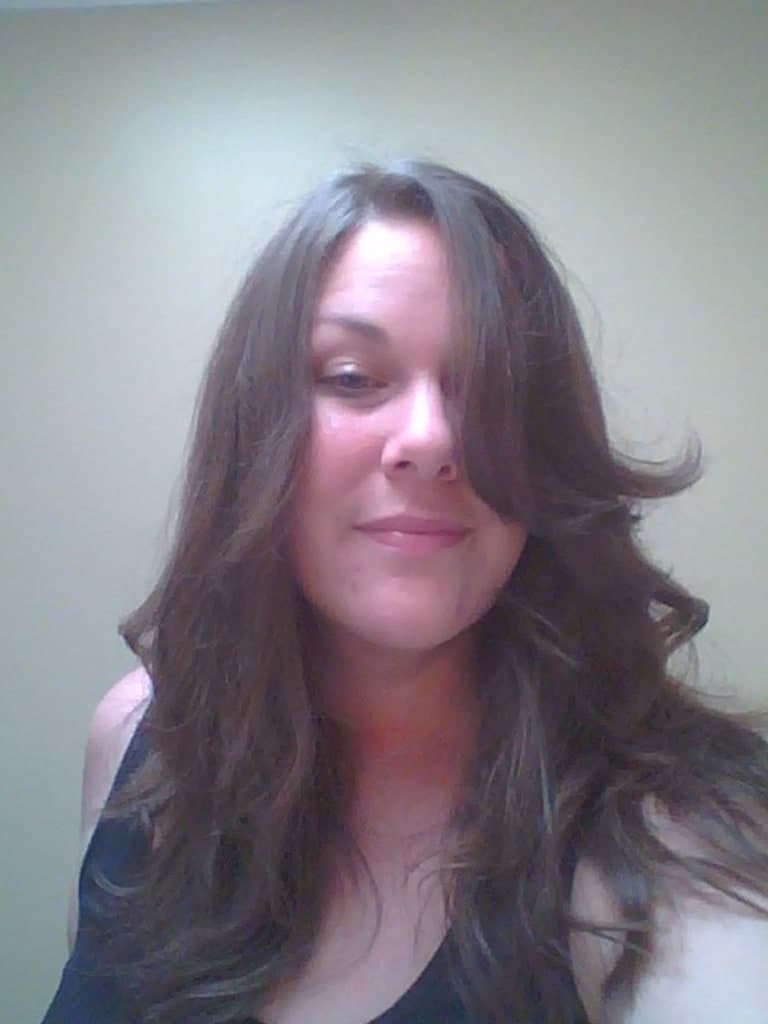 I am really not good at taking pictures of myself. I think that's a teenage girl skill. Fail.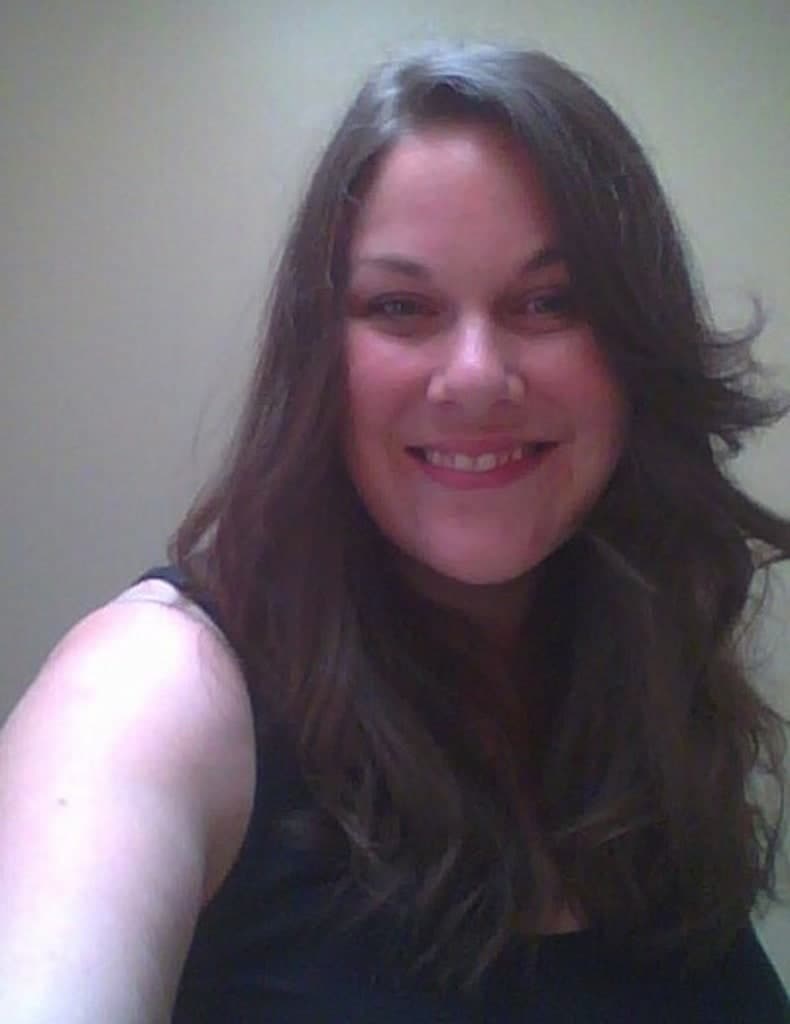 Olay and BlogHer TV have teamed up and put together a series of hair how-to's that I have found SUPER helpful. I missed the girly makeup/hair lessons when I was younger, and since I was about 15 I seem to always just tie my hair in a knot, add a few bobby pins, and be on my way. Mostly because that's the thing I know how to do. But sometimes it's nice to look like a grown up member of society that is not in sweats or yoga pants with gym hair. This tutorial on hiding damaged hair was great. I only wish I'd had it when my whole head was damaged hair.
Maybe soon they will teach me how to do my makeup (hint, hint).

Check out the video! It's quick and helpful no matter your hair length or type (please believe that my hair behaves badly on the regular and these tips help! Especially because my sisters do not live here and can't tell me how not to look like a mess). I followed these instructions EXACTLY (but with a straightener because I do not own a curling iron). And I know I do not have hair like Connie Britton but it's better than it was! Also I haven't cut my hair since November so… this tutorial works.
Sweepstakes Rules:
http://www.blogher.com/hair-sweepstakes-official-rules-week-3
Prizes + Promotions Page on Blogher.com:
https://www.blogher.com/blogher-tv-weekly-hair-style-sweepstakes
Also know that I am being compensated by Olay + BlogHer for promoting the videos and sweepstakes offered in this post, but the opinions are mine allllll mine (they never said I had to say nice things; I just really truly wanted to).