#1- Let's start with Norma Kitty Jean this week. Because she's stuck in this box.
It must have seemed like a good idea at the time.
#2- This is THE MOST AMAZING PANCAKE RECIPE I HAVE EVER SEEN. I mean really… some people are so hilarious and creative it just blows me away.
#3- I've been buried in a mess of cupcakes and frosting since last Wednesday, partially because we had a massive birthday party/family reunion this past weekend when my aunt and uncle trekked here from southern Illinois to visit (and partially because we had other birthdays this past week… and partially because I'm a food blogger… and partially because I'm a cake perfectionist). Anyway, we had a ridiculously great time, it was definitely the best day ever, and we all had matching t-shirts. That's what's up. I really wish I could show you some of the awesomely awkward family photos, but since no one signed waivers I will just give you cupcakes (recipes later this week– get excited!).
#4- This morning I bundled up to take Lucy for her morning walk. It was raining so she really wasn't feeling it. I really wasn't either. I was wearing Chad's gimantico hooded sweatshirt and surveying the puddle situation, and I guess when we went out the door I wasn't paying attention. So when we came back up the road and I heard a cow MOOOOO!!! I was sort of surprised. The closest cows to us are a little over a mile away in a fenced pasture. They are literally over the river (well… stream) and through the woods and you can't hear them from our house ever. When I got closer to the top of the road I saw the problem:
6 escaped cows in a funny rain-soaked huddle at the edge of our neighbor's unfenced property, just across from a very pretty flower bed.
Stuff like this is still weird for me, but not as weird as the time the run-away emu wandered through my front yard.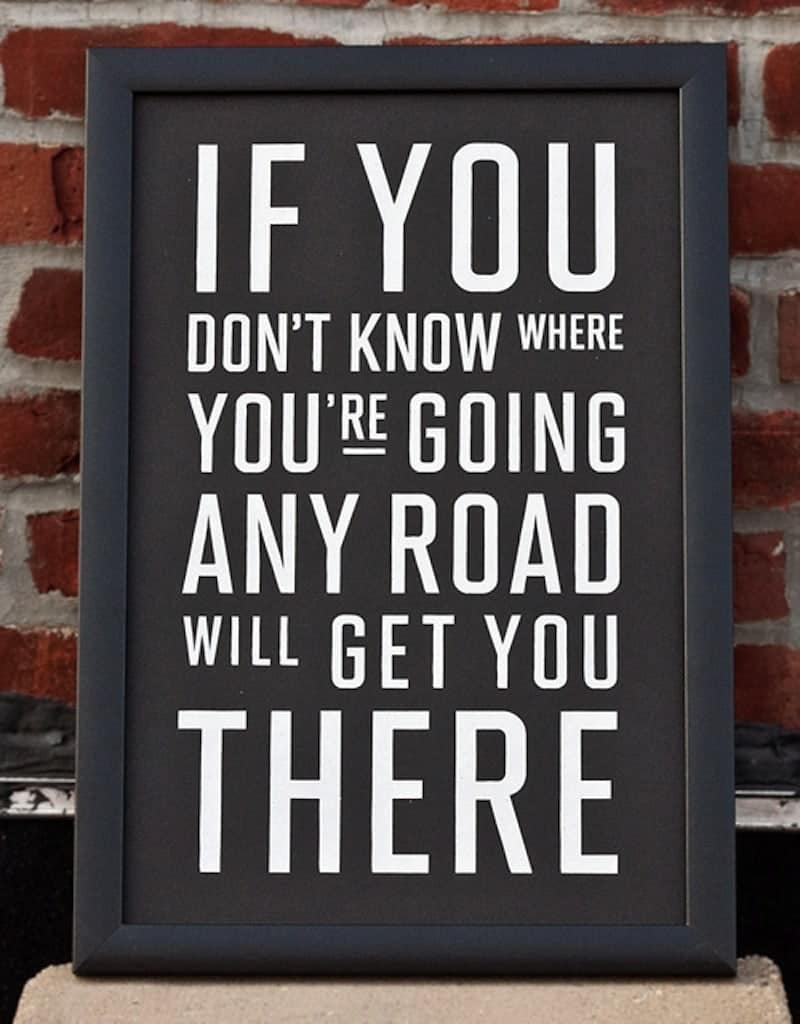 via
#5- Any road.
And maybe the motto of the aforementioned cows.
#6- Can you guys believe it's almost Mother's Day?!!! What in the world. Well… we like to do Mother's Day brunch-ey sorts of things in my family so I think this week I'll try to share some brunch recipes. I made a "Brunch" album on Sugar Dish Me's Facebook page if you need to find lots of things all in one place. Also mimosas. Let's make those happen.
#7- It's finally May and that means that the real house shopping can begin!! Everybody cross your fingers and say your prayers and send us lots of happy house ju ju so we can move out of this little shoebox we've been squished into for the last 4 years!!