Tried and Tested Reader Favorite Recipes, for when you don't wanna guess to know if it's all gonna work out. You just know.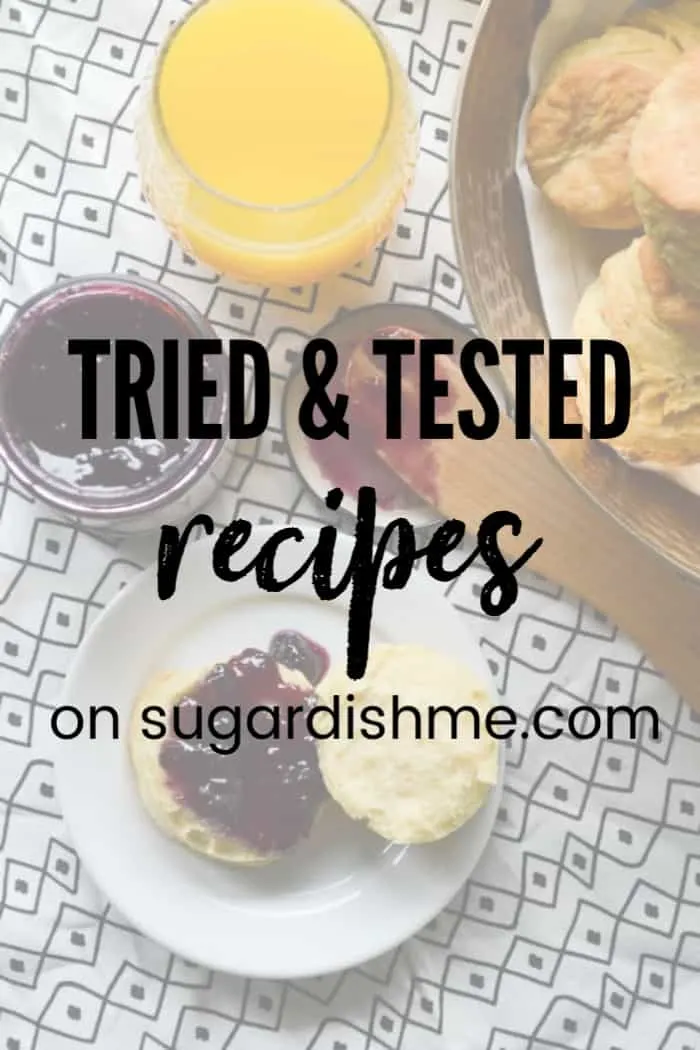 Year after year I turn out new recipes here that I have tested over and over in my own kitchen, and served up to my own family, and so far no one hates me for giving them the same From Scratch Stew Beef 3 times in a week. But there are always a few favorites – things that you all – My Readers! The Bread and Butter of this blog – really take and run with.
These are YOUR favorites. The recipes you have tried and tested in your own home kitchens, offered up feedback on, shared tips on how to make ahead or freeze, and have given all the love.
I thought they should all live in one place, so that if you came here because you found one, you might also want to try some others!
There's something for everyone here. A little sweet, a little savory, some breakfast (my fave), and the BEST biscuits on earth. Not even joking.
If you have other favorites I'd love to hear about them! Also tagging me on Instagram with your successes is a little bit my favorite.
Tried and Tested Reader Favorite Recipes
Readers find this site in all sorts of ways, but there are a few posts that are favorites no matter the season, or how many years have passed since that recipe was made. So I wanted to put ALL the Tried and Tested Reader Favorite Recipes from Sugar Dish Me in one place, and give you a good resource to see what other readers are making.