Don't be scared to buy in bulk! What the Heck Do I Do with 40 Pounds of Chicken is a collection of THE BEST boneless skinless chicken recipes to fill your meal planning needs all year long.
I have never been one to buy in bulk. I grew up in a house with 5 kids, 4 dogs, too many cats, and parents that worked all. the. time. My mom worked nights as a waitress and then hit the grocery store on the way home. Whenever time to cook dinner rolled around we usually ended up making another quick trip for whatever items we were missing. When you get paid every day, you shop every day and that's how it goes.
As an adult I sort of followed suit; especially when I was still working in restaurants. These days, I don't mind all the grocery trips when I am shopping for work because hellooooo – buying things like S'mores Oreos is pretty fun.
But Oh. My. GAH. Shopping every day for dinner is completely exhausting. Especially when it comes to buying protein. I do not love the meat aisle in the grocery store. If there's a sale, there is always some lady that got there 3 seconds before me and now has to inspect every package while I stand there trying my best to be patient. Or there's the dude that looks completely lost because he hasn't been grocery shopping in 5 years and he's overwhelmed by all the everything.
Then there's the cost. In my house of hungry dudes, I'd say I cook boneless skinless chicken breasts 3 -4 times a week. That's 1 – 2 pounds of chicken a minimum of 3 times a week. If I buy quality chicken I'm looking at $6 – $8 every time I shop. Sometimes it's more like $10. That adds up!
I'll admit that I was intimidated by buying 40 pounds of boneless skinless chicken breasts all at once. We have a french drawer fridge with a drawer freezer – no chest freezers over here – and I was worried about where I'd fit the ice cream (#priorities). But at $1.69 a pound (that was $67.60 for the whole 40 pounds) I really couldn't not give it a try, you know?
And with this terrific list of recipes here, there's no shortage of ideas on what the heck to do with 40 pounds of chicken.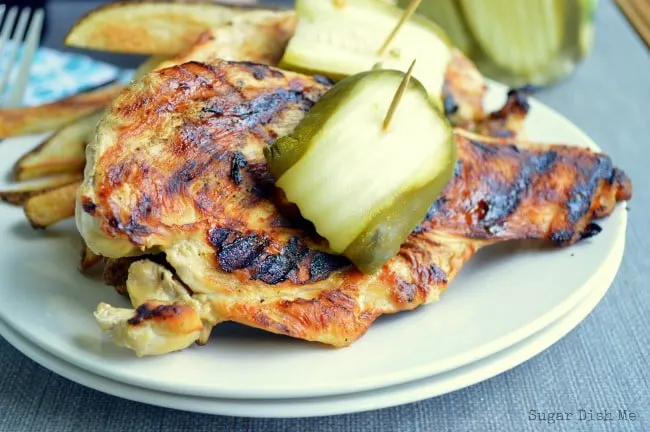 Pickle Chicken with Garlic Fries and Spicy Pickle Dip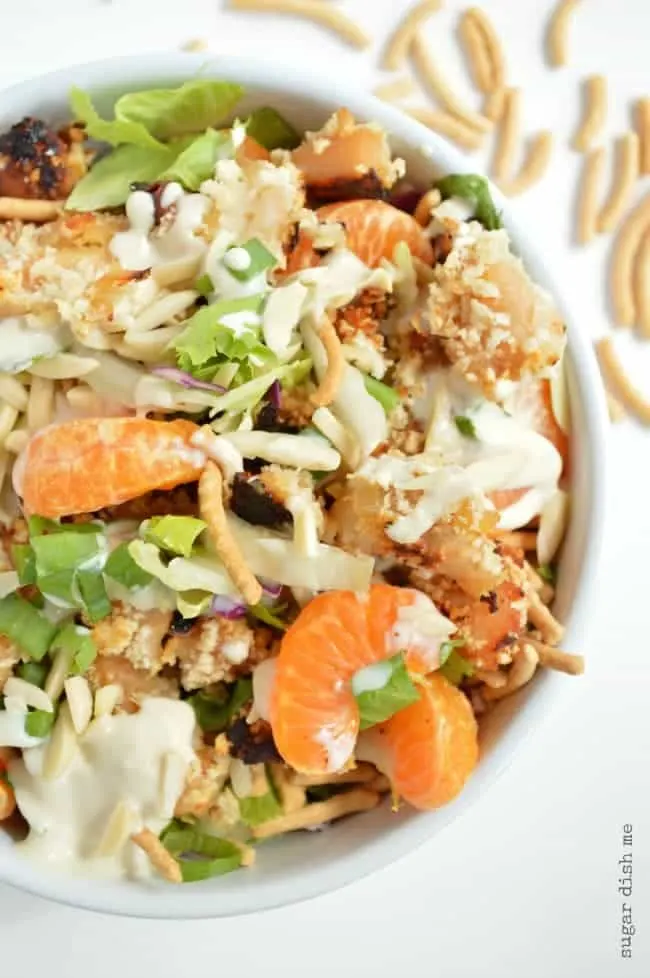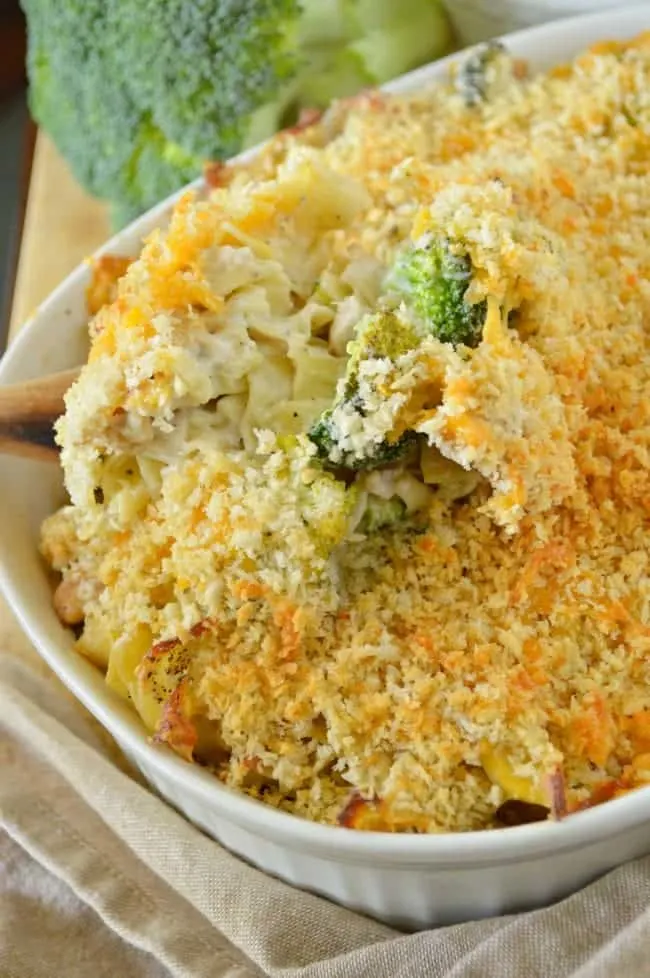 Easy Chicken Broccoli Casserole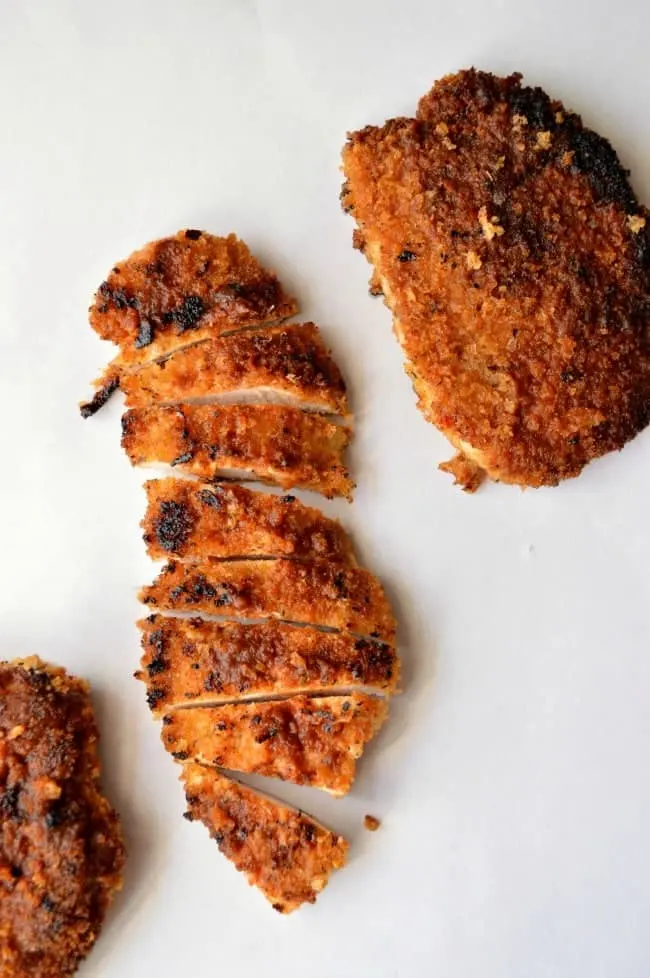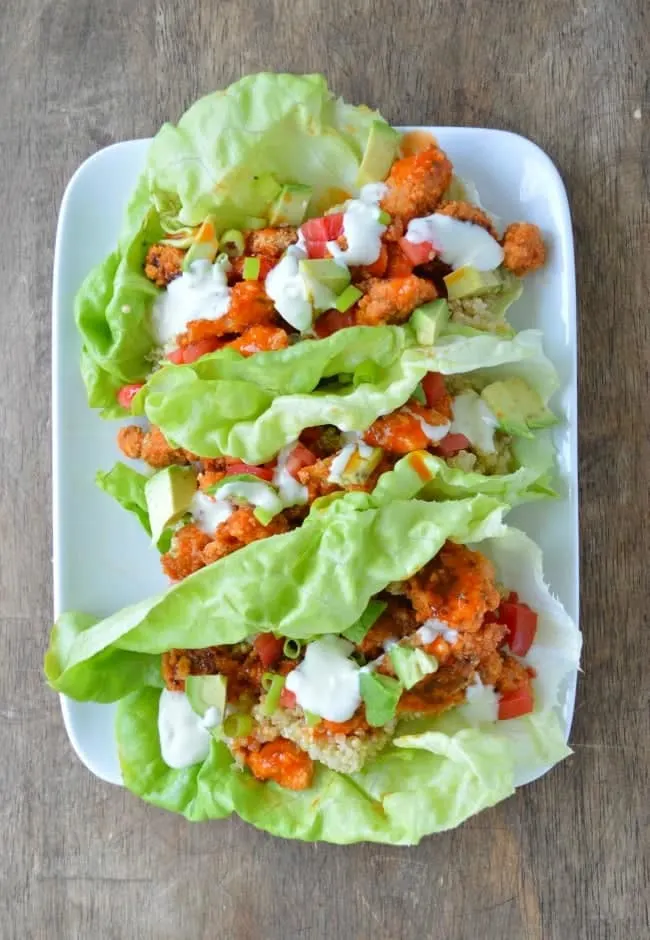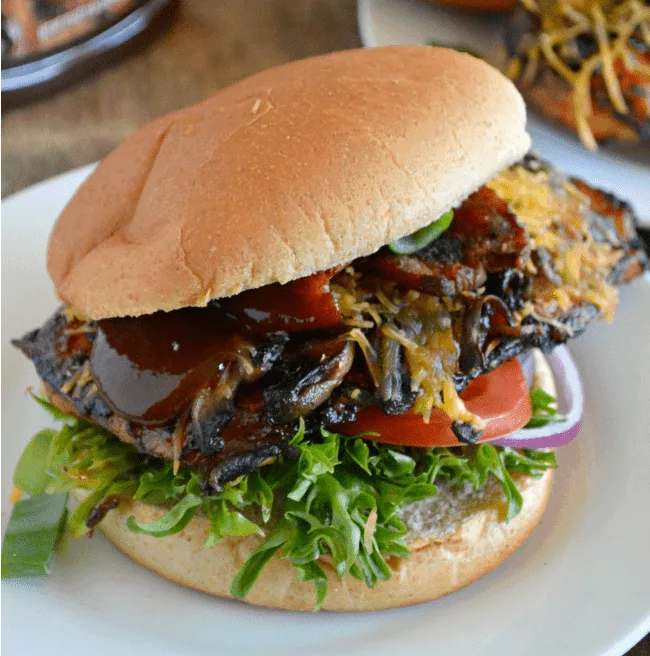 Barbecue Grilled Chicken Sandwich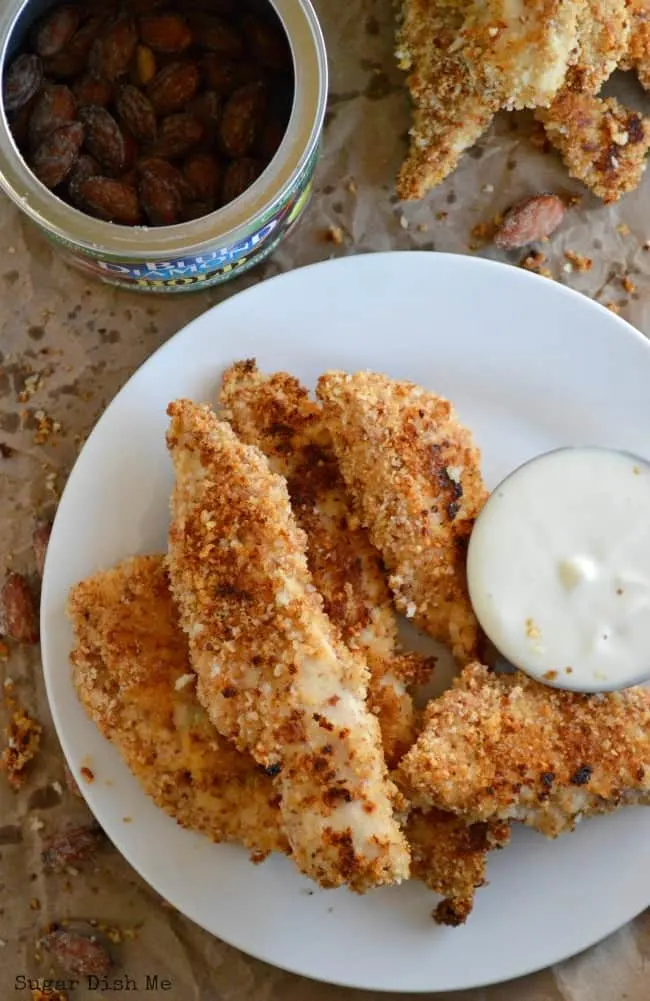 Chicken Fingers with Crunchy Almond Crust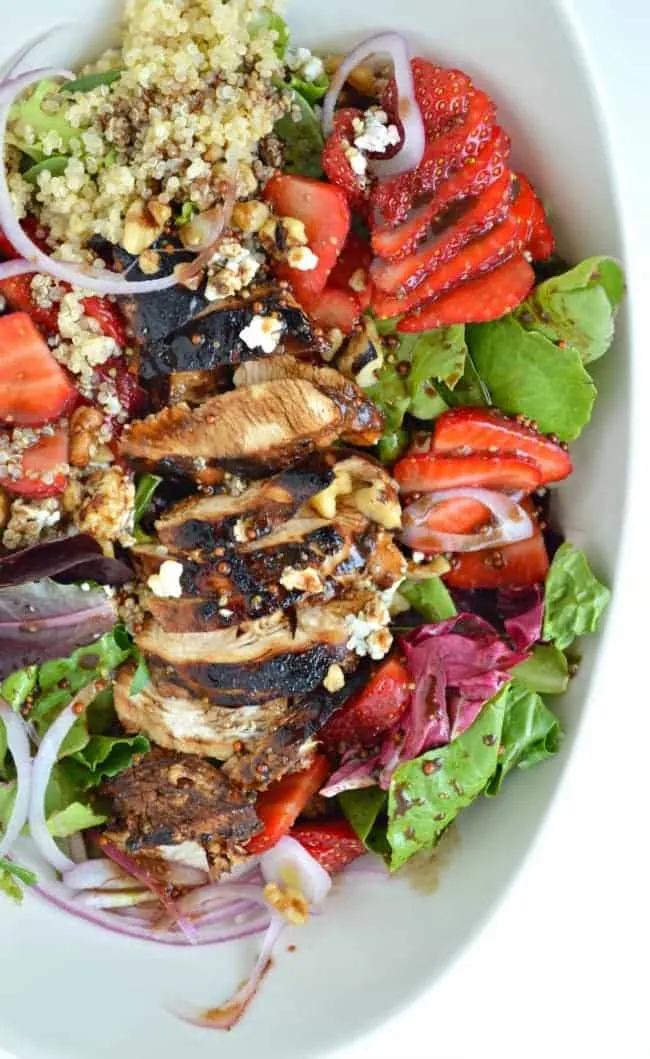 Easy Strawberry Balsamic Chicken Salad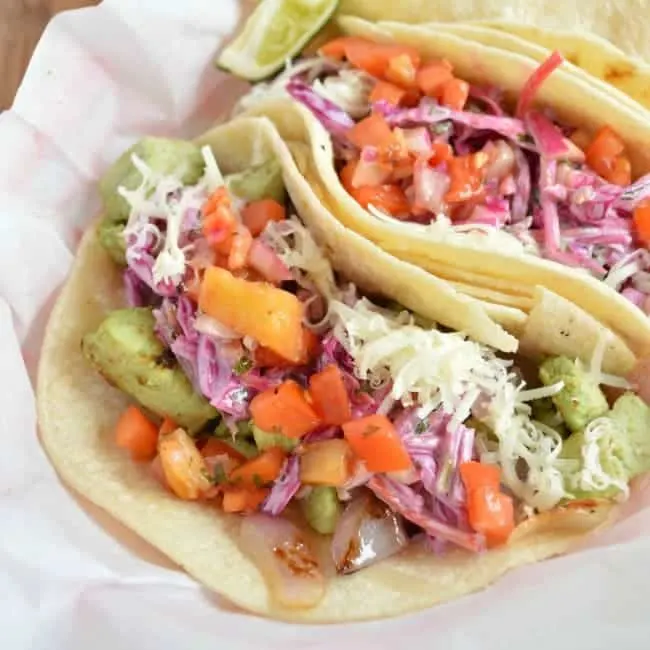 Grilled Chicken Tacos with Grilled Pineapple Salsa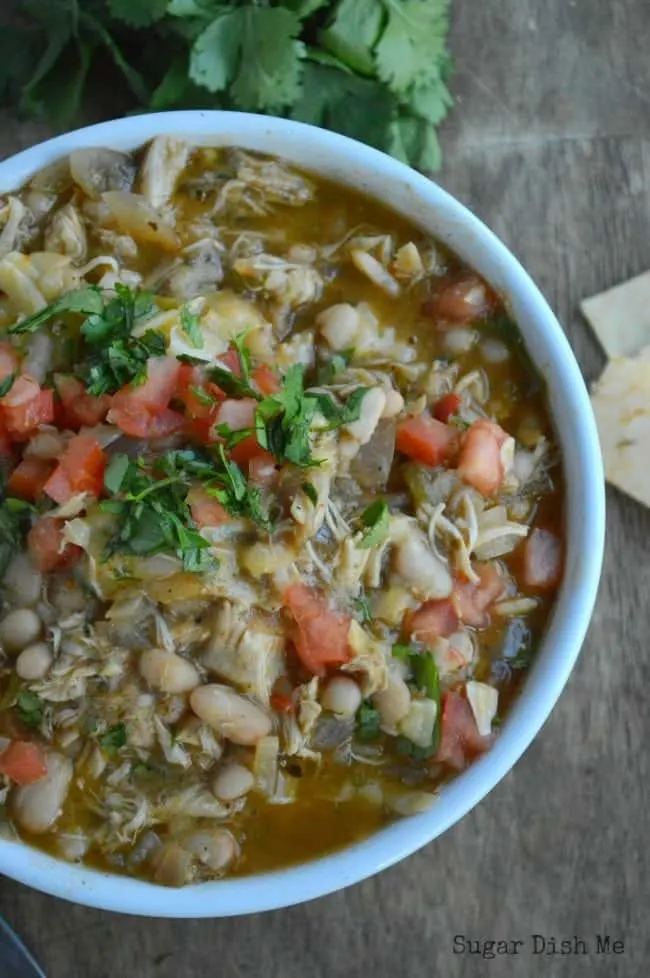 Slow Cooker White Chicken Chili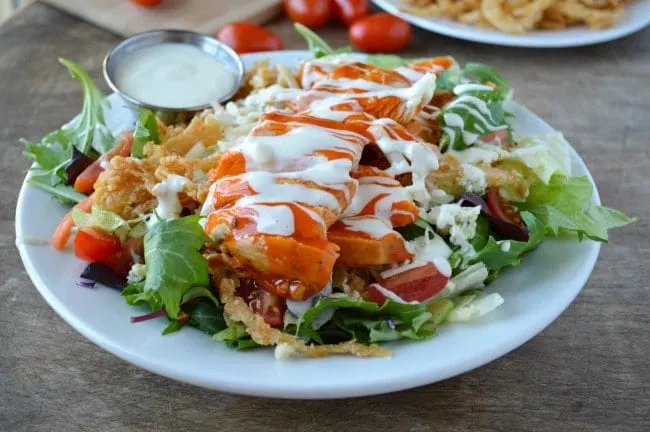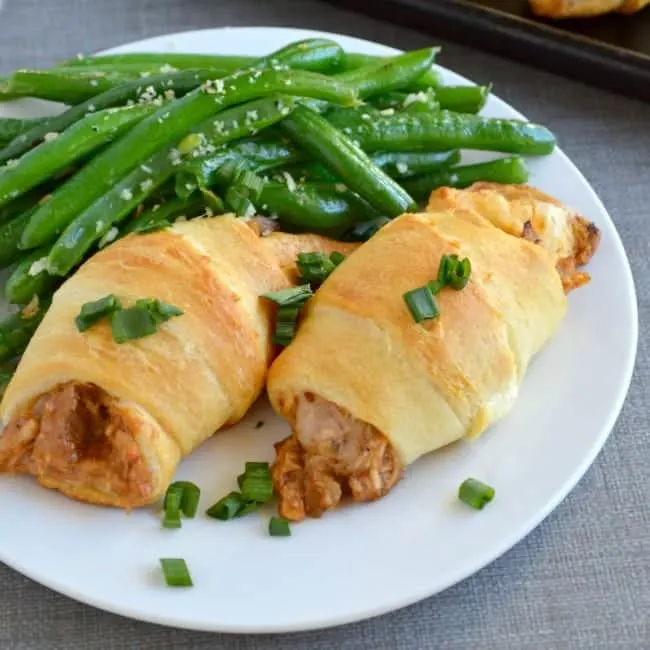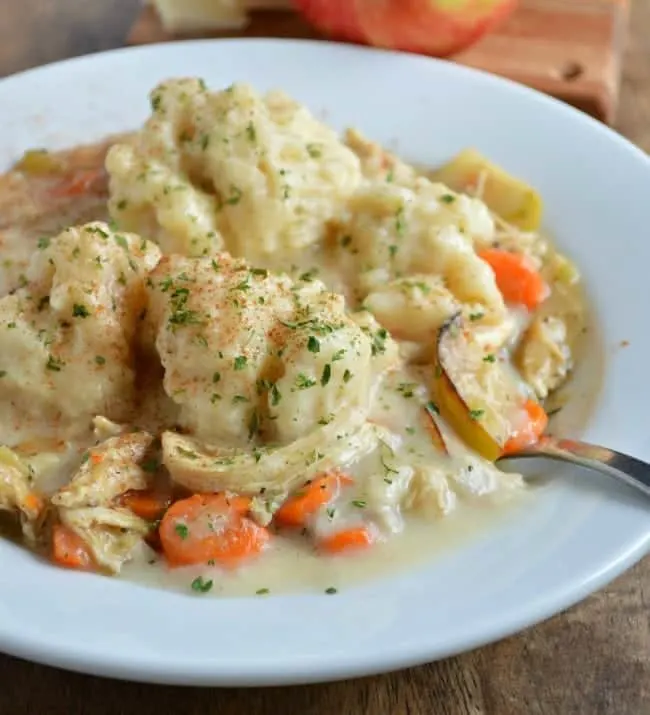 Chicken and Apple Cheddar Dumplings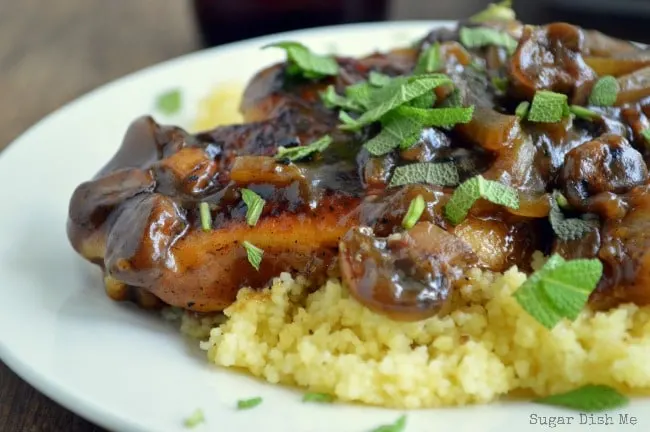 Easy Chicken Cutlets with Pan Sauce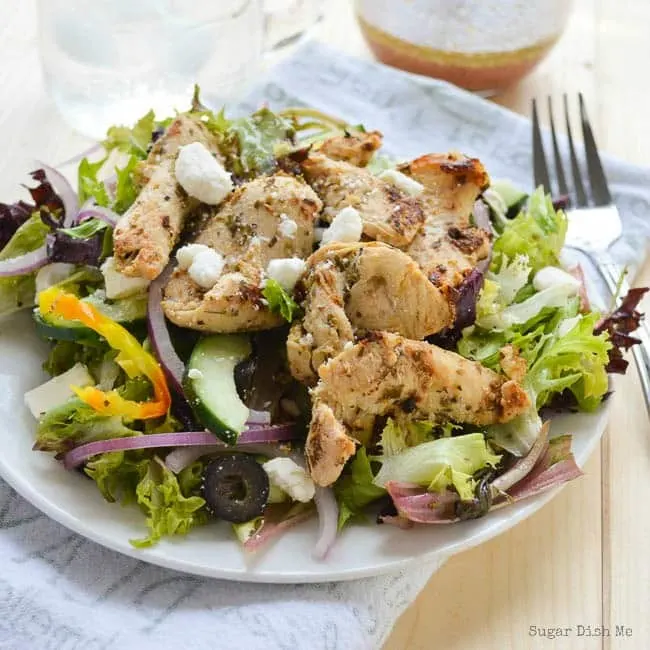 Greek Chicken Salad with Tangy Greek Dressing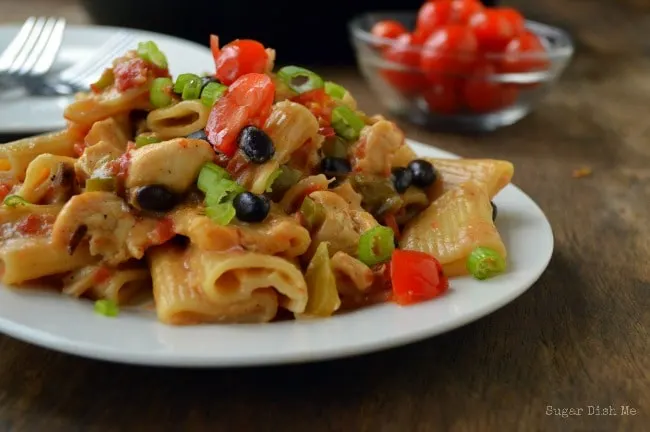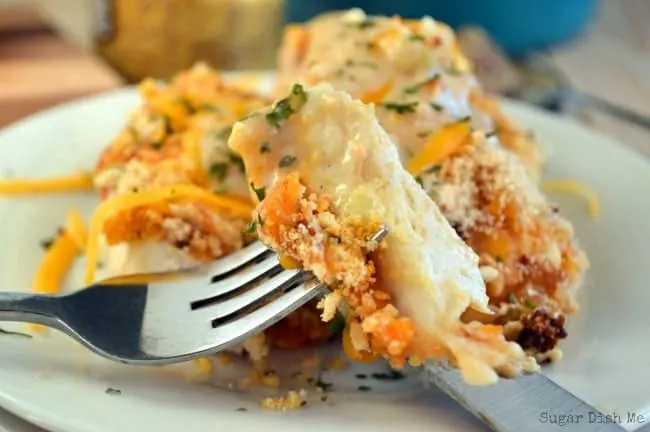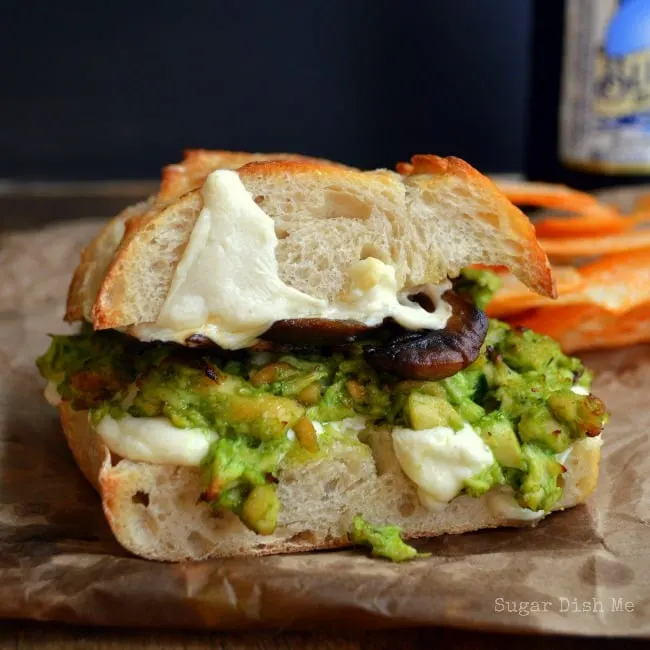 Pesto Chicken and Provolone Sandwiches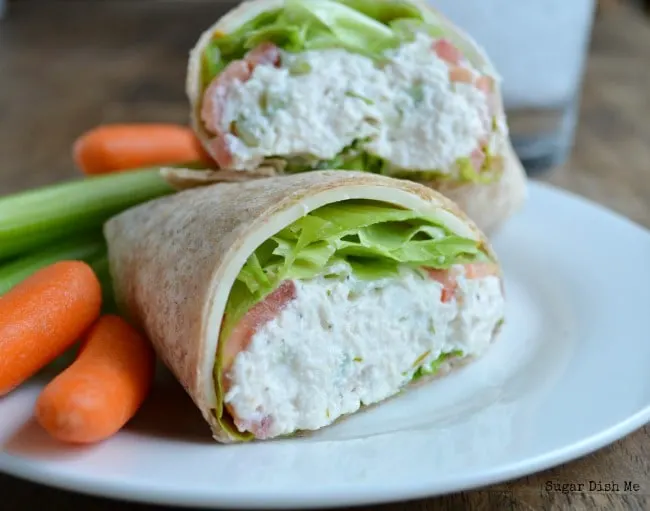 Healthy Dill Chicken Salad Wraps
Here are some favorite recipes from some favorite food bloggers using boneless skinless chicken…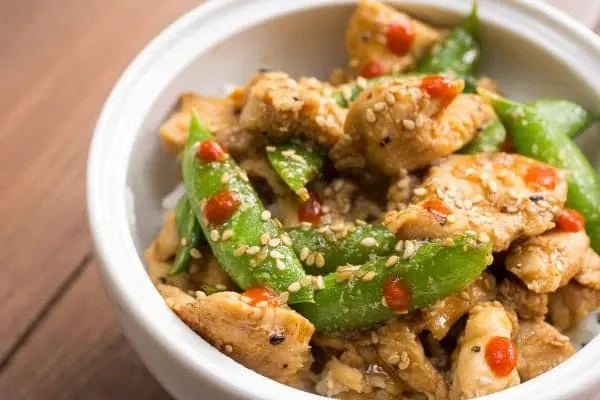 Sesame Chicken & Snap Pea Stir Fry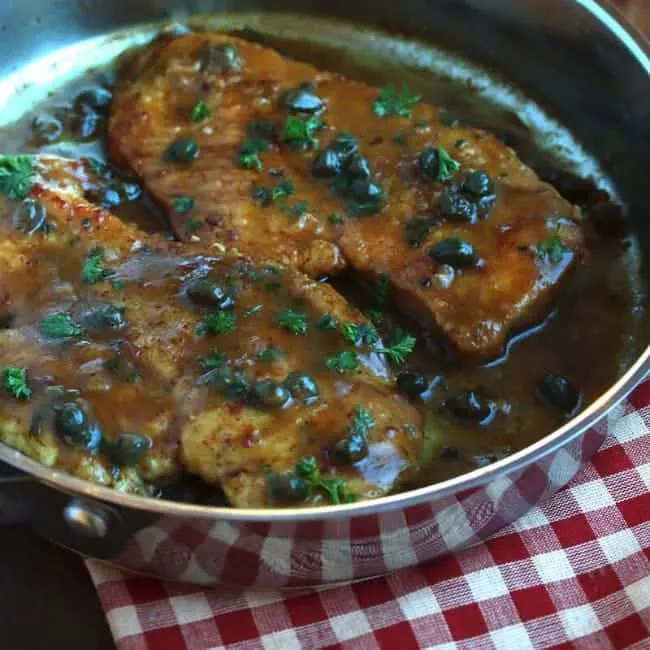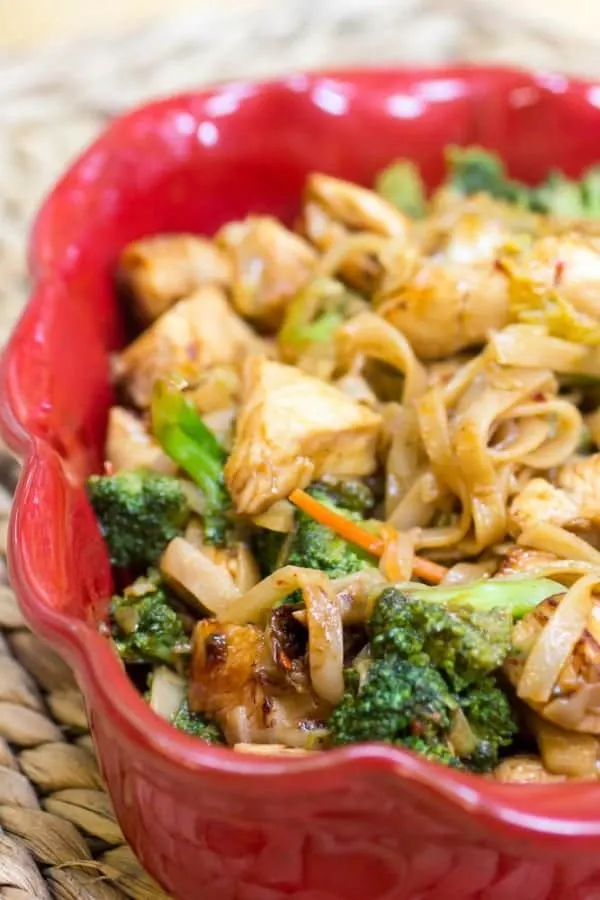 Spicy Honey Sriracha Chicken with Rice Noodles